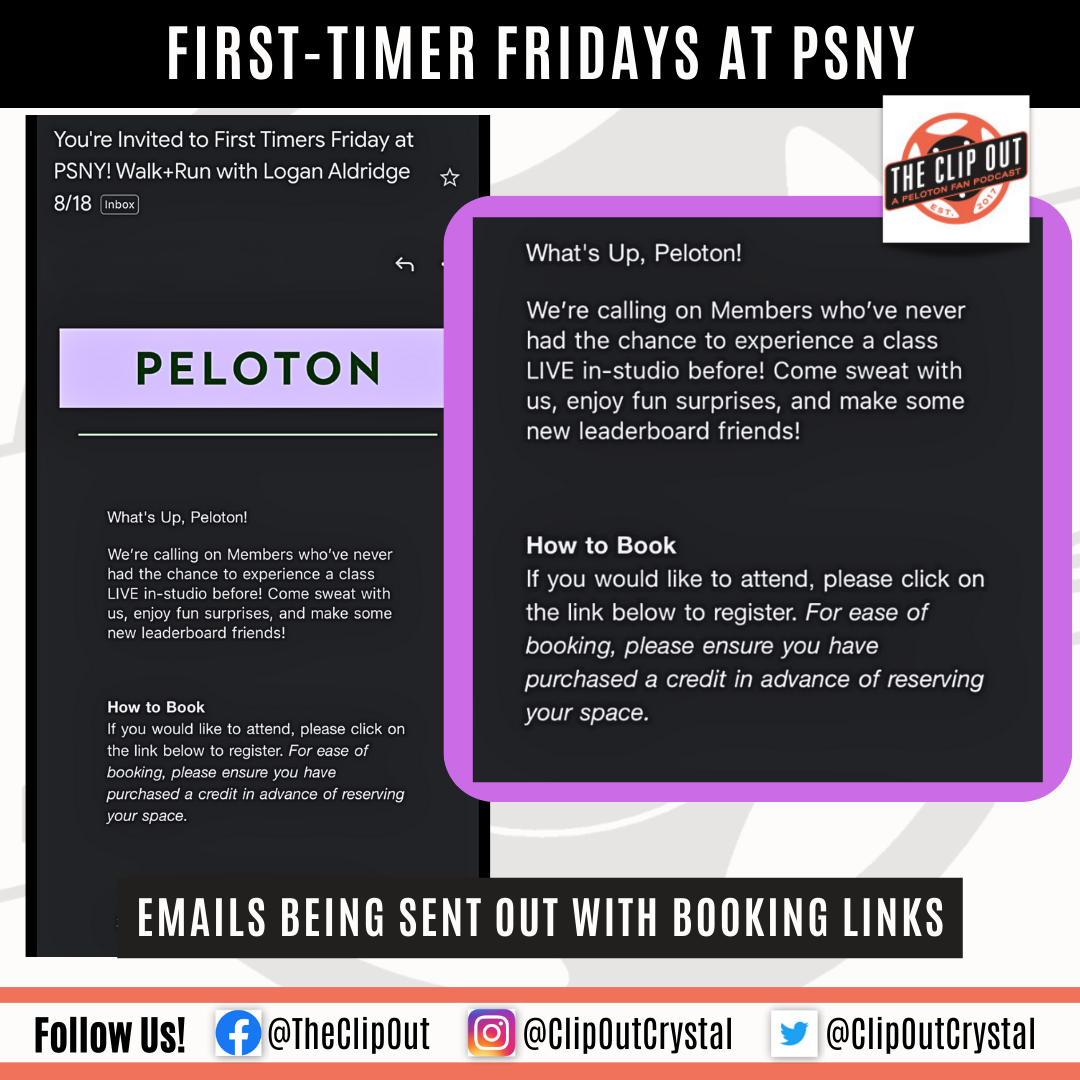 Peloton Sending Special Class Invites to PSNY Studio First Timers
Hey, studio first timers!! Peloton is inviting you to experience something special! They're sending out emails to welcome first-timers like you to their in-studio classes at PSNY.
The PSNY Experience, Plus Surprises!
If you've never had the chance to join a live, in-studio class, now is your opportunity. Peloton wants you to come workout, have a blast (what surprises await?), and connect with new friends on the leaderboard.
How to Book
To make it even easier for you to book your spot, the email includes a special link to a specific class (no Thursday booking site Hunger Games necessary!!). Plus, they encourage you to pre-purchase a studio credit so you can seamlessly reserve your spot.
We were curious too, so we reached out to Peloton for more details. It seems that First Timer Friday will become a regular thing.
Those Emails Are Real
The emails for First Timer Friday have already started going out today. And don't worry, we have confirmed that these Peloton golden tickets are absolutely real!  Worried that you may not receive one because you don't live in the Tri-State area?  Our Tipsters tell us that people across the United States have reported seeing these emails pop up in their inboxes.  So, it appears that, no matter where you live, you have equal chances of seeing an invitation!
One thing is for sure, these classes are bound to book up fast.  So, grab your spot before it's too late!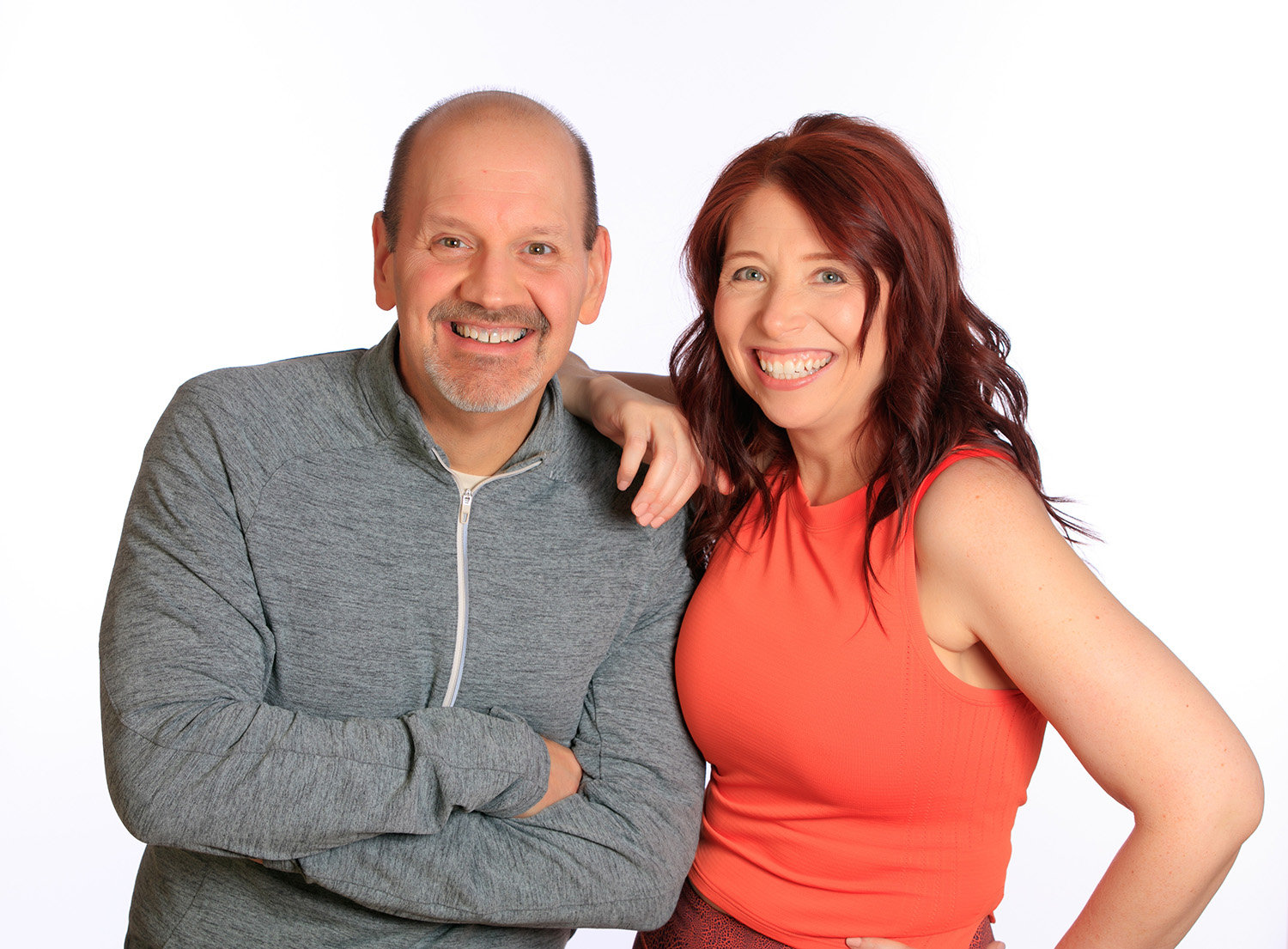 Subscribe
Keep up with all the Peloton news!