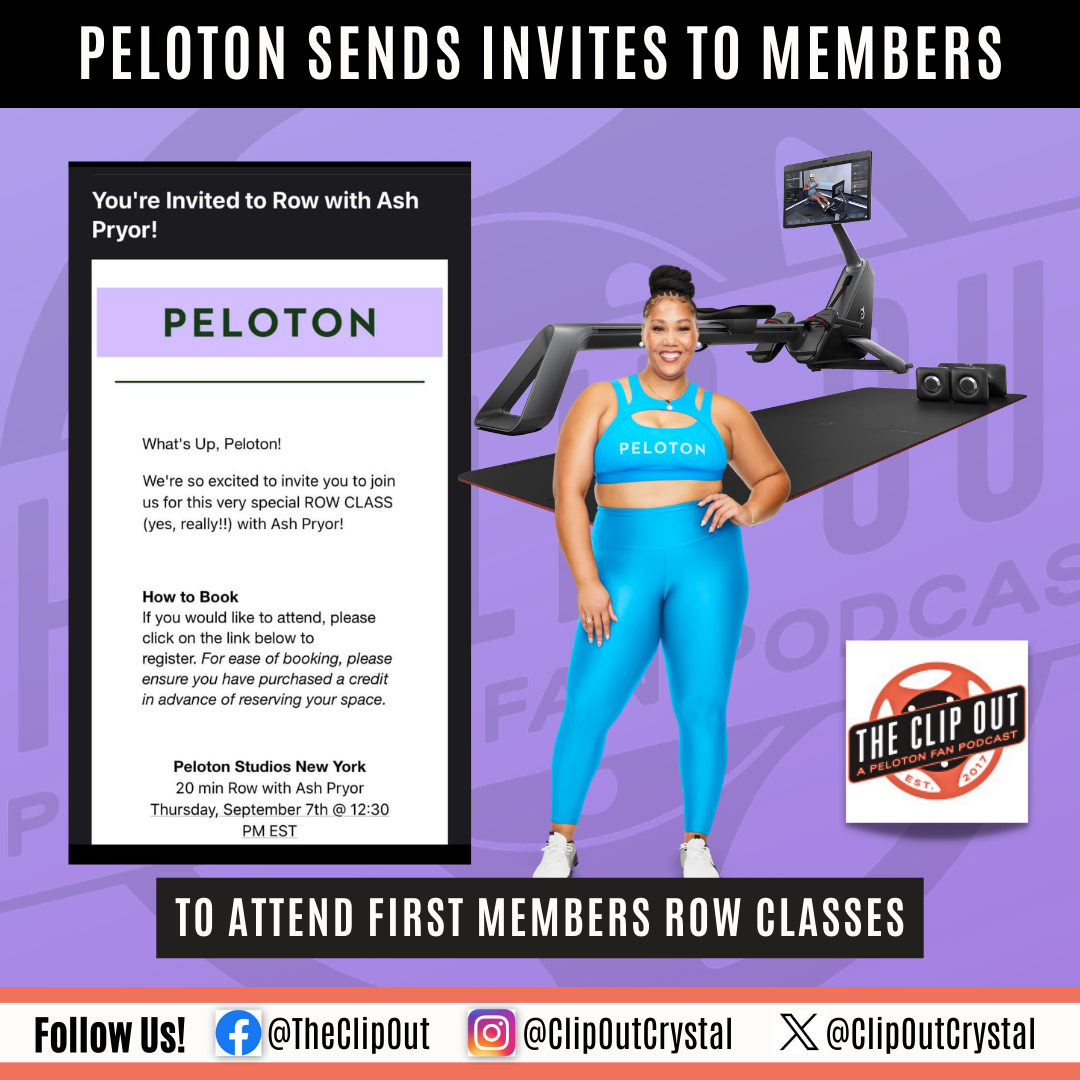 Peloton Sending Out Invites to In-Person Row Classes for the First Time Ever!
For the first time ever, Peloton is introducing in-person row classes at its Peloton Studios in New York City, where members can attend and row together. Peloton has sent out invites to its members across the country, making this a historic moment in the Peloton community.
Peloton Studios New York Set to Launch In-Person Row Classes During All For One Festival
The All For One Festival is the perfect starting point for Peloton's in-studio row classes. Starting the weekend of September 7th, Peloton Studios New York is set to launch in-person row classes that will take the Peloton experience to the next level. Members who attend the row classes can expect a uniquely intense, total-body workout experience that they'll never forget. Plus, they'll have the opportunity to interact with other members and bond over a shared fitness journey.
Peloton Members Across the US Invited to Attend In-Person Row Classes at Peloton Studios
Peloton is taking this opportunity to showcase its newfound offering to members across the US. Members outside of New York City can also attend these row classes and be part of this historic moment. Peloton members are encouraged to attend and experience a whole new level of workout intensity, challenge themselves, and deepen their connection with the Peloton community.
Peloton Members Can Now Book In-Person Row Classes on the Studio Website Beginning August 29th
If you did not receive an invite, do not despair!  Peloton members can also begin booking their in-person row classes on the Peloton Studios website beginning August 29th, 2023. If you are able to get into the website (start the queue at least 45 minutes early!), then you can choose your preferred time slots and instructors  With the option to book ahead,
In conclusion, Peloton's launch of in-person row classes is a major win for members across the US – and we think this will expand to the UK after their refresh – currently in progress! Which Row instructor are you hoping to take a class with first?  Tell us in the comments!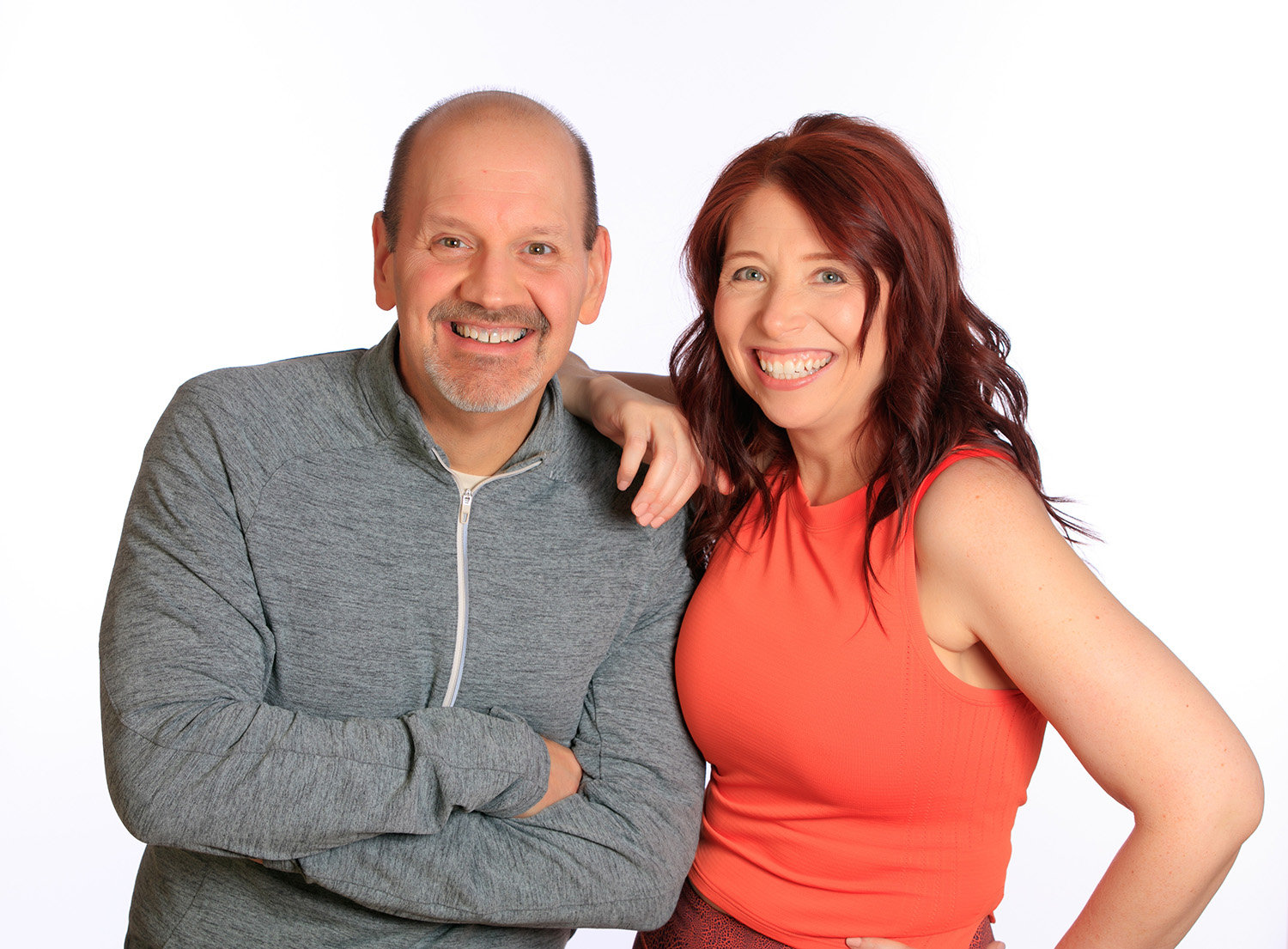 Subscribe
Keep up with all the Peloton news!