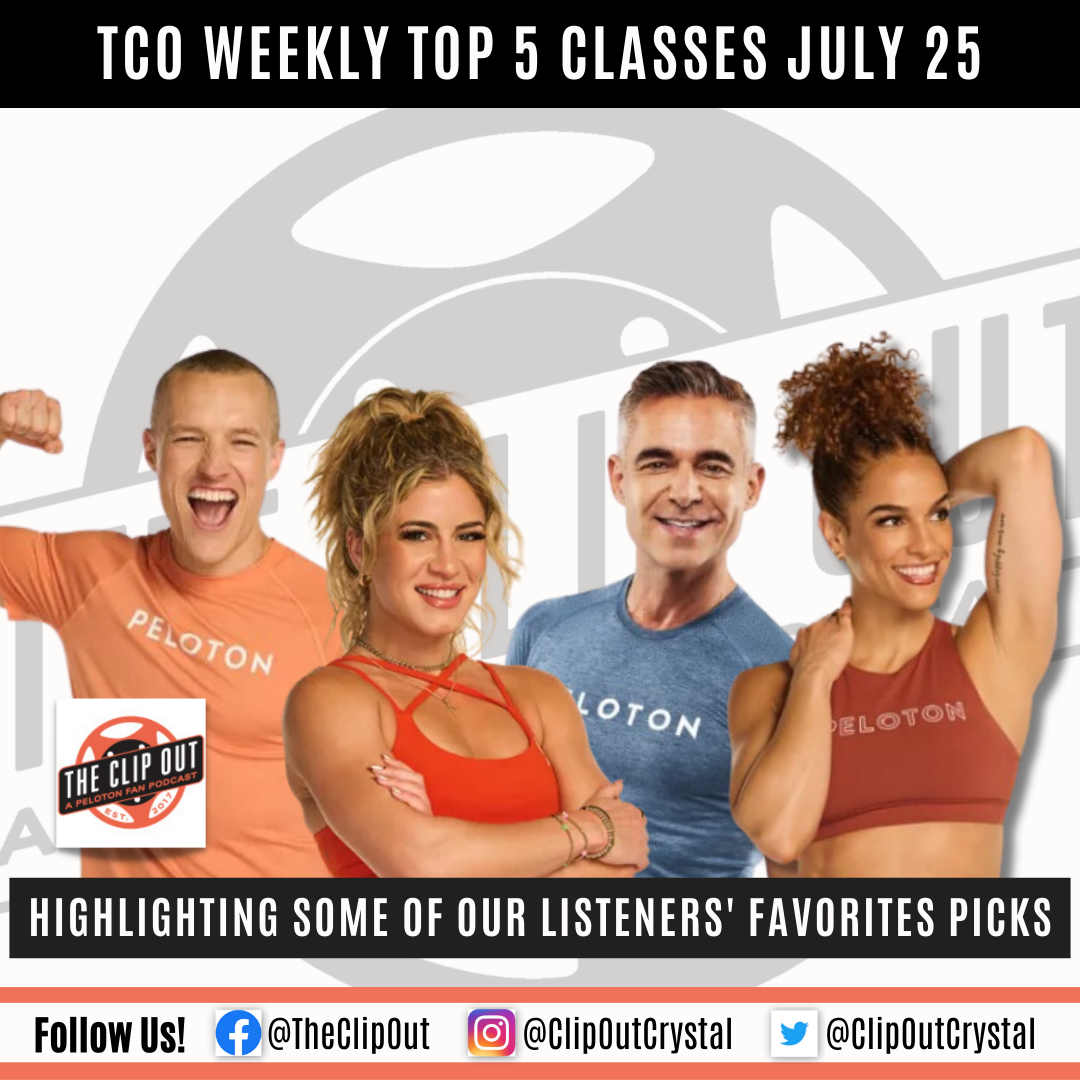 Peloton on Tour: Live from LA Classes Set to Premiere on July 18
Can't get enough Peloton On Tour content, or just curious to know what those classes will look like? Well, today is your lucky day. Katie, Kendall, Camila, Adrian and Ben's classes are all set to hit the schedule as Premiere Classes later this evening, at 5pm ET.
Peloton Studios revealed the details about the length and types of classes that each instructor taught. Katie's 10-minute Pop row is perfect for a quick workout that will get your heart rate up. Kendall's 15-minute Pop Punk ride is sure to get you pumped up, and Camila's 15-minute Todo Ritmo ride is a fun and festive way to get your energy levels up. Adrian's 20-minute HIIT run is a great way to challenge yourself, and Ben's 10-minute strength class is a perfect quick hit for those muscles. Adrian dropped by as Ben's special guest, turning that class into a special 2-for-1 opportunity to workout with both instructors!
We're all curious to see how these classes differ from the studio rides at PSNY and PSL, and to get a peek at yet another portion of this event ahead of the release of the Atlanta leg of the stop tomorrow. Not to mention, we can't wait to see how the High Five Crew will be utilized.
Which one of these classes will you be taking first?
See something in the Peloton Universe that you think we should know? Visit theclipout.com and click on Submit a Tip!
Tune in to The Clip Out every Friday to hear Tom and Crystal's take on this and other hot Pelotopics. We're available on Apple Podcasts, Spotify, Google Podcasts, iHeart, TuneIn. Be sure and follow us so you never miss an episode. You can also find the show online on Facebook.com/TheClipOut. While you're there, like the page and join the group. Lastly, find us on our YouTube channel, YouTube.com/TheClipOut, where you can watch all of our shows.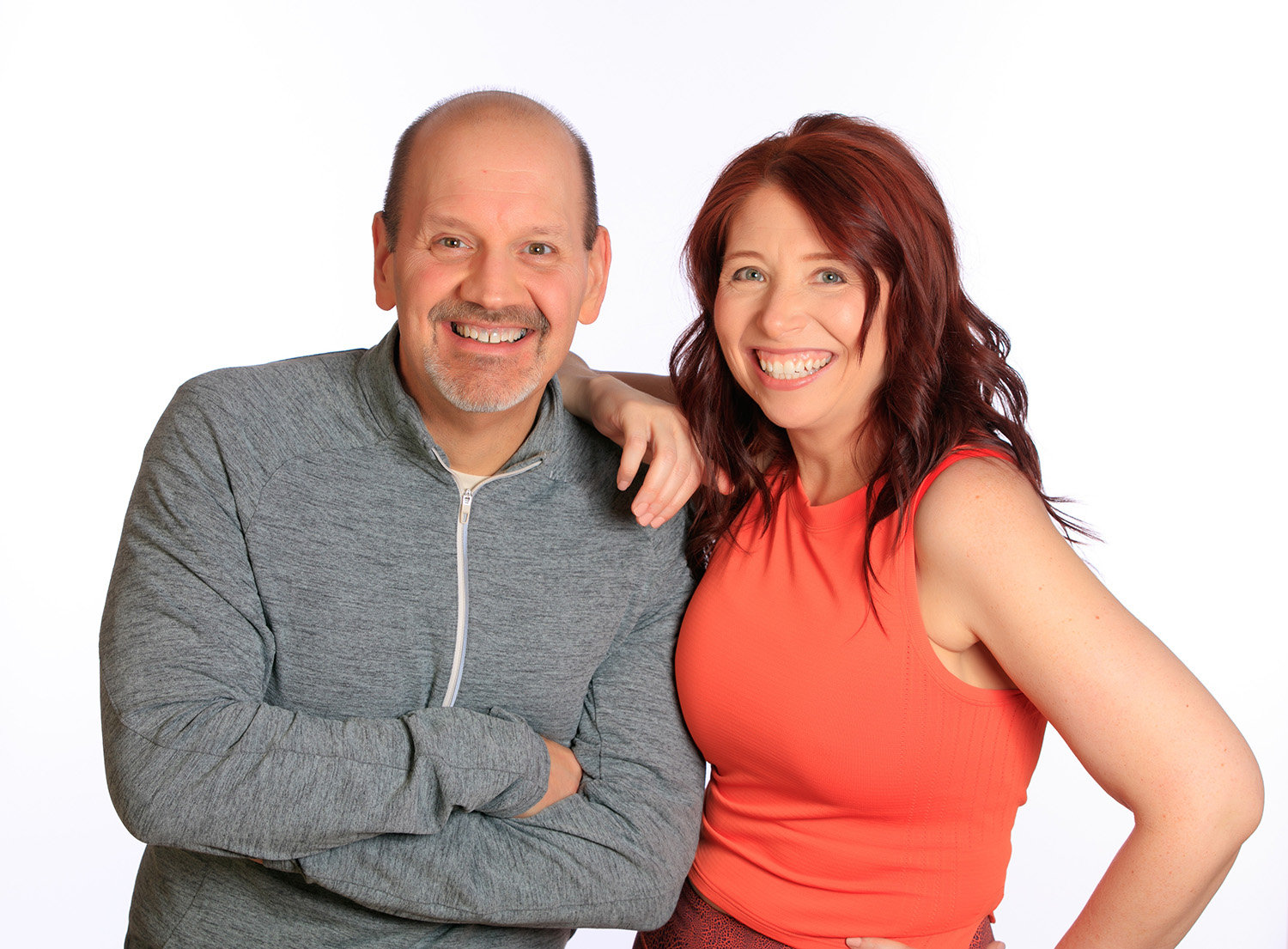 Subscribe
Keep up with all the Peloton news!