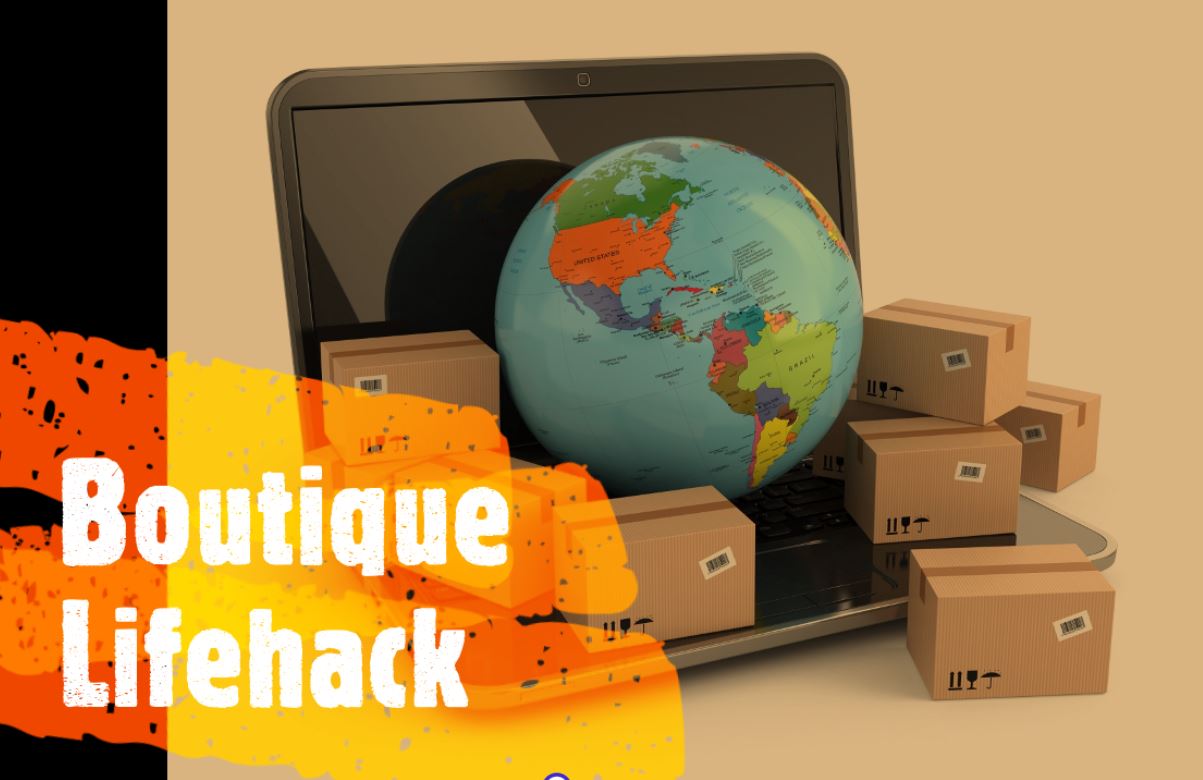 Peloton Boutique #LifeHack
We all know the U.S. Peloton Boutique sells out fast!  But did you know that Canada, Germany, and UK boutiques frequently still have coveted items in stock LONG after the latest US drop?  They do!
For example, Peloton dropped their Holiday collection yesterday in Germany and UK 10 to 12 hours before it dropped in the US.  However, here is a screenshot from the German boutique – all of the items that sold out immediately in the US are still available in Germany.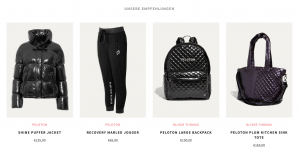 People often try to figure out how they can get the product from other countries to the United States.  Although the simple answer is to have it shipped to the United States, that's not technically an option.  Entering a United States address on non-United States Peloton sites isn't allowed.  While some people have friends or family in other countries make purchases on their behalf and ship the items to the states, many people don't have that luxury.
So, what to do?  Well, turns out there are 3rd party companies that you can use to do the work for you!  One such company is Reship.com. As reported by Heather Harnett Ross, you sign up for the service, type in the address reship gives you, and then they will forward the package on to you.  I have not personally used the process, so I cannot say how well it works (or doesn't). However, the reship.com website makes it look very easy (not to mention credible).  Please use your own best research techniques before you try to make sure you are comfortable with the process. There are probably other companies besides Reship as well.
Pricing was surprisingly affordable!  You can use the service one time, or sign up for a monthly fee if you expect to have recurring international shipping needs.  Reship also makes it easy to get an idea of the shipping cost upfront.
I wanted to make sure everyone knew about this option right now (Late October 2020), as I believe you would still have a chance to buy Holiday presents for loved ones (or yourselves). Especially if the items you had your heart set on were already sold out in the states.  Oh – one more important note: those who tried were unable to use their referral credits.  Plan accordingly!
Here is a listing of all of the Peloton Boutiques:
I do have a favor to ask – if you try it out, please come back and post in the comments what your thoughts on the process were.  I am curious to hear all about it!  In the meantime, be sure and subscribe to the website and the podcast for all the latest Peloton news!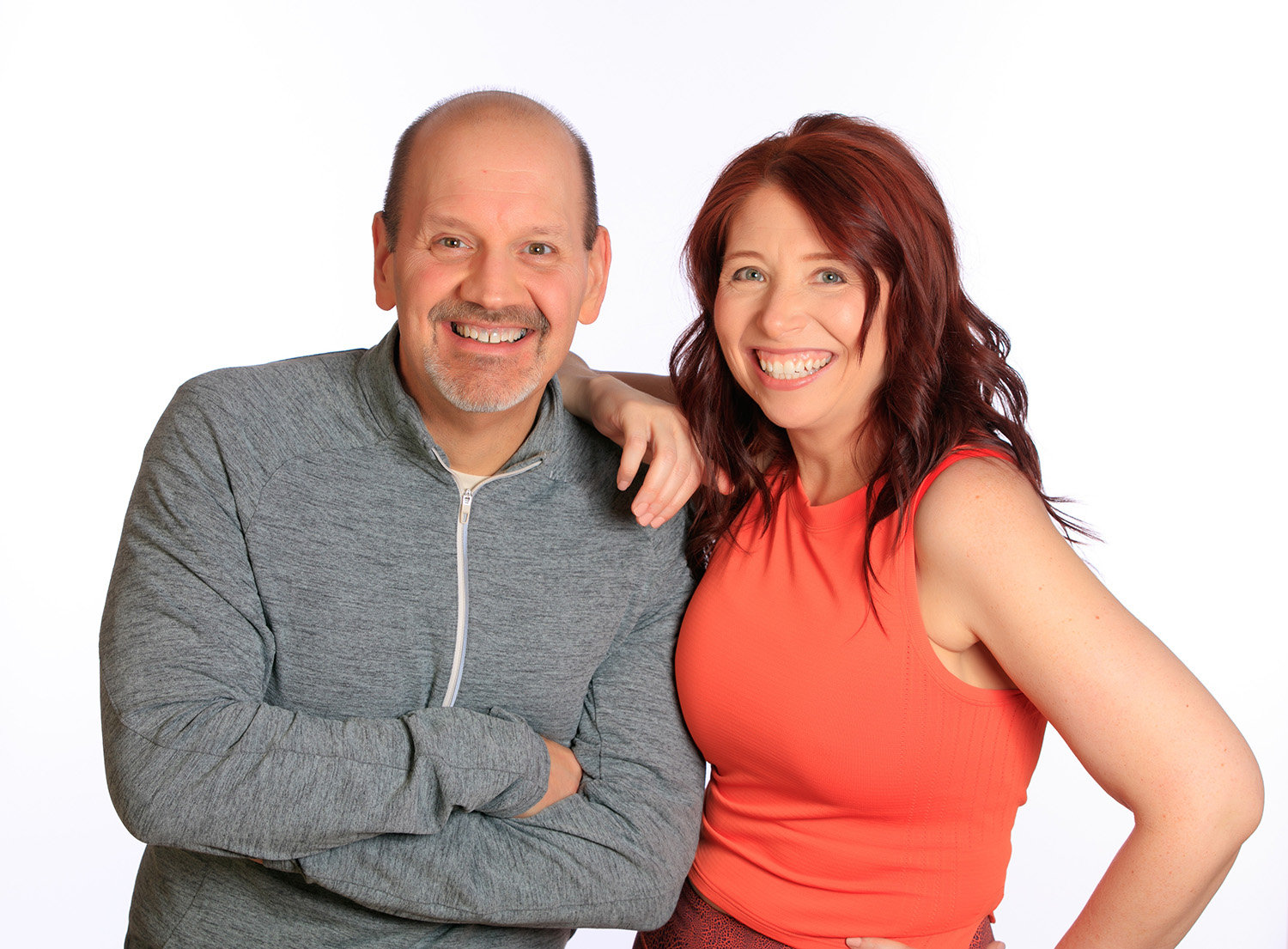 Subscribe
Keep up with all the Peloton news!