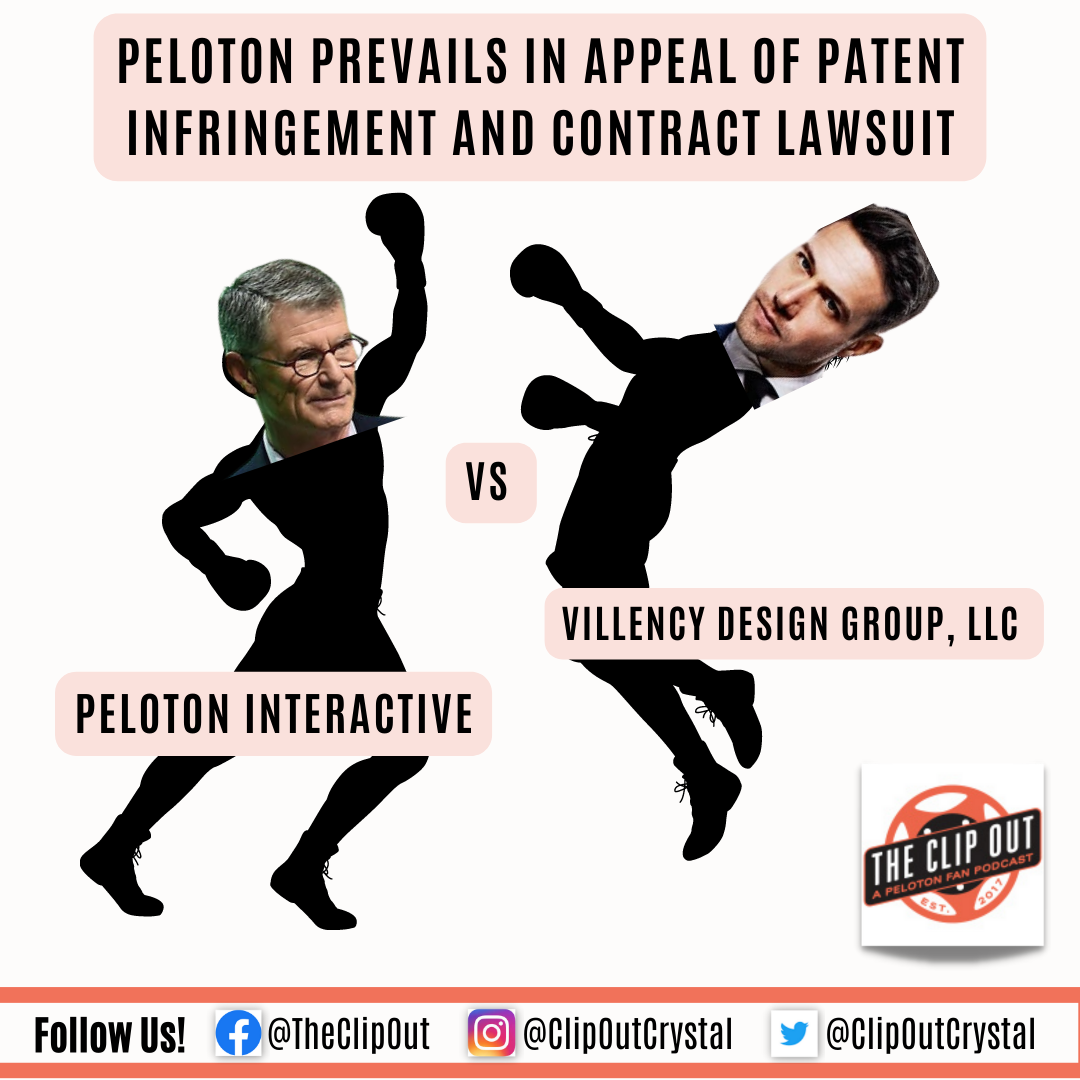 Peloton Prevails in Appeal of Patent Infringement and Contract Lawsuit
The appeal of a lawsuit against Peloton Interactive, Inc. has been decided by a New York Federal Court of Appeals. The lawsuit is related to a patent for a software system (not to the bike's frame or hardware). Proving that the wheels of justice turn much slower than any of us riding our Peloton, even on our slowest day, the case stems from Peloton's initial 2012 contract and subsequent 2014 contract with Villency Design Group, LLC, (CEO Eric Villency), who agreed to design the original Peloton bike's frame. Peloton prevailed in the lawsuit in March, 2021, and has again prevailed on appeal of the patent infringement and contract lawsuit.
The Patent in Question
Prior to the expiration of the 2014 contract, Villency learned of a patent (number 6,902,513, to be exact) that the Peloton bike might infringe. The patent that Peloton was accused of infringing included a "system for interactive fitness," including a server, fitness equipment that communicated data, and a display that provided visual, audible, or other information to users, with a display showing a racing track with the relative position of each competitor.
Villency's Acquisition of the Patent
Villency, along with Joseph Coffey, then acquired that patent under a newly formed company, VR Optics, LLC. Six weeks after the 2014 contract with Peloton expired, Villency sued Peloton for patent infringement. The New York district court and appellate court both ruled that Peloton did not infringe on the patent in question, as the patent's content involved "prior art" (information publicly known at the time the patent application was submitted).
Peloton's Countersuit
Peloton also countersued VR Optics, on tort and contract grounds, with a major argument being that its contract with Villency Design Group required the group to defend Peloton from any patent infringement actions (such as the one Villency brought against it). On March 30, 2021, a judgment was entered against Villency Design Group to pay Peloton's attorney fees, in the amount of approximately $5.5 million dollars (specifically $4,299,163.56 plus 9% interest, but who's counting?). The appellate court upheld this amount on February 16, 2023, and this should be the end of Peloton's legal issues regarding Patent  6,902,513.
See something in the Peloton Universe that you think we should know? Visit theclipout.com and click on Submit a Tip!
Tune in to The Clip Out on Friday, February 24th, to hear Tom and Crystal's take on this and other hot Pelotopics. We're available on Apple Podcasts, Spotify, Google Podcasts, iHeart, TuneIn. Be sure and follow us so you never miss an episode. You can also find the show online on Facebook.com/TheClipOut. While you're there, like the page and join the group. Lastly, find us on our YouTube channel, YouTube.com/TheClipOut, where you can watch all of our shows.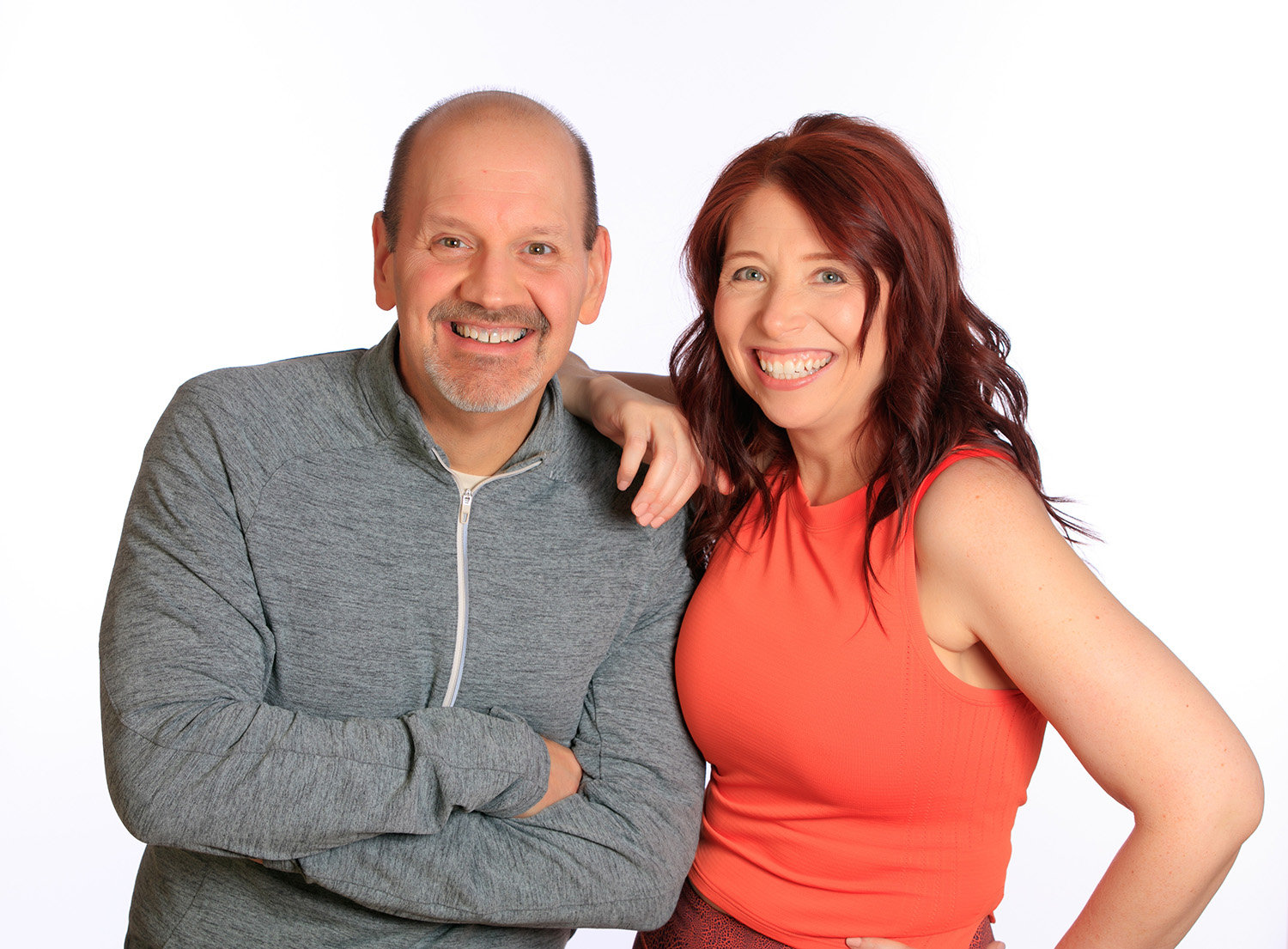 Subscribe
Keep up with all the Peloton news!