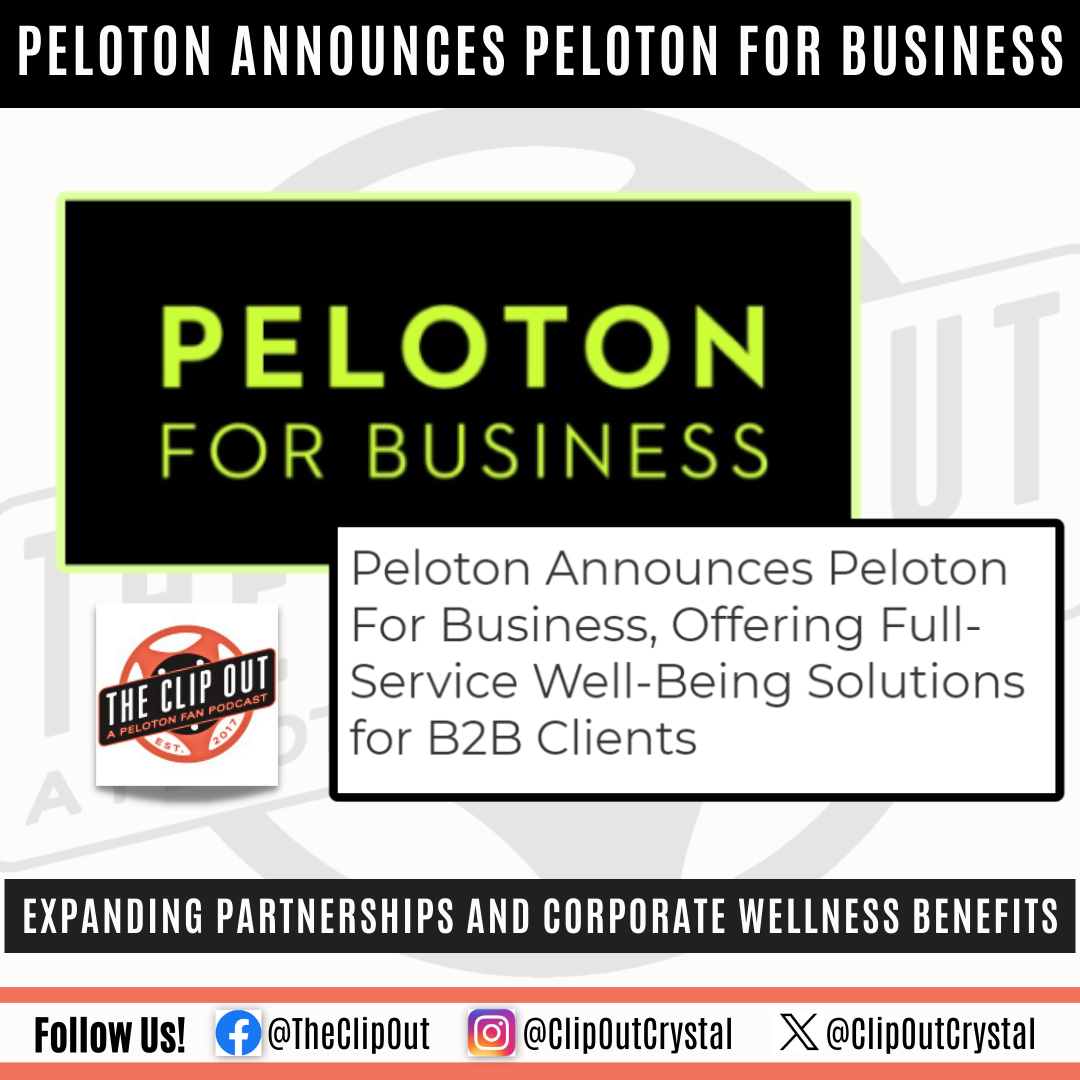 Peloton Announces Peloton For Business, Offering Full-Service Well-Being Solutions for B2B Clients
Peloton, known for its fitness equipment and digital content for consumers, is expanding its offerings with the launch of Peloton for Business. This new portfolio of B2B wellbeing solutions is designed to meet customers anywhere and anytime. Peloton for Business offers a range of equipment and content-based solutions, including the Commercial Bike which provides access to a Peloton Bike and an unlimited number of rides at no charge in hotels, corporate offices, multi-family residential gyms, campus recreation centers, and community wellness gyms. Additionally, the Employee Benefit provides access to the Peloton App, preferred pricing on Peloton equipment, unique corporate engagement experiences, and an inclusive community, all through one employee benefit. Lastly, Peloton for Business offers Partner Offers which gives enterprise-level partnerships that deliver exclusive programming and offers for the audiences of partner brands and organizations.
New Leadership
Greg Hybl, who has more than 20 years of experience in strategic partnership, commercial, and business development roles, has been appointed the Senior Vice President and General Manager of Peloton for Business. Peloton has already seen success in its existing B2B services, with 7.5 million rides taken on Peloton Bikes in commercial settings globally in the past 12 months and retention rates of over 93% for enterprises that offer team members the Peloton Corporate Wellness benefit.
Expanding Partnerships
Peloton's B2B enterprise customers span different industries, including Sequoia, a leading benefits platform and advisory services company; Hilton, the first hospitality brand to feature Peloton Bikes across its entire US portfolio; YMCA, a nonprofit committed to community health and wellbeing; Volvo, a leading luxury vehicle manufacturer; and Dropbox, a fully remote workforce company. These companies have partnered with Peloton to improve and support their employees' health goals in and out of the office.
Sequoia has launched Peloton in its Wellbeing Bundles, an invite-only network of curated health and wellness vendors, which offers Peloton's classes and unique corporate engagement experiences to their hundreds of clients. Hilton has committed to having a Bike at every property across the US, Germany, the UK, and participating properties in Canada.
Wellness Meets Inclusion
The YMCA has teamed up with Peloton to increase accessibility to fitness through industry-leading content, experiential activations, and community events at select locations across the country. Volvo and Dropbox both have provided their employees access to the Peloton App, Peloton All Access Membership, and discounts on Peloton hardware including the Bike, Bike+, Tread, and Guide.
Peloton for Business is available in all five international markets, including the U.S., Canada, UK, Germany, and Australia, with solutions for Corporate Wellness clients initially launching in all markets except Germany. This move further solidifies Peloton's commitment to empowering anyone, anywhere, anytime. To learn more about Peloton for Business, visit business.onepeloton.com.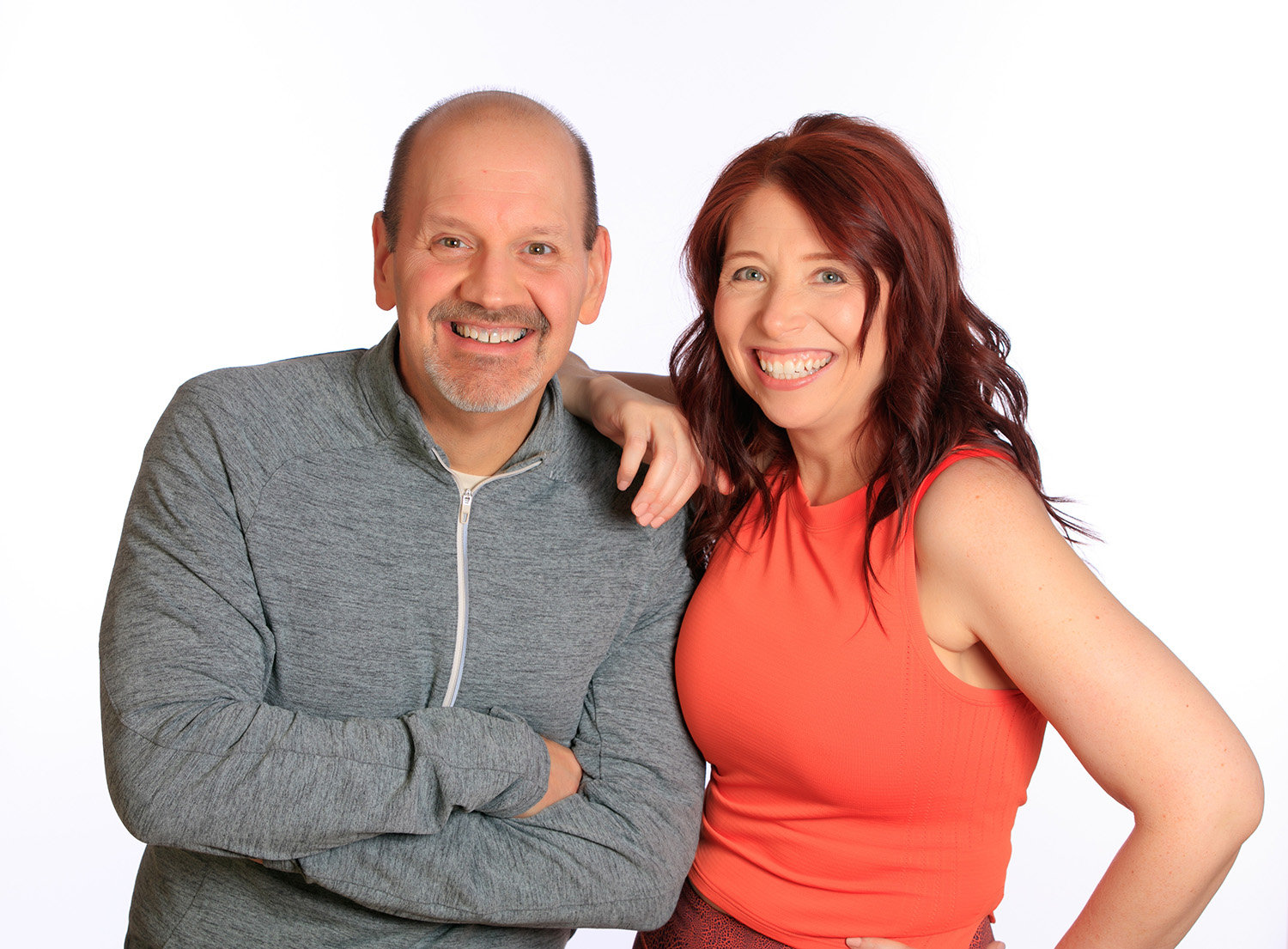 Subscribe
Keep up with all the Peloton news!