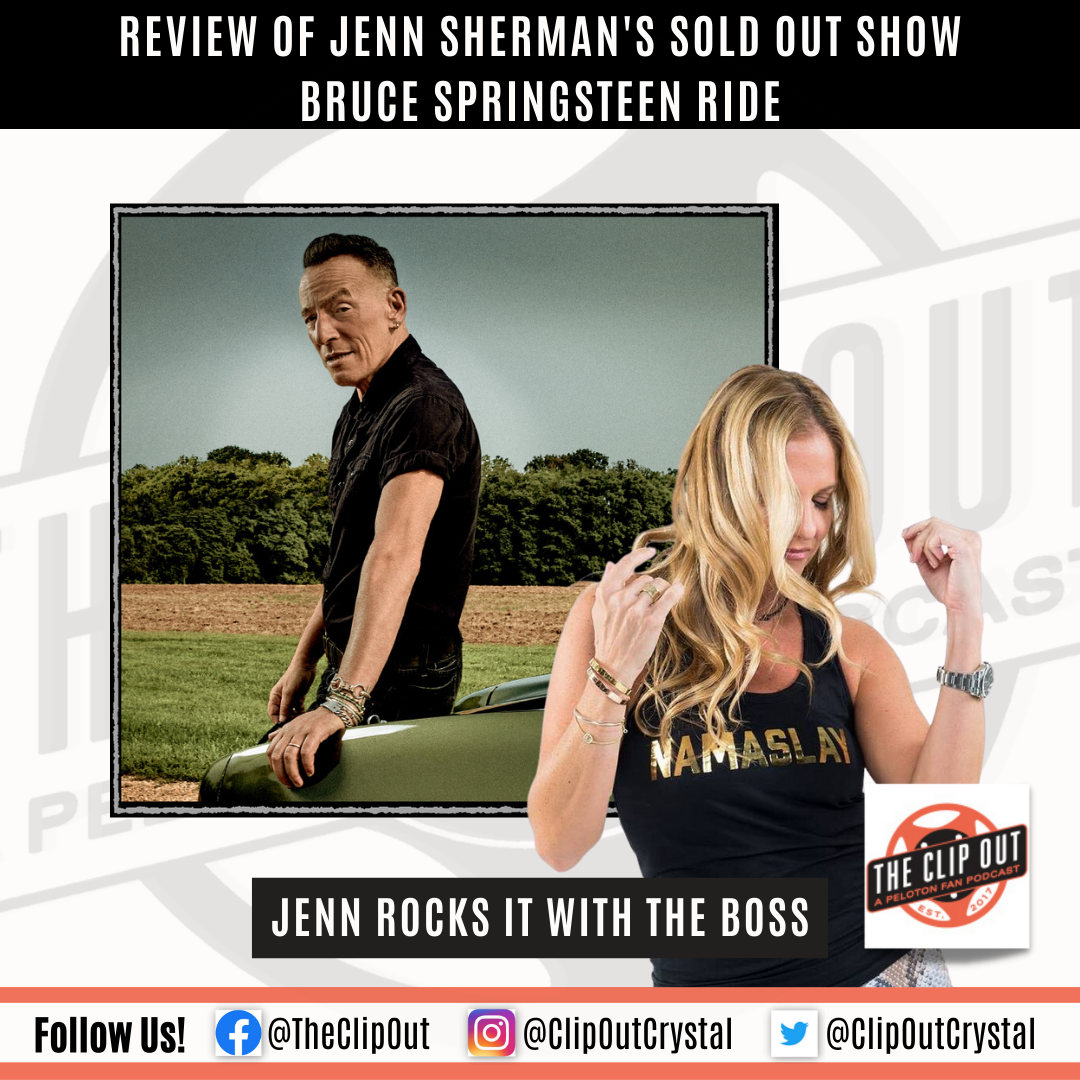 Our Review of Jenn Sherman's Bruce Springsteen Sold Out Show Ride
Anyone who has taken a few cycling classes with Jenn Sherman realizes a few things. Her "explicit" class language rating is well-deserved; she loves live music, and her all-time favorite artist is Bruce Springsteen. 
Given Jenn's love for all things Bruce, it was no surprise that she concluded her Sold Out Show series this past Sunday with a ride dedicated to his live music. Of her sixteen Sold out Show rides, this was only the second class dedicated to a single artist,  joining her Billy Joel ride in November 2022. 
Jenn's live Bruce ride was a wonderful companion and contrast to her earlier Springsteen Artist Series Ride from May 2023. While her Artist Series ride was interspersed with personal stories about Bruce's impact on her life from her pre-teen years to the present, the Sold Out Show ride was a bit more traditional, as Jenn "intentionally kept storytelling to a minimum."  Jenn's personal stamp was not missing altogether, however, as she shared her recollections from attending a couple of the shows from which her playlist was curated.
Two tracks from the playlist stood out for me. The first was Bruce's "stripped down" rendition of "Born to Run," recorded from a 1988 show at New York's Madison Square Garden. While the studio version is not one of Jenn's favorites,  she loves this live version. The second track that shined was Bruce's "Wrecking Ball," performed at the last concert at New Jersey's Meadowlands stadium in 2009. The stadium's pending demolition partially motivated Springsteen to pen this song. 
This class has a difficulty rating of 7.8 and offers intervals, jogging, flat roads, and climbs. If you like Jenn's rides, or just riding to live music, you should definitely give this one a try. 
Have you taken this ride already? Let us know your thoughts.
See something in the Peloton Universe that you think we should know? Visit TheClipOut.com and click on Submit a Tip!
Tune in to The Clip Out on every Friday to hear Tom and Crystal's take on this and other hot Pelotopics. We're available on Apple Podcasts, Spotify, Google Podcasts, iHeart, TuneIn. Be sure and follow us so you never miss an episode. You can also find the show online on Facebook.com/TheClipOut. While you're there, like the page and join the group. Lastly, find us on our YouTube channel, YouTube.com/TheClipOut, where you can watch all of our shows.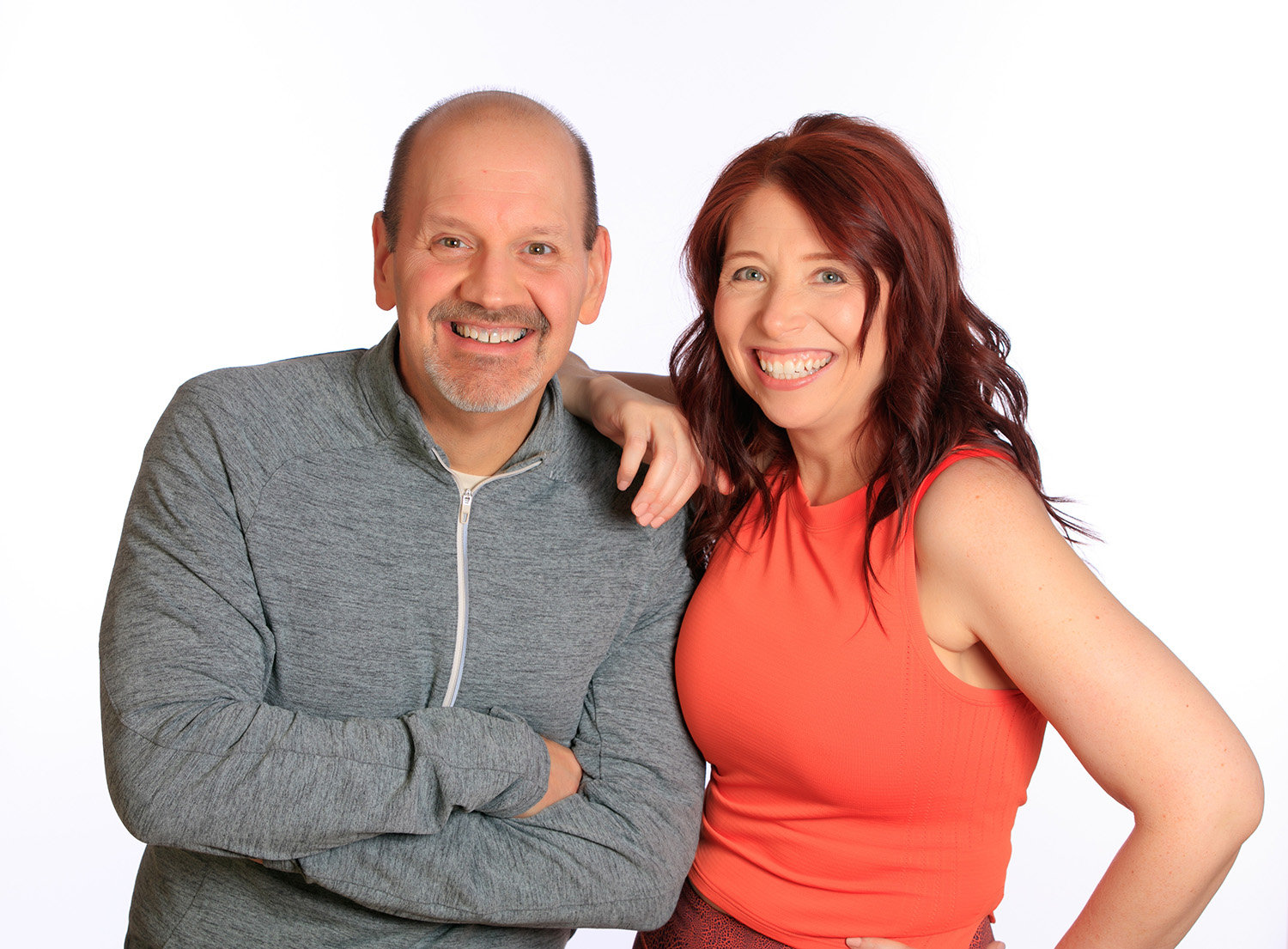 Subscribe
Keep up with all the Peloton news!