New Peloton App Updates Include Gym Feature Tweaks
New updates to the Peloton App are in the process of rolling out for iOS and Android users alike, and some of those updates involve a few tweaks to the format of the new Gym feature.  
More Direction for Gym Users in the Peloton App
With the new Peloton App updates, Members will have access to clearer and more detailed instructions for completing unilateral movements. Whether it's the right side, left side, alternating, or simultaneous, they've got you covered! Plus, Peloton is making it easier to navigate through the rounds and movements required in a Gym ladder group within the Peloton App. 
If you're curious about how the Gym feature would work for you, The Clip Out has an in-depth review, breaking down its strengths (pun kind of intended!) and weaknesses in three different fitness environments.  And, while we're not saying that our review is the reason for these changes, we're not not saying that either.  Just kidding–we know Peloton has been hard at work tweaking this feature so all Peloton App users have the ability to take fitness on the go with them, no matter where they choose to workout.  We at The Clip Out love to see how much they believe in this feature.
Peloton App Three Ways, but Gym is Always Free
Gym was first introduced as a free feature when a new, tiered version of the Peloton App was introduced earlier this year.  The fitness giant has continued to make improvements specifically to the Gym feature over the course of the last several months, including adding fresh Instructor-created fitness plans on a semi-regular basis.  
To find the Gym feature, open your Peloton App and navigate to Workouts and you'll find Gym listed at the top of the page.  Gym is a free feature available across all tiers of the Peloton App.
Which Gym improvements would you like to see Peloton make next?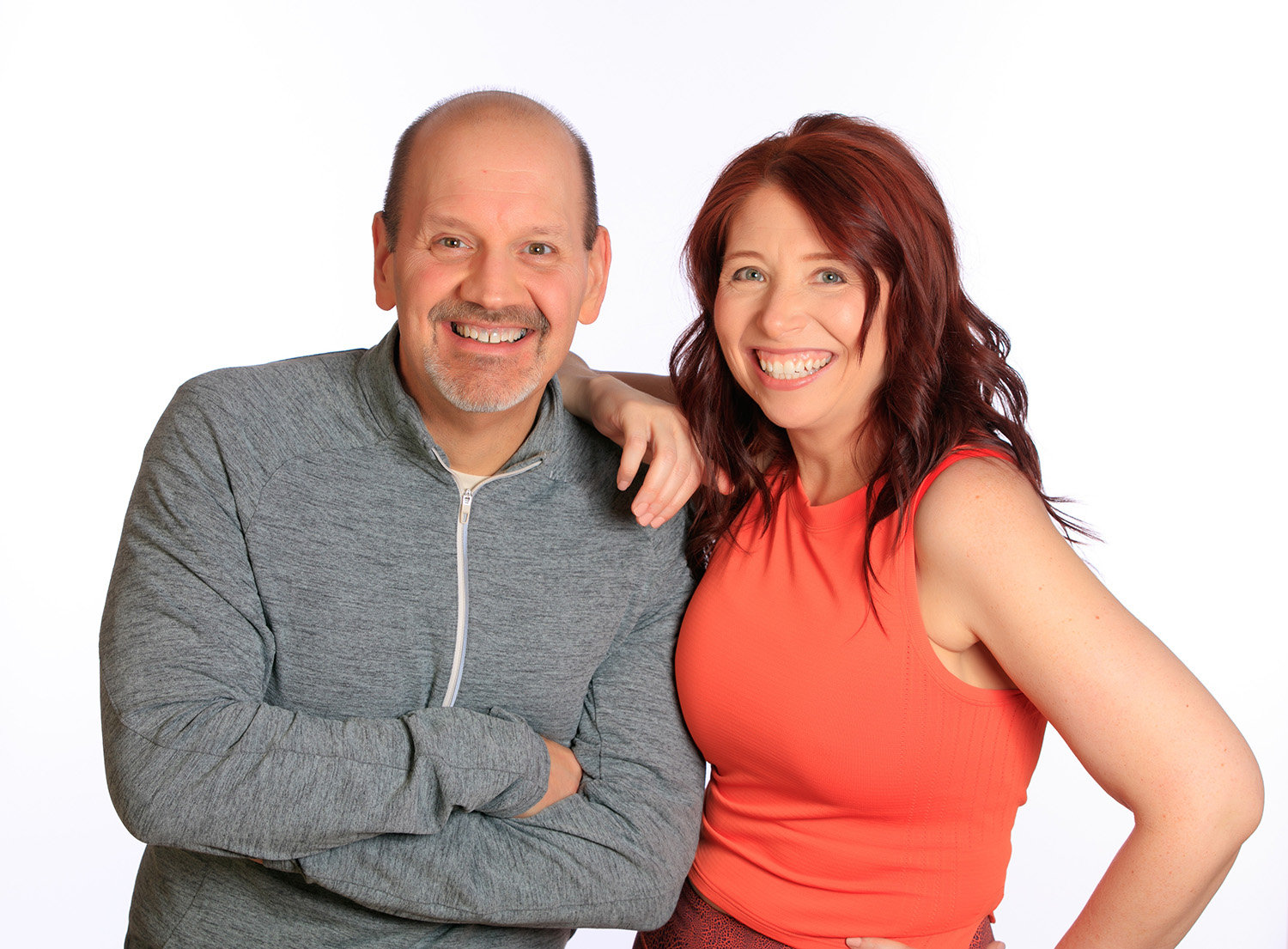 Subscribe
Keep up with all the Peloton news!