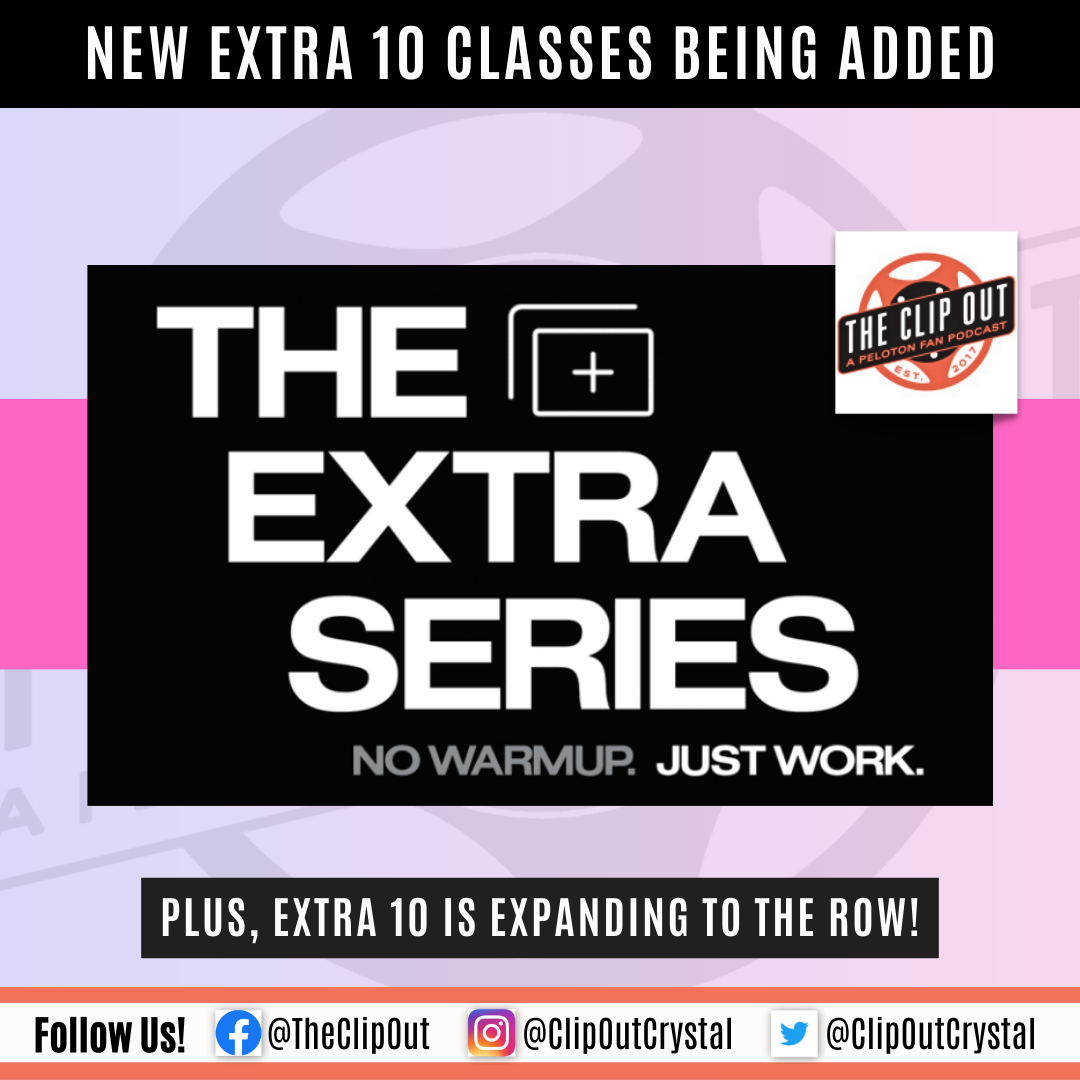 New Extra 10 Classes Being Added, Plus Series is Expanding to Include Row
Feeling a little extra after your workout? Peloton's got you, Boo!
If you find yourself craving more sweat after your workout, we've got great news for you: the Extra Series is expanding and now includes classes for Rowing! These classes are specifically designed to be stacked with another workout, making it super easy to add on some extra intensity to your routine.
Each Extra 10 class is 10 minutes long and doesn't include a warm-up. But don't worry, Peloton has a handy warning at the beginning of each class to remind you that these workouts should only be taken after you've properly warmed up in a prior class with a full workout or warm-up.
The Extra Series offers a variety of workout formats to choose from. Rides include climbs, low impact options, and intervals, while runs feature walks, runs, and hikes.
No warm-up necessary, just jump right into the action and feel the burn. You can find these classes scattered throughout the On Demand library, or easily access all of them in the Collections tab.
Are you frequently adding on the Extra 10 classes to enhance your workout stacks? Let us know!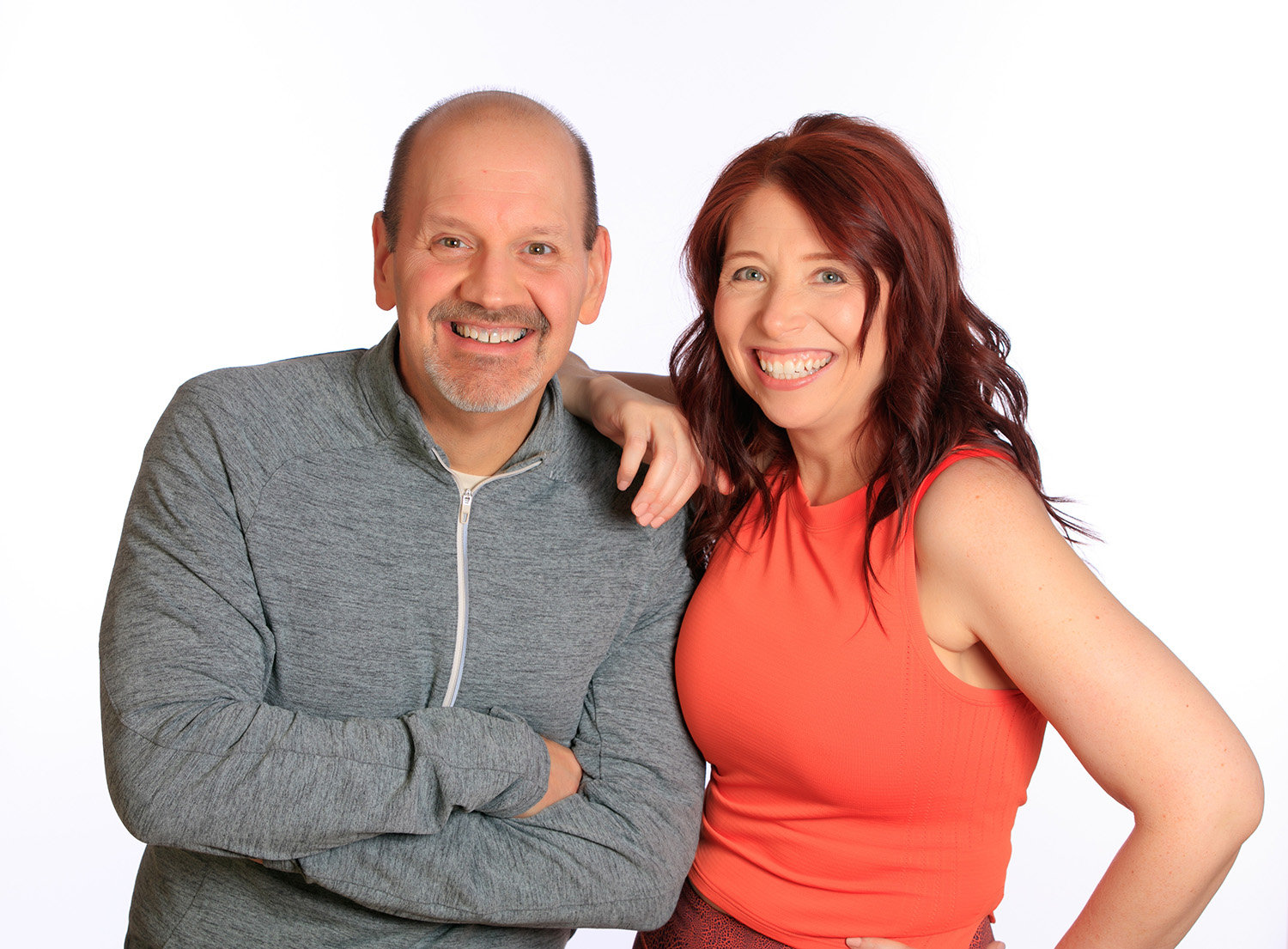 Subscribe
Keep up with all the Peloton news!