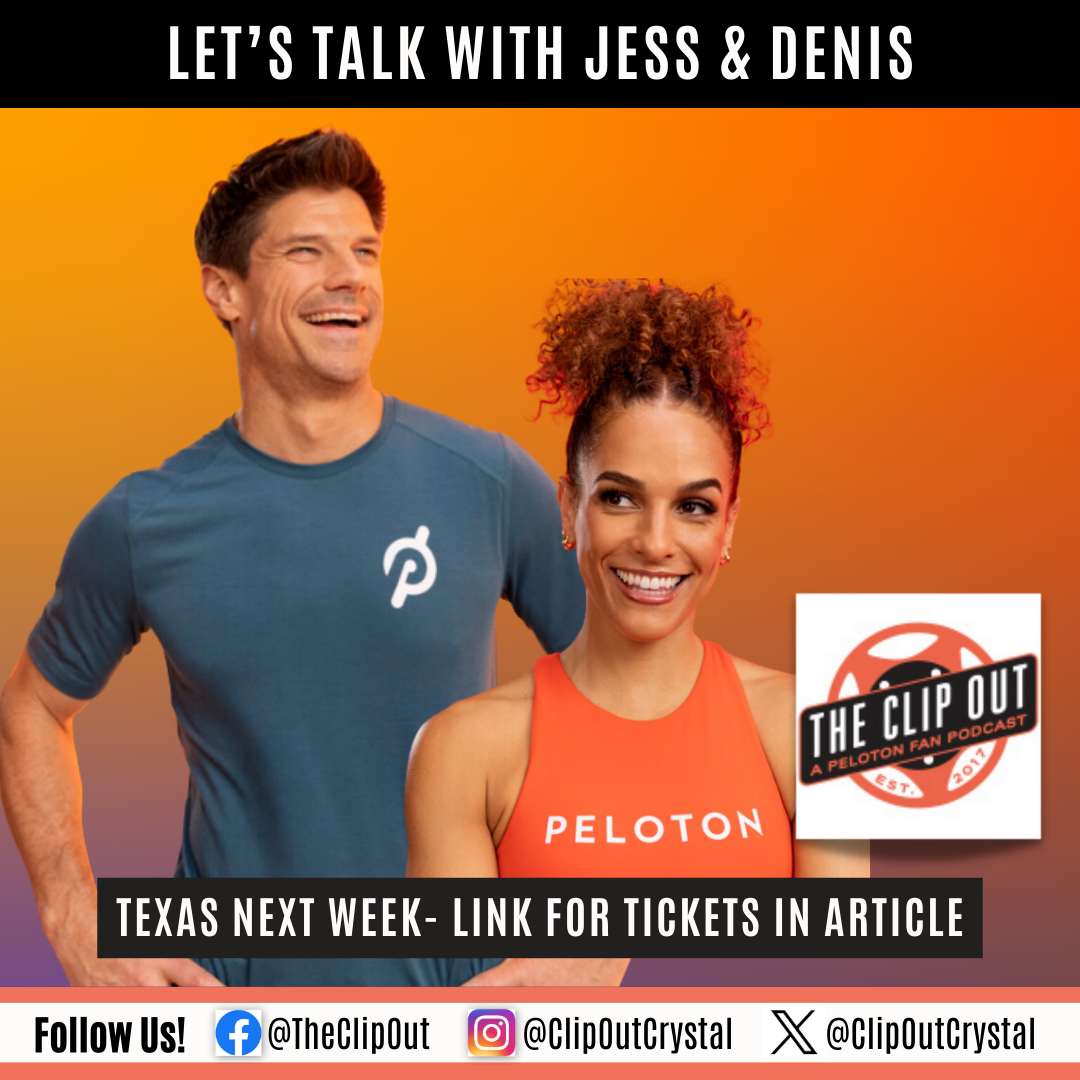 Let's Talk with Jess & Denis (Meet and Greet)
Fitness enthusiasts in and around Dallas and Plano, Texas, have a chance to meet and greet with Peloton instructors Jess Sims and Denis Morton coming up soon! The two renowned fitness stars will be hosting the "Let's Talk with Jess & Denis" event, providing an opportunity for attendees to interact with them, get fitness tips, and learn more about staying motivated in their workout routines.
The event, which is scheduled to take place on September 24 in Dallas and September 25 in Plano, is expected to attract a large audience of Peloton members and fitness enthusiasts from the surrounding areas. Tickets are available here.
Shop Til You Drop
Kicking off the evening, the attendees will be offered a chance to shop for fits exclusively endorsed by Jess and Denis while mingling with other members. Participants will also benefit from an exclusive discount for the merchandise, making it an excellent opportunity to stock up on workout essentials at a bargain.
Jess Sims & Denis Morton Live and In Person
The main event will feature a discussion on all things fitness, with Jess and Denis sharing their insights on various topics ranging from staying motivated on your fitness journey, making room for recovery, and developing a healthy lifestyle. Attendees will have an opportunity to ask questions during a Q&A session that will follow the discussion.
In the spirit of creating lasting memories, Peloton has arranged for a group photo to be taken, with a copy sent to all the attendees. It promises to be a fun-filled evening featuring interactive sessions with Jess and Denis and an opportunity to connect with fellow fitness enthusiasts. It's an event not to be missed.
Secure Your Spot Today
With limited capacity, it's essential to RSVP ahead of time to secure your spot. Peloton members and fitness enthusiasts in the Dallas and Plano areas are urged to sign up soonest possible to avoid missing out on this exciting and informative event.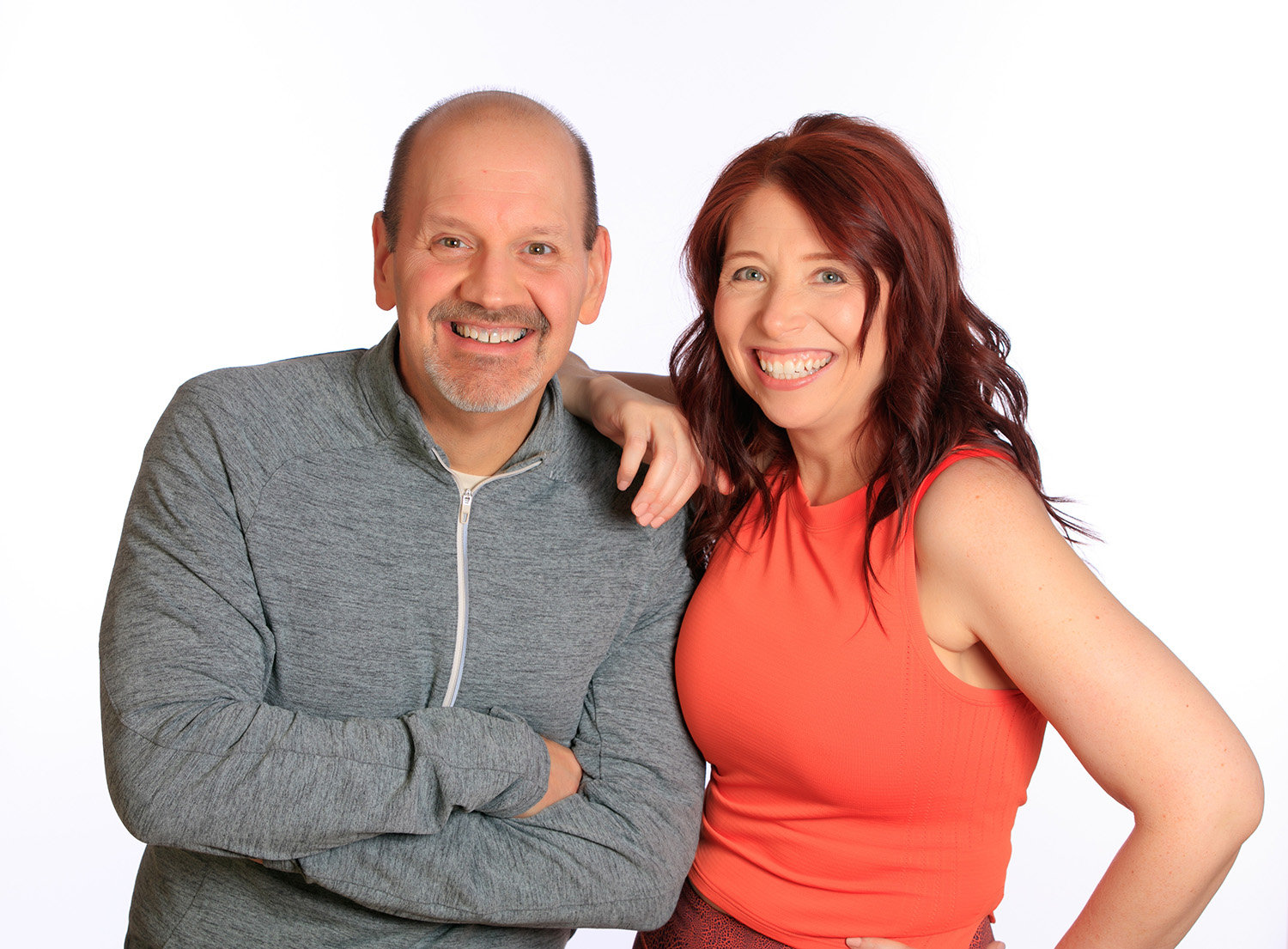 Subscribe
Keep up with all the Peloton news!