Lanebreak for Peloton Tread is Here!
The  Big Tease
Late last week, Peloton Tread owners reported new teaser graphics popping up on their tablet home screens, with promises that Something New is Coming where Members could Move Like Never Before. Without additional details, widespread speculation spread like wildfire through the various Peloton sub-communities, with guesses ranging from Power Zone classes to Lanebreak.  Both features are wildly popular with Bike owners, and Tread owners have long been vocal about their hopes to see Tread versions as well.  
Lanebreak for Tread is Here!

The Clip Out can confirm that the teasers do, in fact, herald the arrival of Lanebreak for PelotonTread! Over the past few days, more and more Members are reporting the appearance of a Lanebreak Tile on the homepage of the tablet screens of the Tread.  And, while the tile is not yet clickable for everyone, the official launch of this new feature appears to be imminent.  Sources tell us that, while the Lanebreak for Tread classes are currently categorized only as "running," the pace is easy to manipulate so the classes can be taken at a brisk walk. 
Lanebreak History
Launched in February of 2022, Peloton's broke into the gamified fitness arena with the Lanebreak, which offered Bike owners a fun new way to engage with indoor cycling by combining the thrill of gaming with the benefits of a workout.  Members were given the ability to select the class intensity, coupled with a DJ John Michael-curated playlist, and then "play" to achieve higher scores within immersive gameplay, all while working up a sweat.  The innovative new gamification kept Members motivated and engaged, and Lanebreak became an instant hit within the Peloton Bike community, leaving Tread owners hoping that they, too, would eventually be included in a walking/running version of the gamification software. It appears that eventuality has finally come to pass.  A confirmed Beta Tester tells us exclusively that Lanebreak for Tread has been in testing for a while, with Peloton making necessary tweaks to the pacing of the classes, making it a seamless fit for runners.  However, unlike Lanebreak for the Bike, it does sound like there will be a bit of a learning curve at first for Tread owners.  
As with all Peloton feature rollouts, this will happen over a series of days.  If you don't see it on your machine just yet, hang tight Tread owners (and maybe Tread+ owners, eventually)–it's coming! And, if it's not showing up on your screens immediately, we are hearing that there's a chance that you may possibly find it under More Runs.  This, however, has only been the case for some people, and is not guaranteed across the board. In the meantime, what Lanebreak classes from the Bike are you hoping to see on the Tread.  
See something in the Peloton Universe that you think we should know? Visit theclipout.com and click on Submit a Tip!
Tune in to The Clip Out every Friday to hear Tom and Crystal's take on this and other hot Pelotopics. We're available on Apple Podcasts, Spotify, Google Podcasts, iHeart, TuneIn. Be sure and follow us so you never miss an episode. You can also find the show online on Facebook.com/TheClipOut. While you're there, like the page and join the group. Lastly, find us on our YouTube channel, YouTube.com/TheClipOut, where you can watch all of our shows.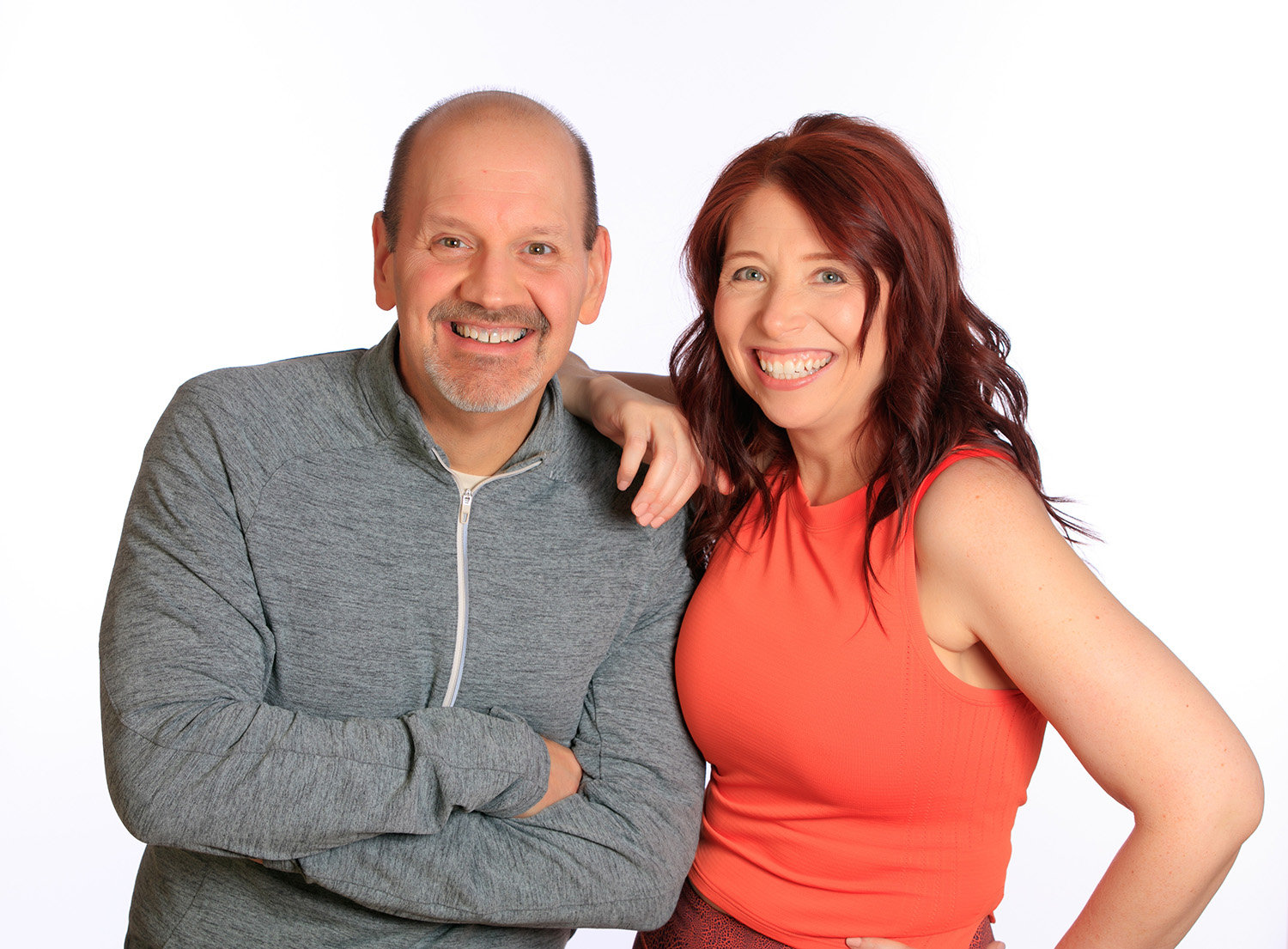 Subscribe
Keep up with all the Peloton news!