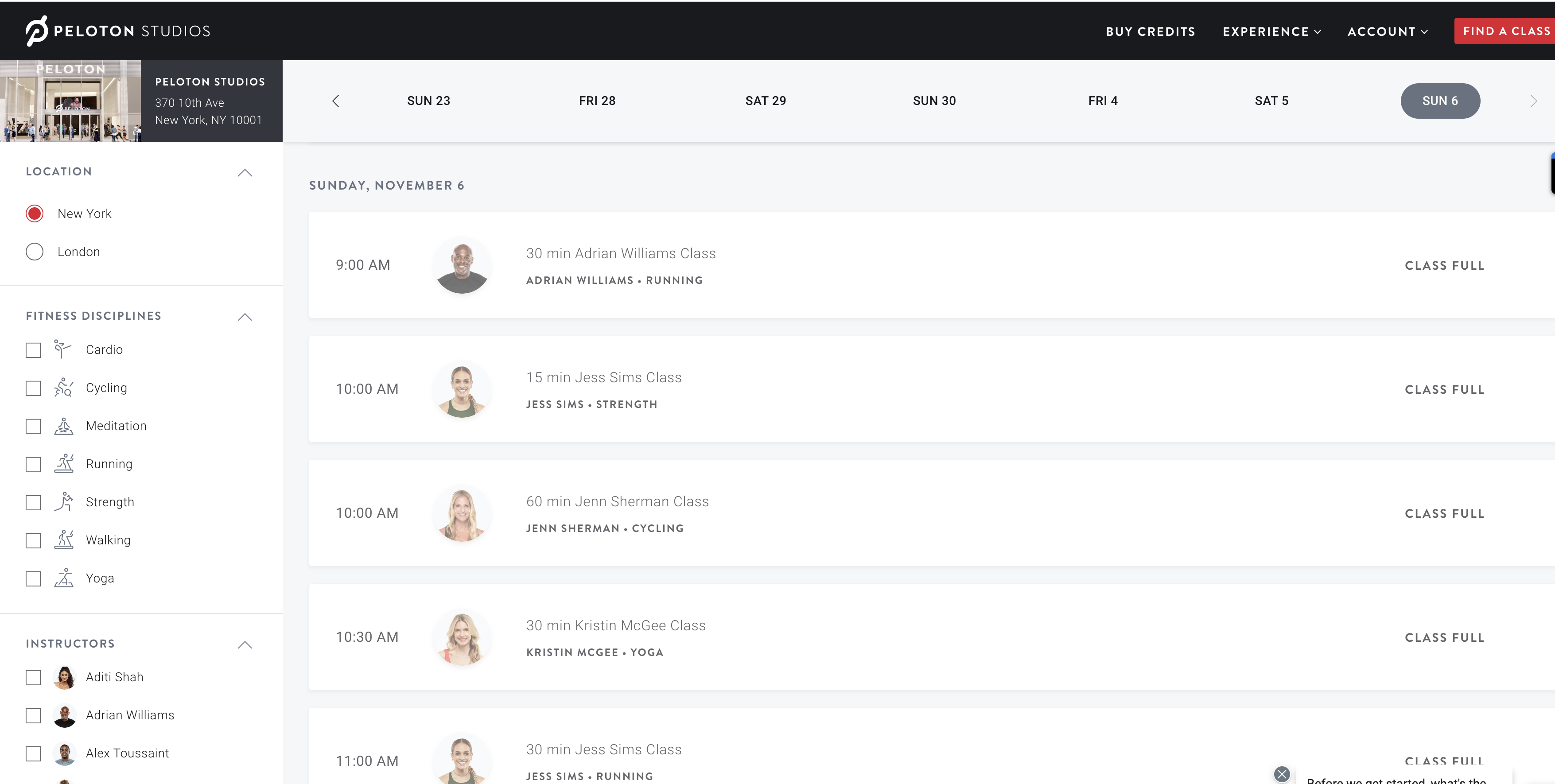 How to book Peloton classes at New York or London Studio
Be Prepared! Peloton classes drop Monday at noon ET for both studios and it's approximately 6 weeks in advance. As of this writing (October 2,2022), classes are posted through 11/6.  So on 10/3, Peloton will drop the classes for 11/11 – 11/13.
Note: while Peloton used to have in-person classes daily, for now, they are only Friday – Monday. The studio schedule will reflect that
How to book Peloton classes at the New York or London Studio
Buy credits prior to Monday. You will need a studio credit to purchase a class. (now $35/each). You CAN buy them as you book a class, but if you do, it will take a few more moments and that can be enough to lose a class you are trying to book. You can purchase the credits by navigating to studio.onepeloton.com and clicking buy credits in the upper right-hand corner.
Prioritize which Peloton classes you prefer. For instance, Jenn Sherman routinely teaches Sunday morning and it's always been my favorite ride, so that was my first priority for booking.  I didn't care if I took a strength class, but I wanted to try yoga and a tread class.  It made split-second decisions a bit easier since I already had a general plan.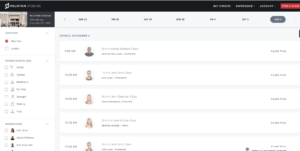 I'm ready to buy it!
Have studio.onepeloton.com up and ready a few minutes before noon ET.
Refresh repeatedly until the dates you are looking for are open
I've noticed the classes load in batches. For me, it was bike and strength first then a couple of minutes later it was tread and yoga. I immediately booked the Jenn class and then kept refreshing until yoga and tread popped up then made my selections.
You might be put in a virtual queue – the system gets overloaded since everyone is trying to book at the same time. If that occurs, you will be put in line – first come first serve.  Be patient and watch the computer – if any classes are left, you will need to act quickly!
What?  Waitlisted? Will I actually get in to any Peloton classes?
Waitlisted means the class is full but there is a short backup list in case of no-shows
When I was recently at the studio, multiple people made it into class off the waitlist. There were several no-shows (I know, I don't get it either!) So it's worth getting on the list – however, be aware there is no guarantee you will get in and plan your travel accordingly.
I just want to take a class, I don't care who with!
Follow the steps above and go straight for classes that aren't as sought after – they ALL fill up but some are a bit slower than others. Bike classes are always the most popular, then strength, tread, and yoga.
Bike classes have the most spots, then tread, then strength & yoga.
I HIGHLY recommend taking a yoga class – it was the most intimate experience and the instructors get there early and spend time really chatting with you.
Consider a London class and/or a German instructor – Peloton is still growing in Europe and hasn't reached as many people (yet!) so the classes fill up slightly slower.  Obviously, this isn't possible for everyone, but for those that it is -what a memorable experience!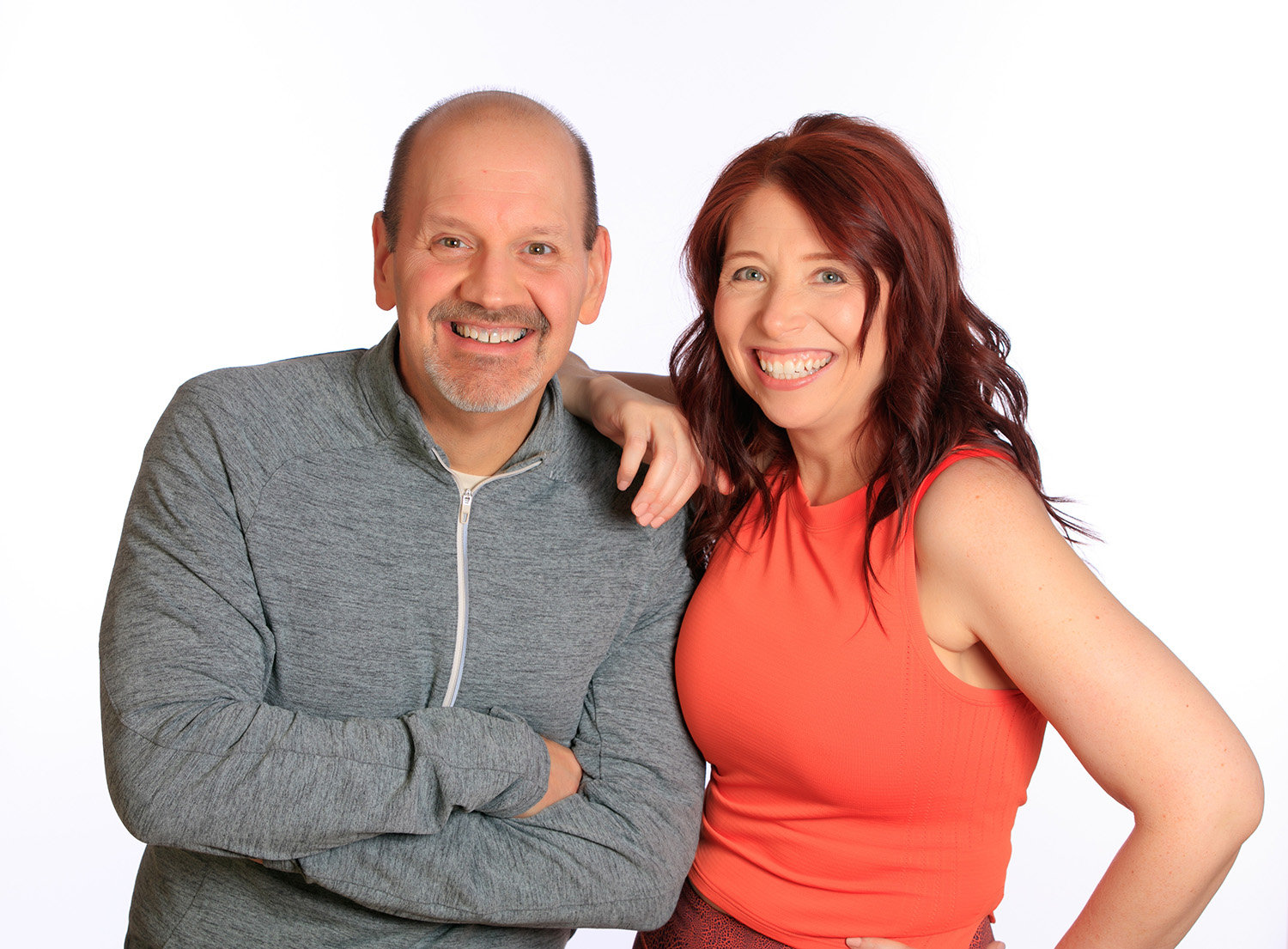 Subscribe
Keep up with all the Peloton news!