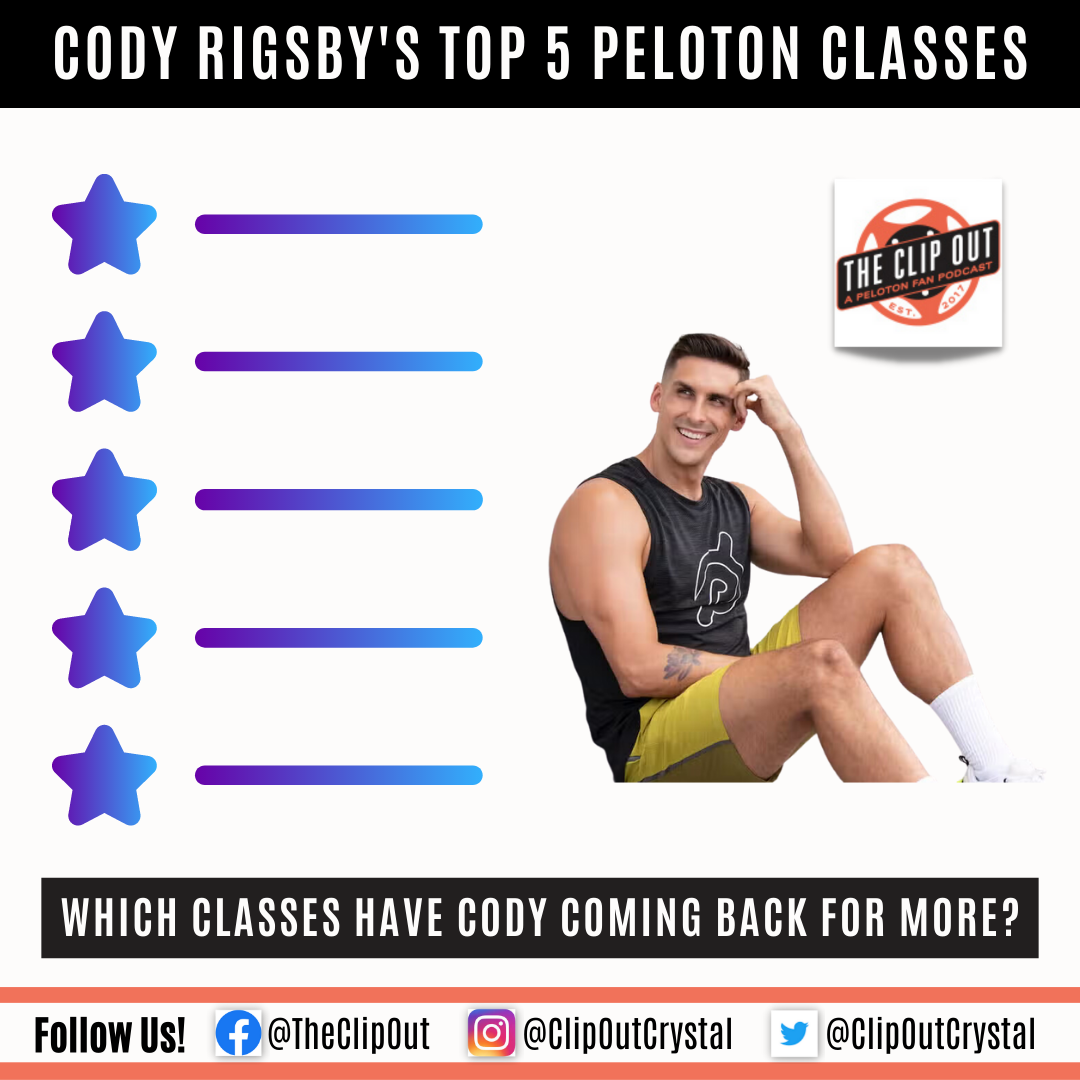 Cody Rigsby's Top Five Favorite Peloton Classes!
Attention Peloton enthusiasts! Check out Cody Rigsby's top five favorite classes on the Peloton platform right now!  
Cody recently posted on Instagram that he got his day started with Adrian William's 20-minute Morning Mobility class, followed by a High-NRG Row class with Ash.  Row content is now available on the App, so don't sleep on this new modality!
Cody went on to check out the brand-new Gym feature on the App and took Tunde's 20-minute Arm & Shoulder strength class.  Gym contains classes that are pre-designed workouts for you to do anywhere you need.  Just grab weights and go at your own pace!
Don't forget the importance of stretching – whether it's before or after your workout. Cody loves a good 5 minute lower body Logan stretch!
And finally, Cody experienced his very first 20-minute hike with Rebecca and said, "It was low impact but super intense.  And of course, we somehow matched," referring to the fact that they both had on hot pink bottoms (shorts for Cody, leggings for Rebecca.)
We love that Cody is calling out his fellow instructors!  If you're looking for some great new recommended classes, try stacking Cody's picks!
---
See something in the Peloton Universe that you think we should know? Visit theclipout.com and click on Submit a Tip!
Tune in to The Clip Out every Friday to hear Tom and Crystal's take on this and other hot Pelotopics. We're available on Apple Podcasts, Spotify, Google Podcasts, iHeart, TuneIn. Be sure and follow us so you never miss an episode. You can also find the show online on Facebook.com/TheClipOut. While you're there, like the page and join the group. Lastly, find us on our YouTube channel, YouTube.com/TheClipOut, where you can watch all of our shows.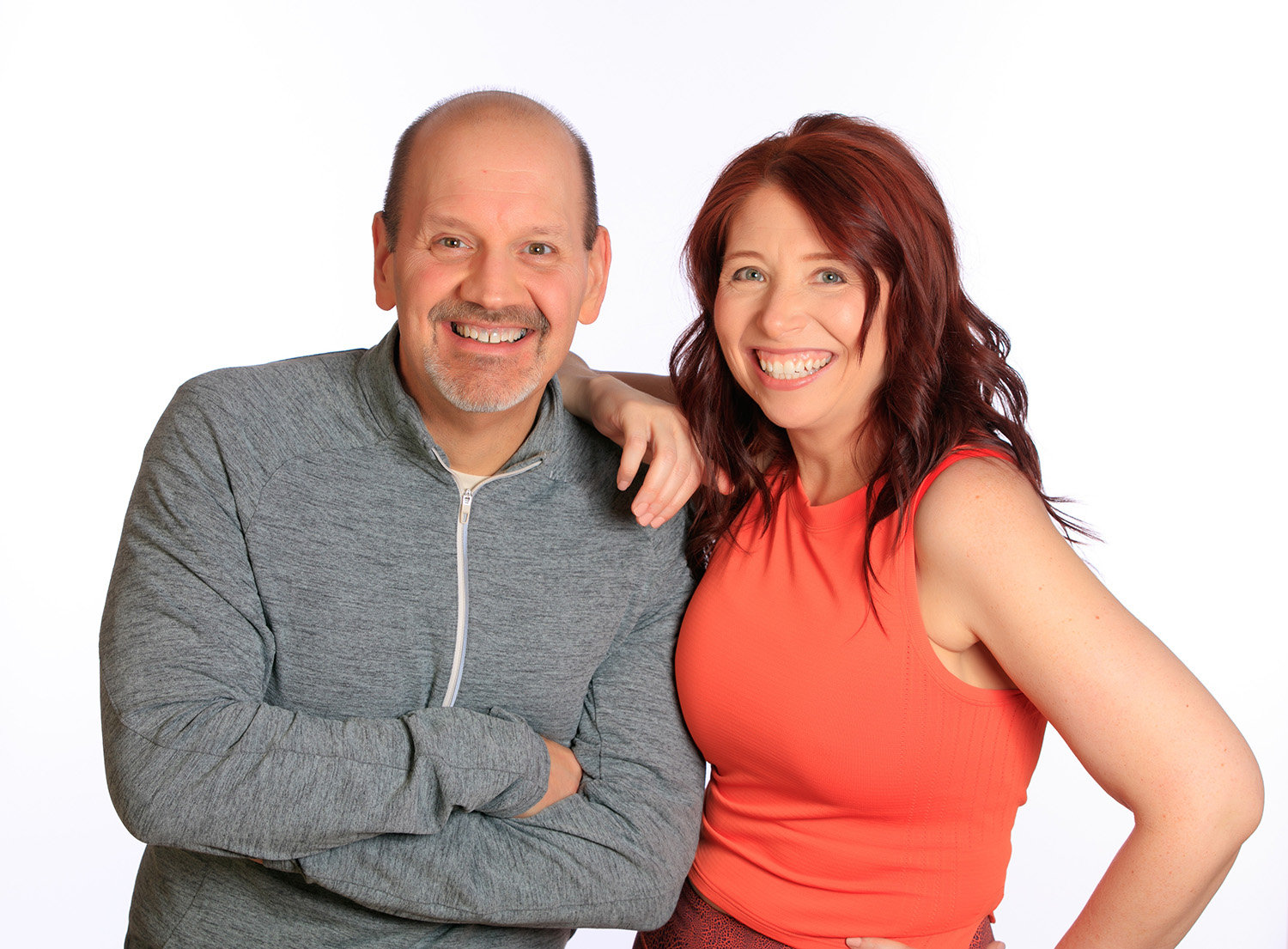 Subscribe
Keep up with all the Peloton news!