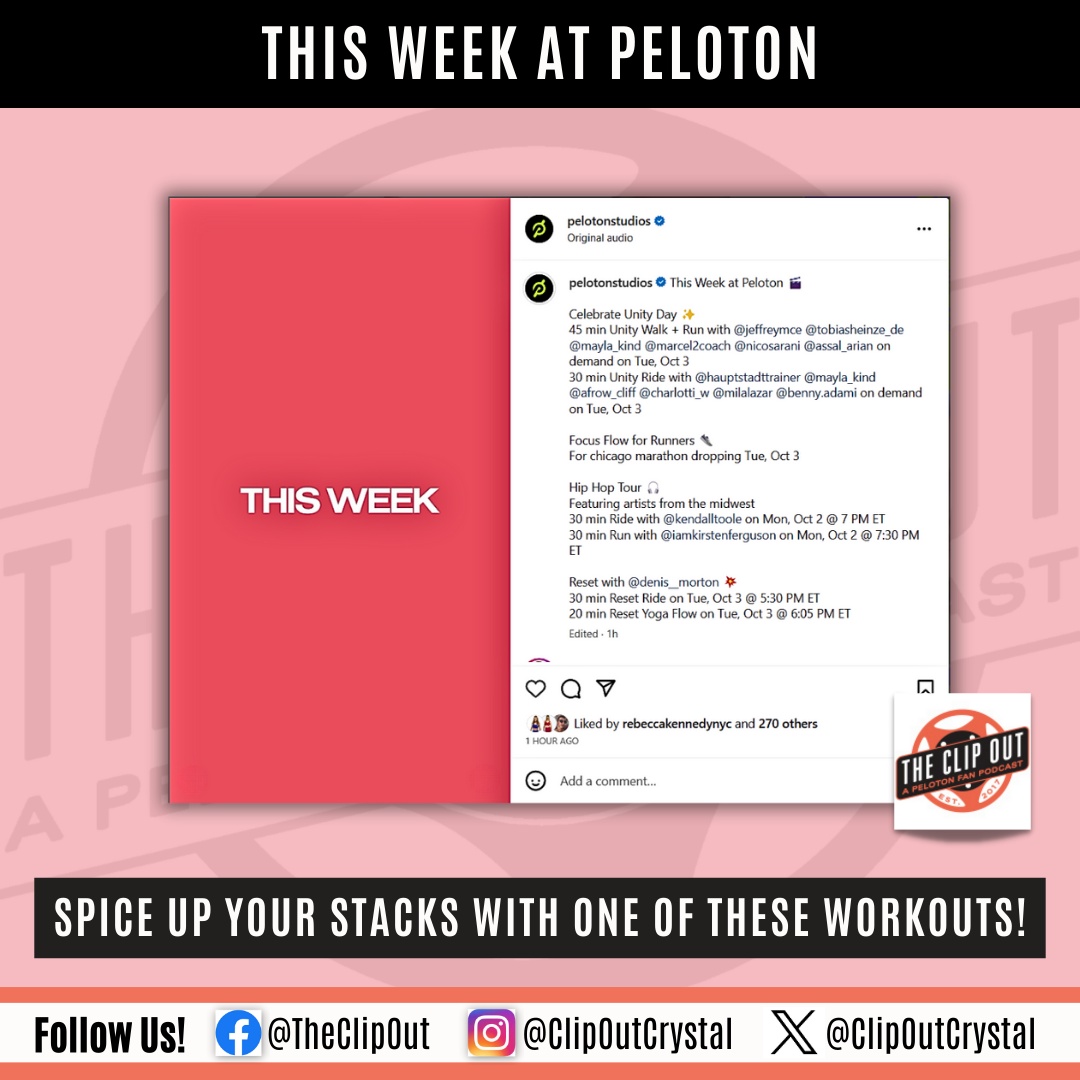 Check Out What Peloton Has on Tap This Week
This Week at Peloton
Peloton is celebrating Unity Day in Germany with a 45-minute Walk + Run class led by instructors Jeffrey McEachern, Tobias Heinze, Mayla Wedekind, Nicco Sarani, Marcel Maurer and Assal Arian and a 30-minute Unity Ride led by Erik Jager, Cliff Dwenger, Benny Adami, Mila Lazar and Charlotte Weidenbach.
Unity Day marks the reunion of Germany after years of division. The fall of the Berlin Wall on November 9, 1989, marked the start of the end of the Cold War and was followed by German reunification in 1990. On September 20th, 1990, the Unification Treaty was signed and October 3rd was declared a national holiday, officially ending the division of Germany.
Anyone else getting those All For One nostalgia vibes, or just us??
View this post on Instagram
Focus Flow for Runners
For individuals taking part in the Chicago Marathon on October 8th, Peloton has teed up a Focus Flow for Runners on October 3rd. Cross-training is a crucial part of marathon training, and with the Focus Flow for Runners, individuals can train their muscles to improve their performance.  We can't help but wonder if the instructors running Chicago will be adding this to their stacks this week?
Hip Hop Tour
Peloton's Hip Hop Tour continues its celebration of 50 years of hip hop, this time focusing on the Midwest. Choose from either a 30-minute Ride with Kendall Toole at 7 PM or a 30-minute Run with Kirsten Ferguson at 7:30 PM, both on October 7th. Sweat it out to some of the best beats from artists like Nelly, Common, Eminem, and Bone-Thugs-N-Harmony, among others.
Reset with Denis
Finally, Reset with Denis Morton is back with a 30-minute Reset Ride on October 3rd at 5:30 PM and a 20-minute Yoga Reset at 6:05 PM. If life is getting you down, this is the perfect opportunity to take a break from all that stressful noise and reset your body and mind.
With a variety of classes on the platform this week, whether you're participating in the Chicago Marathon, exploring new music with the Hip Hop Tour, or simply looking to reset mentally and physically, Peloton has definitely got you covered!  What will you be adding to your stacks?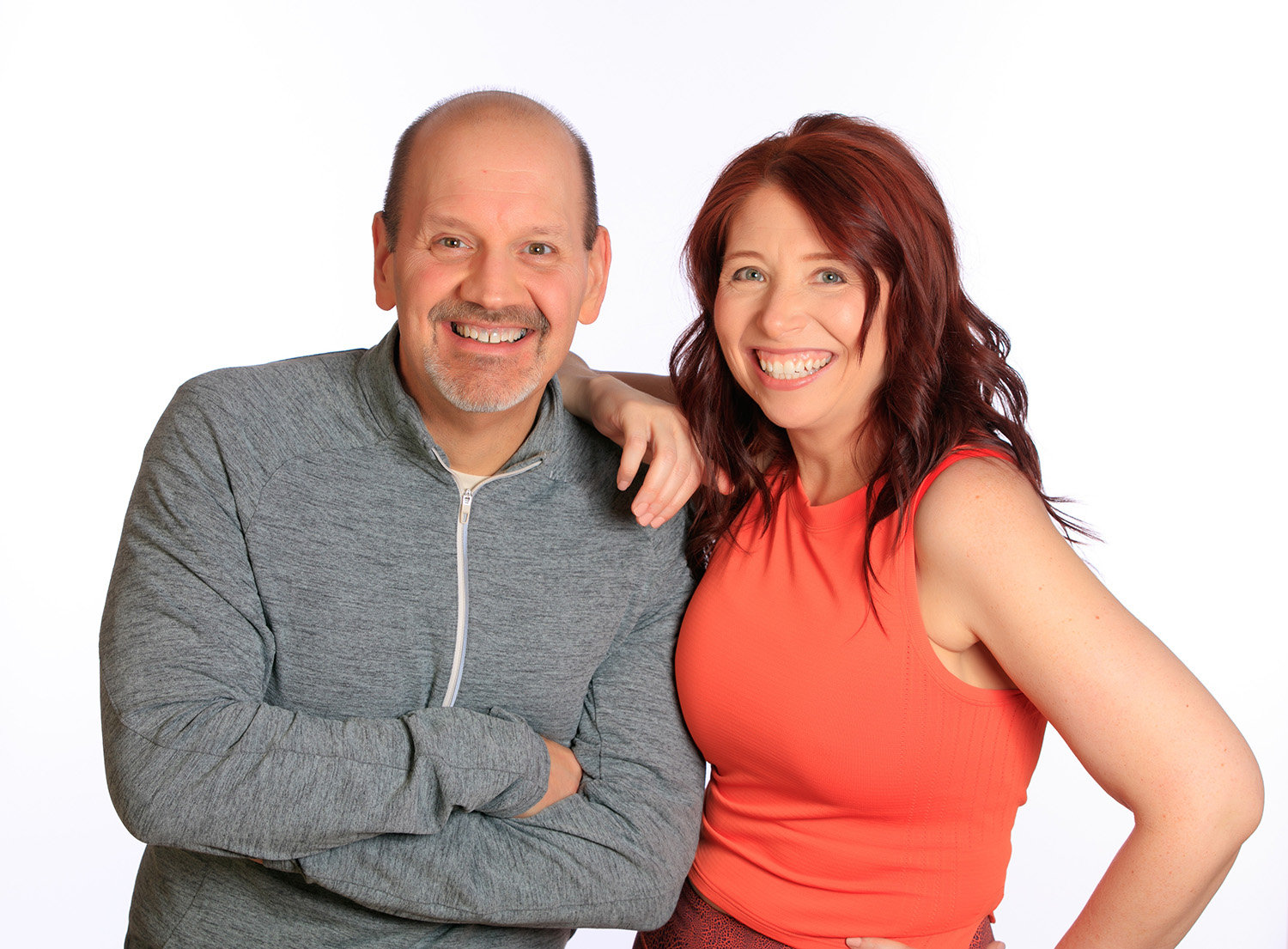 Subscribe
Keep up with all the Peloton news!