Becs Gentry Set to Make Broadcast Debut at 2023 TCS NYC Marathon
Peloton Tread instructor Becs Gentry is set to make her broadcast debut as part of the coverage team for the 2023 TCS New York City Marathon on Sunday, November 5. The marathon will be broadcast to more than 540 million homes worldwide in over 206 countries and territories, with ESPN2 providing coverage across the United States. The New York City marathon is one of the world's most iconic annual sporting events, and Becs' expertise and extensive running experience will surely be an invaluable asset to the ESPN team.
Becs' Running Background
Originally from Worcester in the UK, Becs took up running as a means of escaping the pressures of her career in public relations. Since then, she has become a rising star in the world of marathon running, with an impressive track record that includes seven marathons completed since 2016. These marathons have taken place all over the world, including Rome, London, Berlin, Chicago, Hong Kong, Boston, and of course, New York, where she finished as as first female (non-elite) with a time of 2:37:01 in 2019.
In addition to her marathon achievements, Becs has also competed in numerous 1-mile, 5k, 10k, half marathon, and ultra marathon distances. With such a diverse range of running experience, it's no surprise that Gentry has been selected as a part of ESPN's coverage team for the TCS New York City Marathon.
Developing Running Programs with Peloton
Gentry joined Peloton in 2019, where she and fellow instructor Robin Arzon developed a marathon training program for Peloton, Road to Your 26.2. This program was designed to help Peloton's community of fitness enthusiasts train for and run marathons, and it proved to be a huge success and one of the first long-haul programs in Peloton's training arsenal.
The Roadmap to the Olympic Trials
In 2021, Becs competed in the Great Britain Olympic Marathon Trials, a moment that was captured in a four-part docuseries produced by Peloton called The Roadmap. This series gave viewers a behind-the-scenes look at her training and preparation for the trials, providing insight into what goes into being a top-tier marathon runner.
Joining the Talent Team at ESPN
Gentry will be joining a talented array of reporters, including Olympic medalists and former American record-holders Galen Rupp and Des Linden, as well as two-time TCS New York City Marathon champion and three-time Paralympian Amanda McGrory. The trio will be accompanied by SportsCenter anchors Hannah Storm and John Anderson, and Olympians Carrie Tollefson and Juan Luis Barrios. A
Increased Coverage of Professional Wheelchair Races
The broadcast will include extended coverage of the professional wheelchair races, with an extended broadcast window, starting at 8:00 a.m. This year's TCS New York City Marathon will serve as the U.S. Paralympics Track & Field Marathon Selection Event for the Paris 2024 Paralympic Games. Therefore, the broadcast will put more emphasis on the wheelchair races in addition to the marathon.
How to Watch
The TCS New York City Marathon will be broadcasted nationally on ESPN2 and the ESPN app for viewers in the United States. The broadcast will take place from 8:00 a.m. to 11:30 a.m. EST. In addition to the main broadcast, pre-race coverage and continuing coverage will be available on ESPN3 for viewers in the US. The pre-race coverage will be accessible on the ESPN App and ESPN.com from 7:00 a.m. to 8:00 a.m., while the continuing coverage will be accessible from 11:30 a.m. to 1:00 p.m.
For viewers interested in catching a glimpse of the finish line, ESPN3 and abc7ny.com will present a live stream of the finish line from 10:30 a.m. to 6:00 p.m. EST. Additionally, a domestic, Spanish-language broadcast of the TCS New York City Marathon will air live on ESPN3 (accessible on the ESPN App and ESPN.com) from 8:00 a.m. to 11:30 a.m. EST, with a re-airing scheduled on Monday, November 6 from 10:00 a.m. to 12:00 p.m. on ESPN Deportes.
For international viewers, the broadcast will feature renowned track and field commentator Paul Swangard, three-time Olympian and former American record-holder Deena Kastor, and host of the popular running podcast Ali on the Run, Ali Feller. This talented team will bring a wealth of experience and knowledge to the booth and will provide insightful commentary throughout the race.
Although Becs isn't running, we're positive Becs will be encouraging everyone to run into their unknown! We'll be tuning in to cheer her on as well as the other Peloton instructors who are running that day!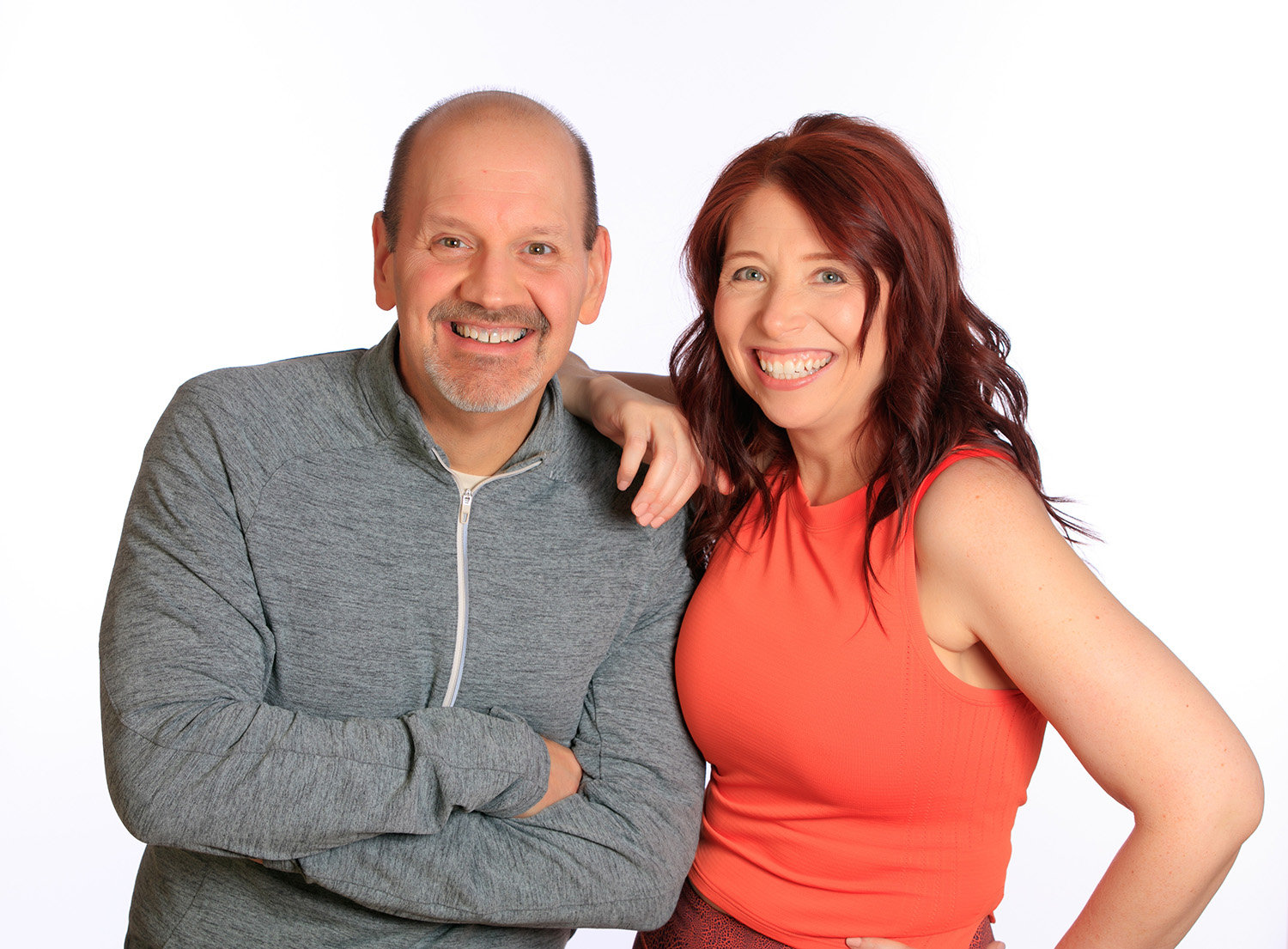 Subscribe
Keep up with all the Peloton news!