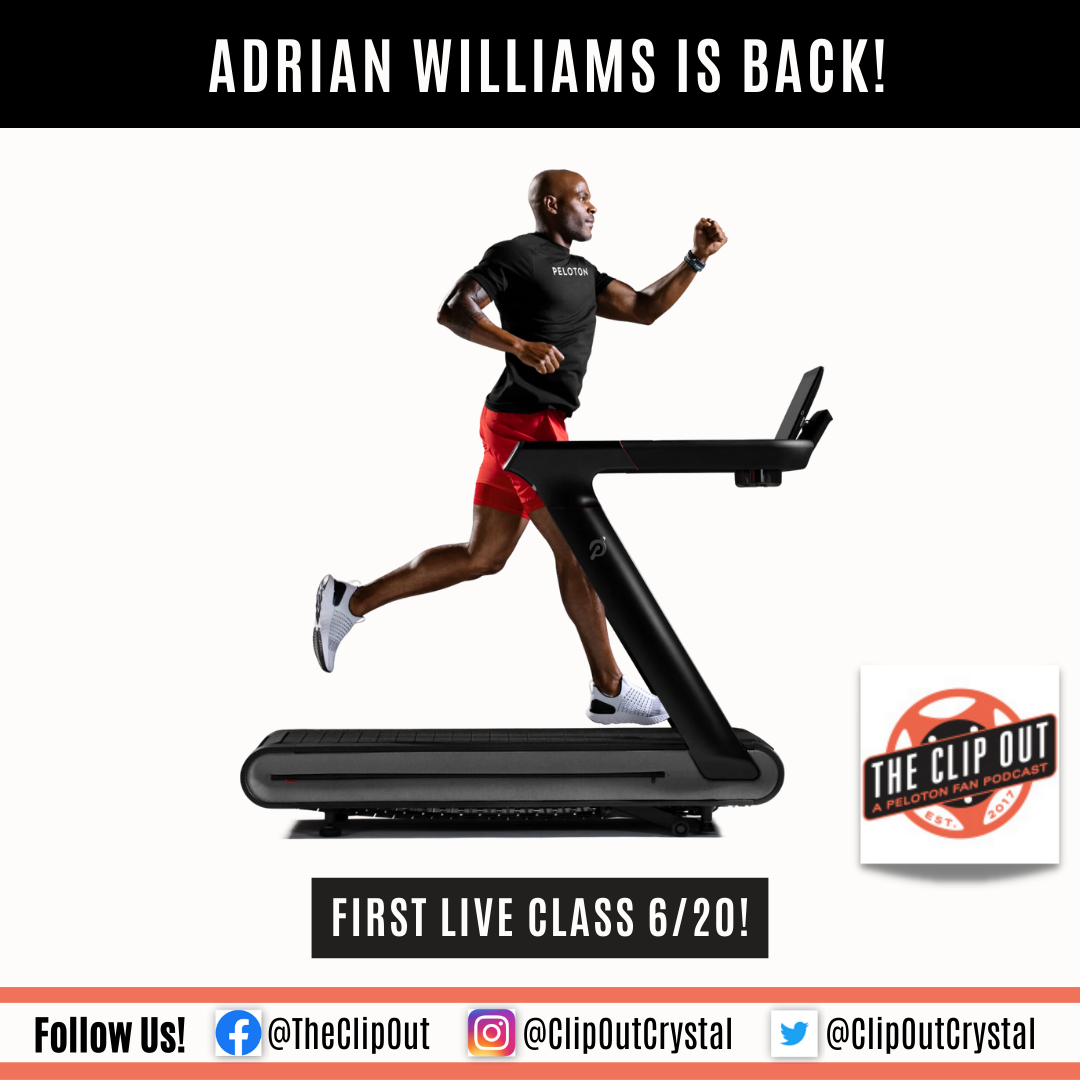 Adrian Williams Taught His First Live Class Following Surgery
You may have related to our recent article regarding the challenges of returning to exercise after an injury, pregnancy, or some other life event that kept you from keeping up with your ideal workout routine. 
Peloton instructor Adrian Williams can also identify with this struggle – in fact, his live 20 Minute Roll Call Glutes & Leg Strength class on June 20th at 7:30 AM EST  was his first live class back since he had surgery in April to correct a bone spur in his elbow.  An Instagram post in April showing Adrian with a sling on his left arm gave us a "quick life update" where, with his trademark positivity, Adrian urged members not to skip their workouts and reminded us that we could still access his classes on demand if we wanted a great workout.   An Instagram post from today includes a picture of Adrian jumping into the air, announcing tomorrow's class. 
We're glad Adrian took the time to follow his body's cues (and most likely his doctor's advice!) but we definitely missed being able to work out with him live.  Adrian's Thunder 45 classes are also very popular and effective, and you can take his live 45-minute Thunder 45 bootcamp tread class on Monday, June 26th at noon EST to get your whole body moving!  
Thank you, Adrian, for "coming back" and for reinforcing that taking time to heal is the only way to come back stronger than ever! 
---
Tune in to The Clip Out every Friday to hear Tom and Crystal's take on this and other hot Pelotopics. We're available on Apple Podcasts, Spotify, Google Podcasts, iHeart, TuneIn. Be sure and follow us so you never miss an episode. You can also find the show online on Facebook.com/TheClipOut. While you're there, like the page and join the group. Lastly, find us on our YouTube channel, YouTube.com/TheClipOut, where you can watch all of our shows.
See something in the Peloton Universe that you think we should know? Visit theclipout.com and click on Submit a Tip!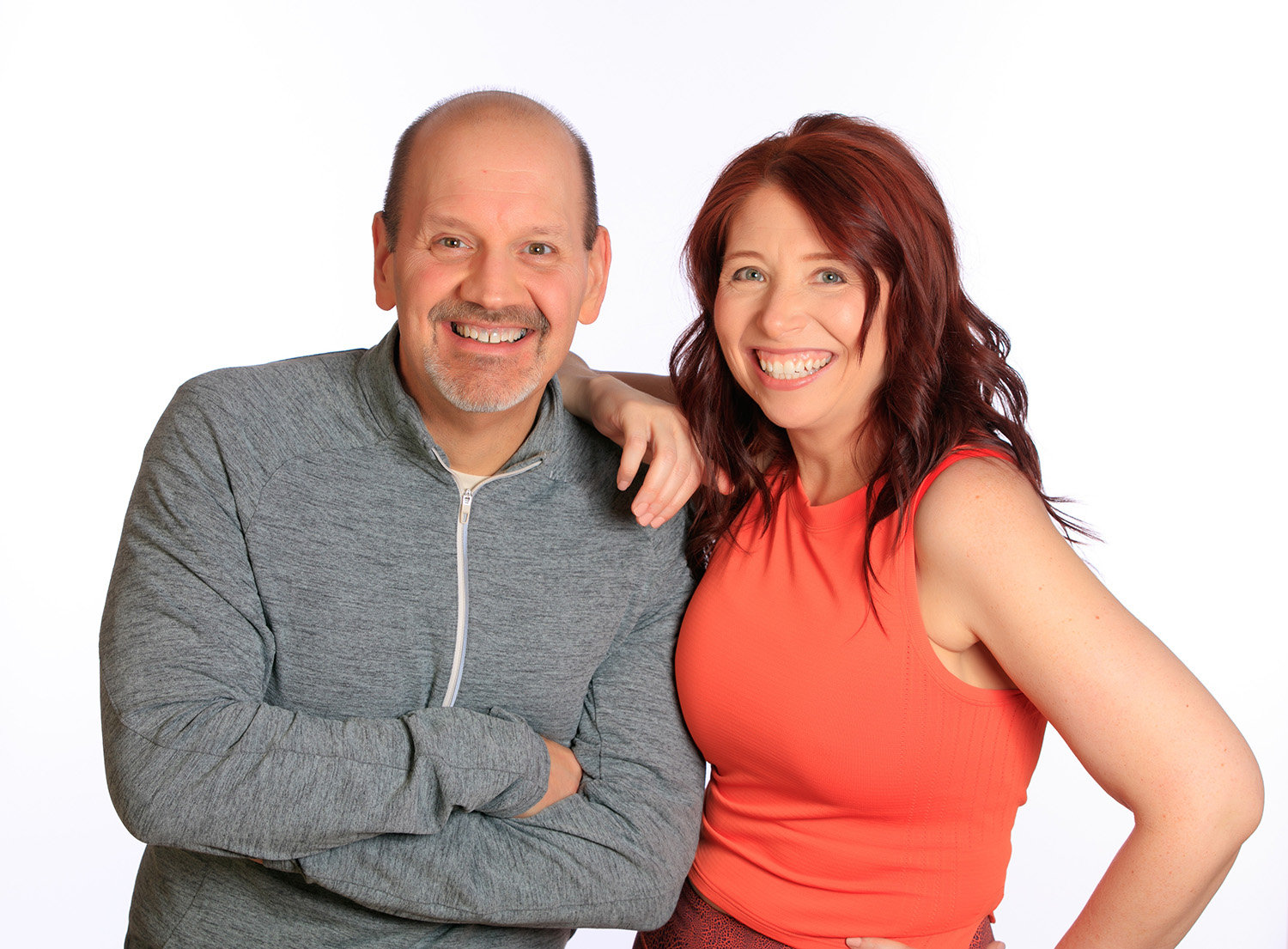 Subscribe
Keep up with all the Peloton news!