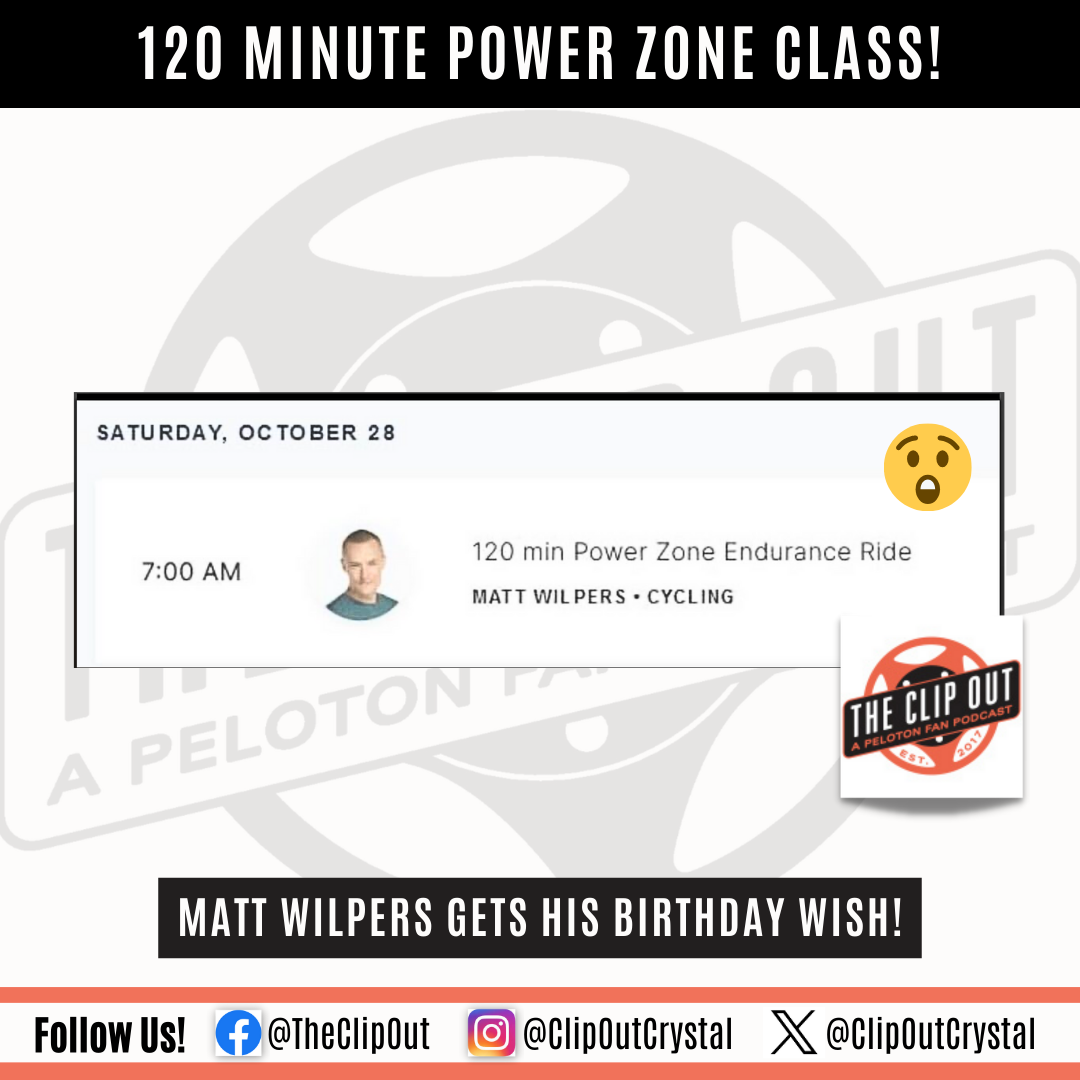 A 120-Minute Power Zone Ride is Coming
I spy with my little eye….a 120-minute Power Zone Class!?!
On the heels of Susie Chan's epic 90-minute run announcement earlier today, Peloton is gearing up for another type of class that will require an equally serious amount of endurance.  Earlier today, while PSNY class bookings were open, eagle-eyed Members spotted a new Power Zone Endurance class clocking in at a whopping 120 minutes!  
A Birthday Gift of Epic Proportions
Shortly after the bookings closed, Matt posted a Reel posted to his Instagram page confirming the news of the class.  In it, he mentions that this will be the first Power Zone ride of this length to be brought to the Peloton platform.  Matt has made no secret about hoping to bring a class of this magnitude to the platform for his birthday, which happens to be October 24. And, it appears that he got his wish!
View this post on Instagram
What is Power Zone Training
Power Zone training is a structured training program based on the use of a power meter and personal functional threshold power (FTP) measurement to improve the efficiency and effectiveness of cycling workouts. Power Zone training helps cyclists optimize their performance by tailoring the training to their individual fitness level and current abilities. The seven intensity zones are carefully designed to provide targeted workouts that challenge riders to improve their power and endurance. The higher the rider's FTP, the higher the power output required for each zone. 
While PZ training is often associated with competitive cycling, it can benefit any cyclist looking to improve their fitness, lose weight or build endurance. The structured workouts and precise metrics provided by Power Zone training make it easier to track progress and set achievable goals. Furthermore, PZ training provides a more effective way to train compared to traditional interval training where the intensity of exercise is only estimated. 
So, grab your bananas, your padded shorts, and your hydration gels (or maybe, just put on a Camelback and call it good) and retake those FTPs if you need to.  This PZ Endurance ride is coming your way on Saturday, October 28 at 7:00am ET.
And, PS.  If you've got some tunes to suggest, starting Monday, September 25th, Team Wilpers will be handling all playlist requests on their official Facebook page.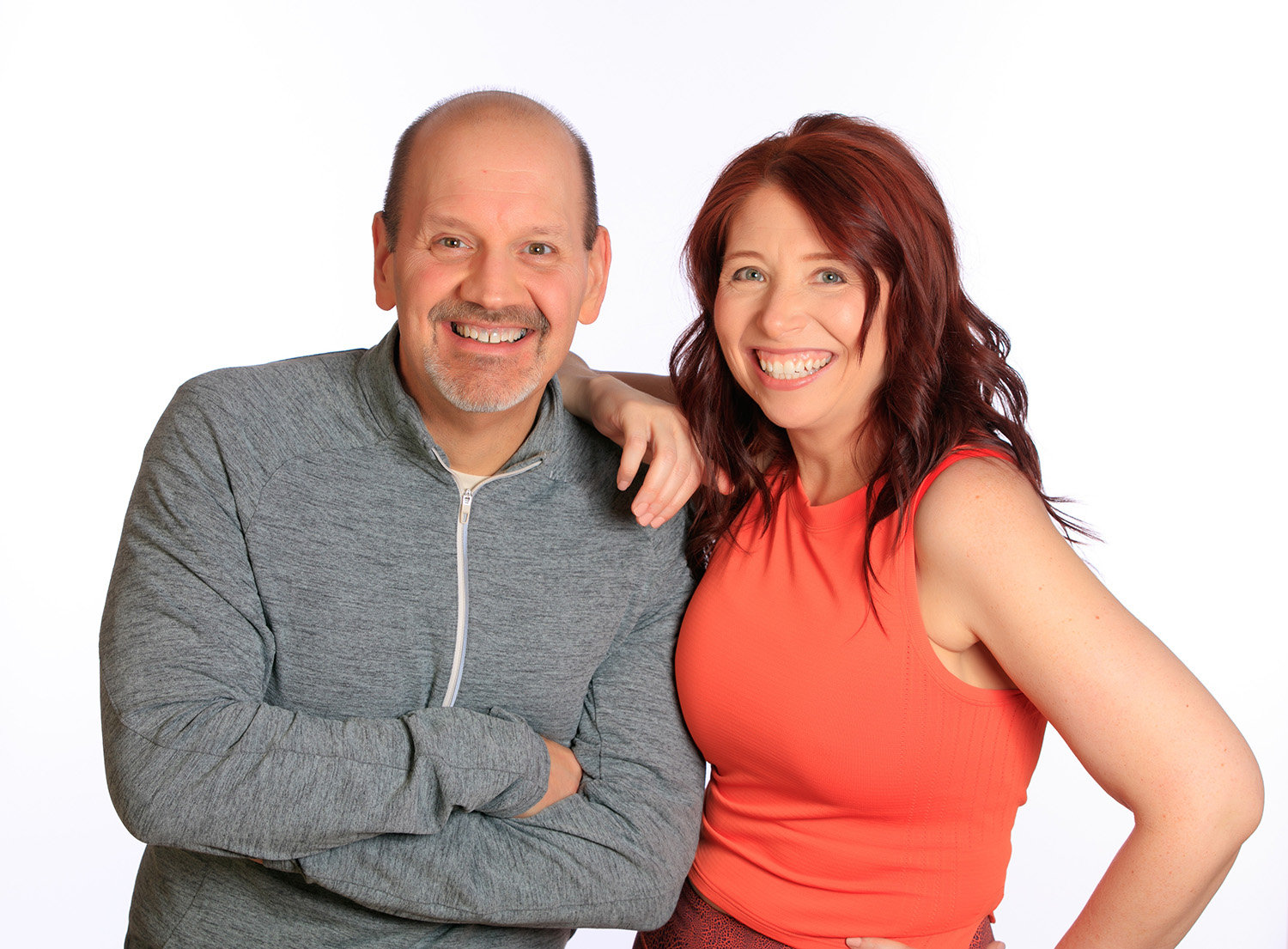 Subscribe
Keep up with all the Peloton news!