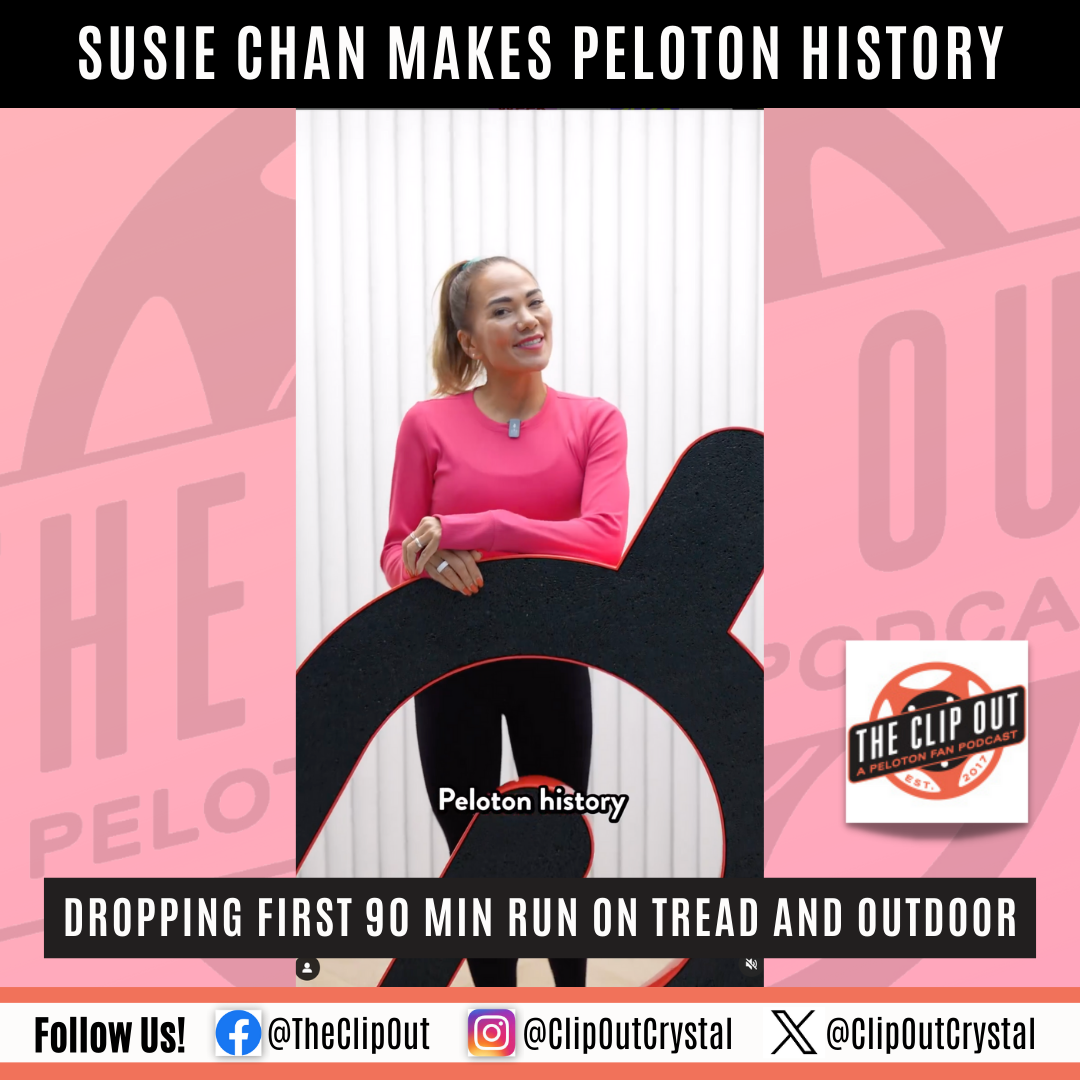 Susie Chan Makes Peloton History with First-Ever 90-Minute Tread and Outdoor Classes
Susie Chan Makes Peloton History!
Susie Chan is a renowned ultramarathon runner, coach, and Peloton instructor who joined the platform in 2020. Since then, she has gained a loyal following for her energizing and empowering classes that blend endurance training, mindfulness, and positive reinforcement. As a UK-based instructor on Peloton, Susie also brings a global perspective and a strong community spirit to her classes, making her a beloved figure both on and off the screen.
With her latest milestone, Susie is about to make Peloton history by becoming the first-ever instructor to lead 90-minute Tread and Outdoor classes. These long workouts are designed to challenge even the most seasoned athletes and push them beyond their limits, both mentally and physically.
What makes these 90-minute classes different from other Peloton offerings?
As anyone who has taken a Peloton class knows, the platform is known for its high-intensity, low-impact workouts that can be done in as little as 5 or 10 minutes. However, in recent years, Peloton has also been expanding its range of classes to include longer formats, such as 30-, 45-, and 60-minute options.  There have even been a few 75-minute runs.  These classes have proven popular with members who are looking for a more immersive, endurance-based experience that allows them to explore the full range of their capabilities.
Now with Susie's 90-minute classes, Peloton is taking this trend to a new level. These classes not only require a higher level of fitness and focus but also provide a chance for members to connect with Susie and other like-minded athletes who are up for the challenge. Whether you're a marathon runner or a Peloton newbie, the 90-minute Tread and Outdoor classes promise to test your limits and inspire you to push harder than ever before.
The significance of Peloton's expansion into longer classes and outdoor workouts
Of course, Peloton is not the only platform to offer longer classes or outdoor workouts. There are plenty of other fitness apps and online communities that provide similar options for those wanting to go beyond the basic workouts. However, Peloton's move into these areas is significant for several reasons.
First, it shows that Peloton is committed to innovation and growth, even as it continues to dominate the home fitness market. By expanding into longer classes and outdoor workouts, Peloton is not only providing more options for its existing members (who have been clamoring for longer options!) but also attracting new members who may not have considered the platform before.
Second, Peloton's expansion into outdoor workouts is particularly noteworthy, given that the company's initial success was built on its indoor spin classes. By branching out into other types of exercises, such as running and walking, Peloton is demonstrating its versatility and adaptability, as well as its commitment to meeting the changing needs of its members.
What members can expect from Susie's classes and how to prepare for them
If you're thinking of taking one of Susie's 90-minute classes, here's what you need to know. The 90-minute Outdoor Rock Run will drop on demand Thursday, September 21, at 11 AM ET/4 PM BST, while the 90-minute Pop Run will drop on demand Saturday, September 23, at 8 AM BST. 
To prepare for these workouts, make sure you have a good pair of running shoes (laces double-knotted). You should also ensure that you have enough water, snacks, and other supplies to sustain you for the full 90 minutes. Finally, it's a good idea to warm up and cool down before and after the class, respectively, to avoid injury and ease your muscles into the workout.
Are you up for the challenge?  Who is taking both?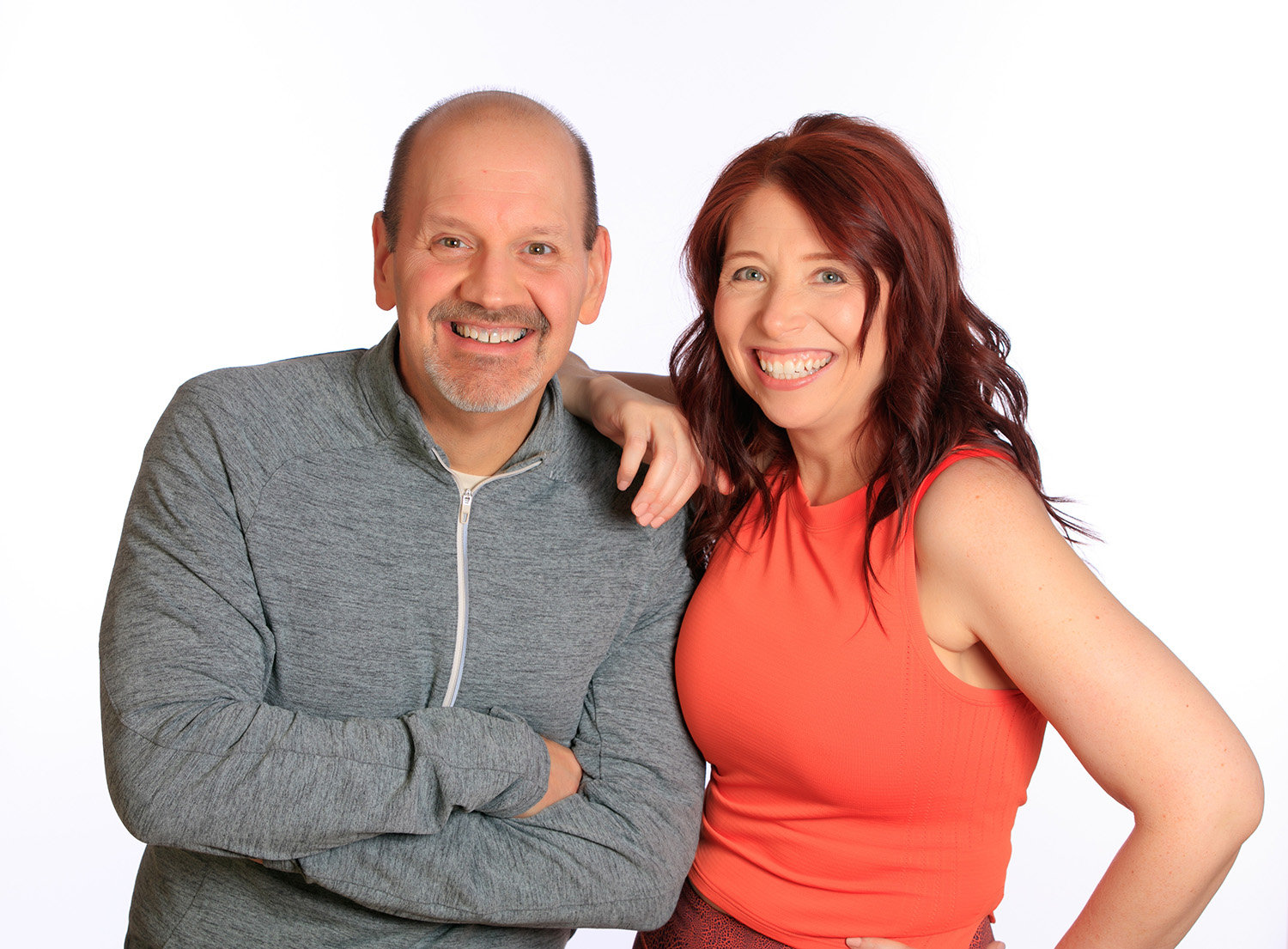 Subscribe
Keep up with all the Peloton news!