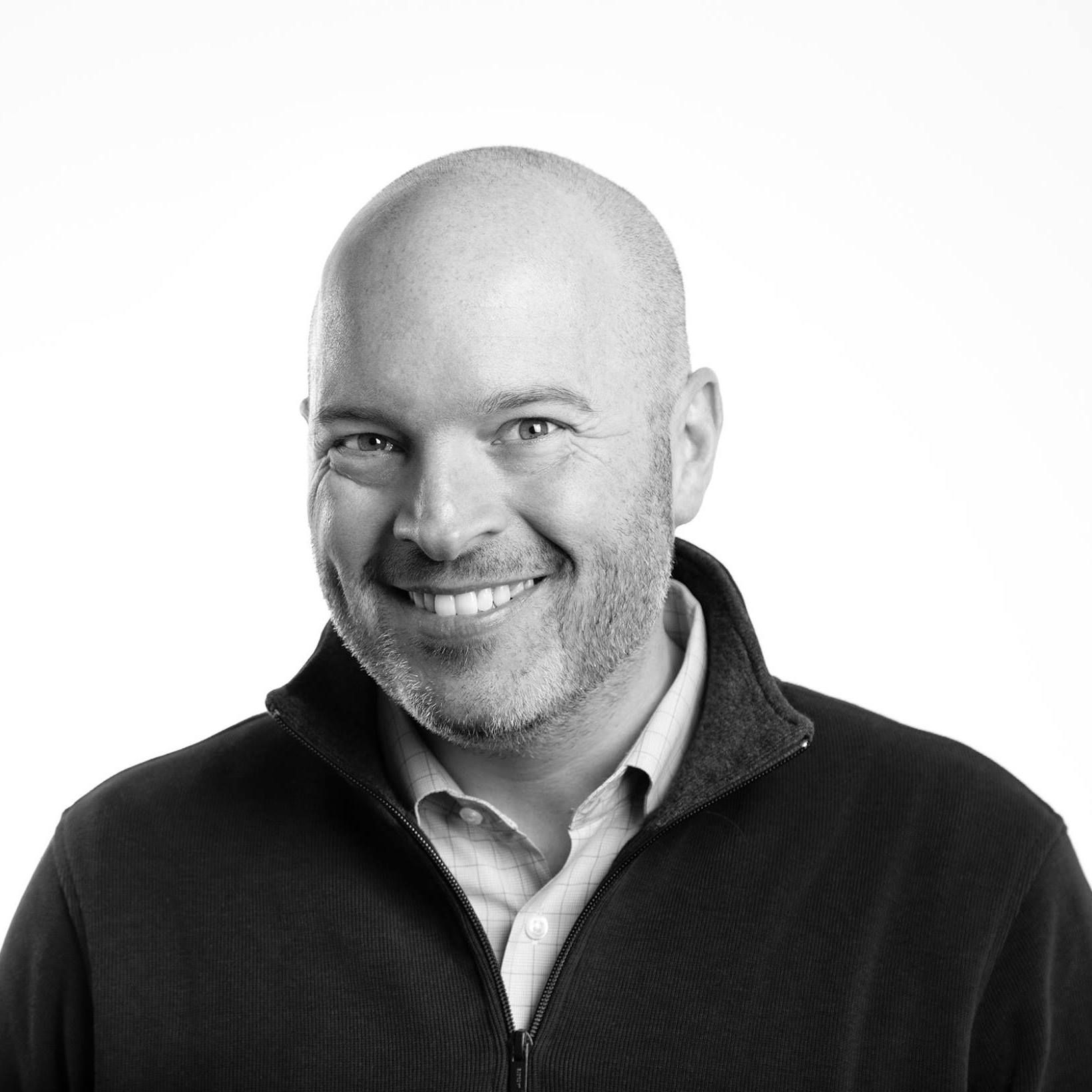 131: Data-mining Peloton's First Earnings Report and interview with Jeffrey Porzio
131: Data-mining Peloton's First Earnings Report and interview with Jeffrey Porzio
November 8, 2019
Peloton releases its first earnings report and it's chocked full of interesting information.  We discuss the highlights.  What's next for Peloton ?
Peloton has big things planned for Germany including stores in five different cities, timing and new instructors!  
Peloton has acquired a design firm and a manufacturing firm.  The manufacturing firm is one that Peloton has worked with since the beginning (Tonic) and this will allow Peloton to grow faster!
The manufacturing firm has a recently filed a patent on a rower.  Another definite indicator that Peloton is moving forward with a rower, although certainly not proof!
Digitalmusicnews.com reports on Peloton's ever-increasing stable artist series.  
GQ tells all about a day in the life of John Foley.  I really enjoyed hearing all the details – especially how he has 7 minutes of conversation during transit time to and from lunch!
We pick another square in The Clip Out Challenge…will we get a winner this week?  Statistically speaking, it's time!
Peloton releases a new TV commercial.
Google has purchased FitBit.
Soul Cycle now has a special "retreats" for its members. 
Matt and Cody are going to be in the UK and we have the details.
Becs Gentry and Oliver have beginner fitness tips on PopSugar.com.
Kristin McGee has new pre and postnatal yoga classes.
Chase Tucker celebrates a birthday
Robin Arzon and DJ John Michael celebrate 5 years of DJ rides.
Matty Maggiacomo scares the living crap out of Jess Sims.
Plus we interview Jeffey Porzio.  
You can find more Jeff  below!
The Unconventionals Podcast (Season 6, Episode 1) – Peloton and the Fitness Experience that Won't Quit​​
All In: How Our Work-First Culture Fails Dads, Families, and Businesses–And How We Can Fix It Together
By Josh Levs​
​