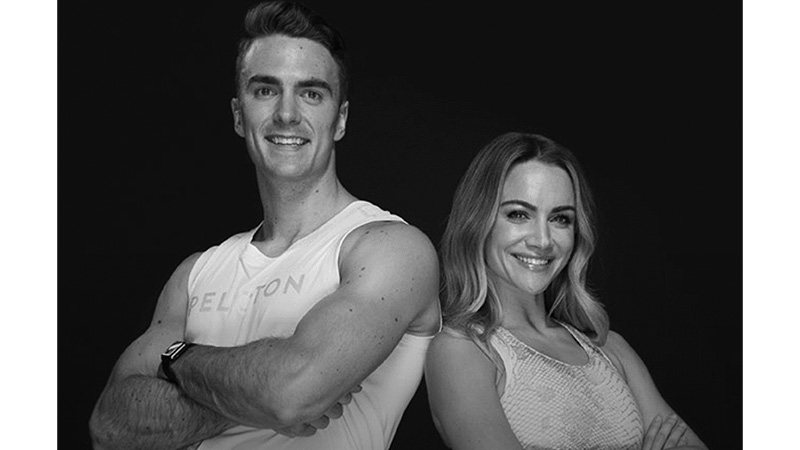 130: We Interview Ben & Leanne plus Howard Stern Has A Favorite Instructor
130: We Interview Ben & Leanne plus Howard Stern Has A Favorite Instructor
November 1, 2019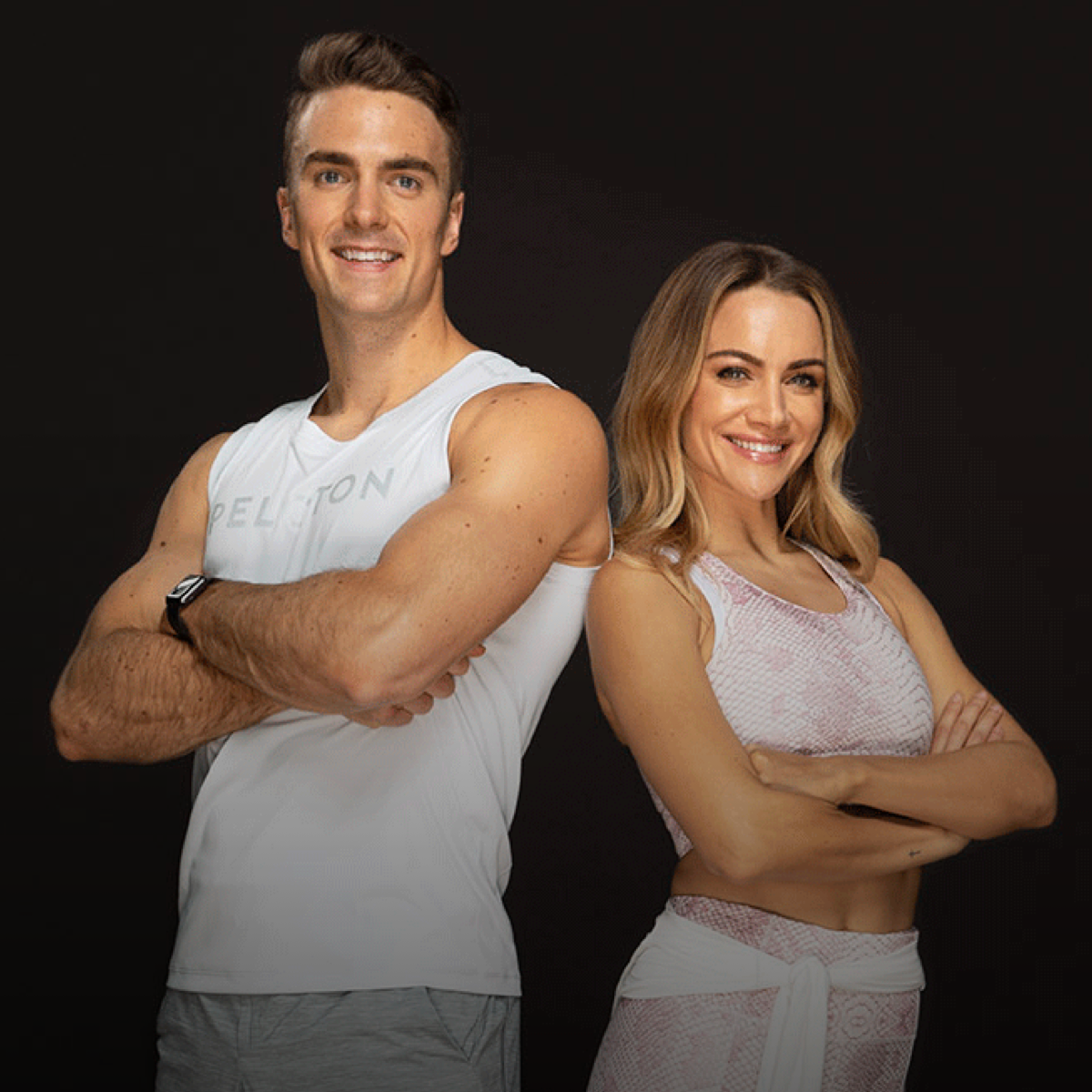 Howard Stern has a favorite instructor and he can't stop talking about her!   Can't really blame him.  Jenn Sherman is amazing!  
Robin Arzon gives out her phone number on Instagram?  I mean its A NUMBER, but its really not that different than any other social media.  So why is she doing it?  Find out our thoughts here.
NBC News does a story on Peloton and Mirror.  The author of this article figured out what we already know! Its time to quit the gym.  
John Foley sits down with Vanity Fair.  No new information, but a great opportunity for everyone involved.
We pick another square in The Clip Out Challenge.  Find out who we picked for week 9!
Selena Samuela has new Tread classes with special music.  A 20 minute metal class from 9/20/19 at 7:25 am.  A 20 minute pop run class featuring all American Italian and Italian pop artists from 10/21/19 at 6 am ET.  A 45 minute pop punk run from 10/1/19 at 6:30 pm ET.  
There are three new classes (Christine D'Ercole on Bike, Andy Speer on Tread, Ross Rayburn Yoga) spotlighting P!nk.
Alex and DJ Mustard team up for a new Spotlight On 6.
Ross Rayburn gets a promotion and is now Master Instructor of Yoga. 
The final Facebook Live in the marathon training series has arrived.
The New York Marathon is this weekend  – good luck to Becs Gentry and Matt Wilpers, as well as Eric Chaffin and Keri Greene-Maskell from episode 129!
Halloween is over but the special themed classes are still there. 
Peloton Canada celebrates its first anniversary.
Vancouver gets its first store.
Plus, our long-awaited interview with Ben Alldis & Leanne Hainsby. We ask them the questions that you submitted!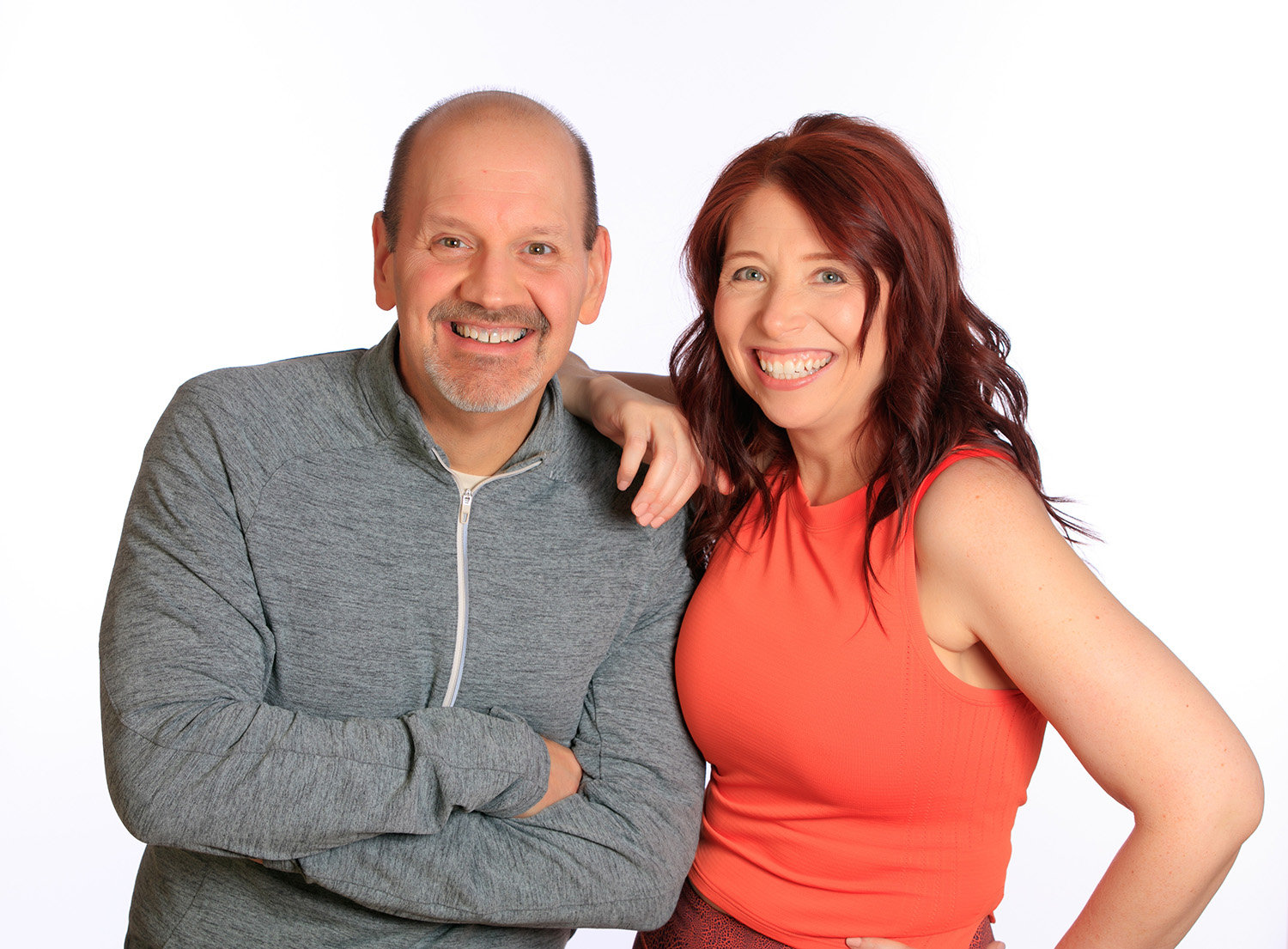 Subscribe
Keep up with all the Peloton news!