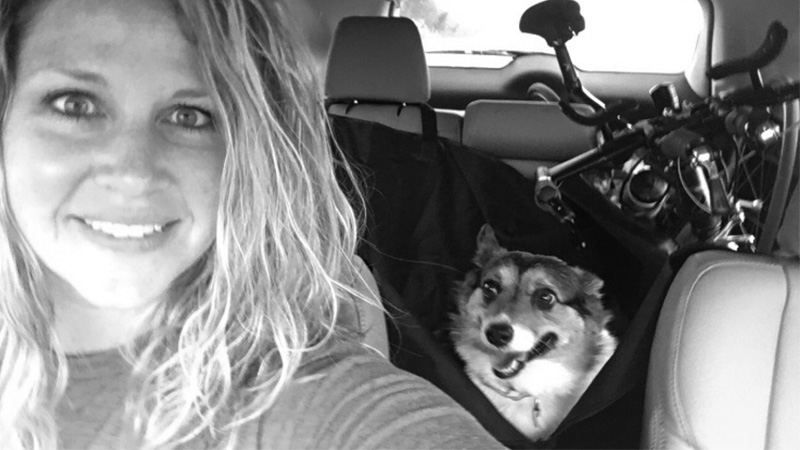 128: Jess King & Robin Arzon Bring Back Bad Girls Rides and our interview with Myranda Williams
128: Jess King & Robin Arzon Bring Back Bad Girls Rides and our interview with Myranda Williams
October 18, 2019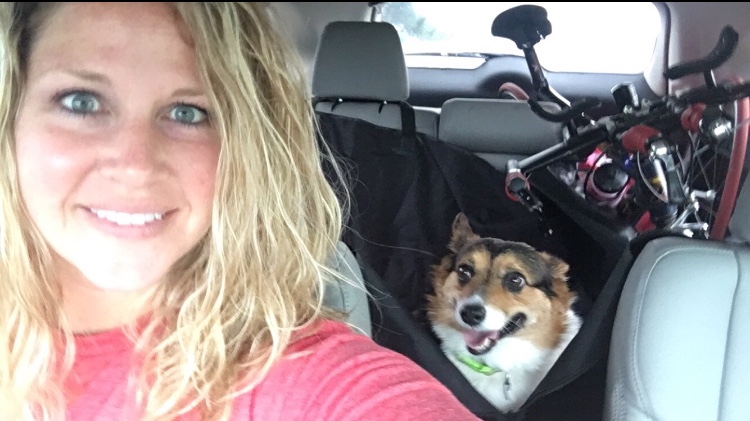 Jess King had special guest Robin Arzon on the "Jess King Experience" and announced the long-awaited return of their Bad Girls Ride.  The Bad Girls rides originally took place a few years back and these two coaches teamed up to teach the class together.  For many Pelotonians, its been a favorite and something that has been requested over and over again to happen again!  
Christine D'Ercole is kicking butt at the Masters World Championship and scored a gold medal in the team sprint.  She also won a bronze for a points race. 
Ben Alldis has a special ride on 10/21 and will be joined by Christine.  Christine is staying in the UK for a few extra days and will be joining Ben in the studio for a ride 6pm UK time on 10/21.  After that, Ben, Christine and Leanne are all going to be in the showroom for a meet and greet at the Kings Road location.
Eliud Kipchoge crushes the marathon world record.  Not Peloton related (NPR) but so freaking inspiring, we had to include it.
Peloton has a new blog post about what newbies can expect when they try out a bike in the store.  Make sure and share this with your friends thinking about a bike or a tread so they know what to expect.  They can get a better idea and therefore a better experience!
The Peloton Prophet has some boutique predictions for us.  The next collection will drop this week (and it did drop 10/19!) and there will be camo, green and and leopard print.  (check, check and check – score another point for the Peloton Prophet)  Make sure to listen to hear the details for the Holiday collection – SQUEEEEE – i cannot WAIT for this one! You can also visit the Peloton Prophet corner here.  
Robin Arzon gets interviewed on Good Morning America.  Make sure you watch this awesome video where Robin is interview by Robin Roberts!
The Peloton blog features the Latinx Facebook Group.  Make sure you check out the new group and celebrate Latin appreciate month.
Kristin McGee has a new meditation class.  Zen in 10.  This one is perfect for those who are just learning about meditation.  You don't need a special room, space or candles.  You can literally do this anywhere.  Its a great pick-me-up so make sure you try it out!
An update on Oliver's half-marathon.  Find out his PR details and what Oliver plans to focus on this spring.  
Andy Speer gets engaged. His new fiance are fueling a certain rumor.  We add questions, but no answers!
All this plus our interview with Myranda Williams!