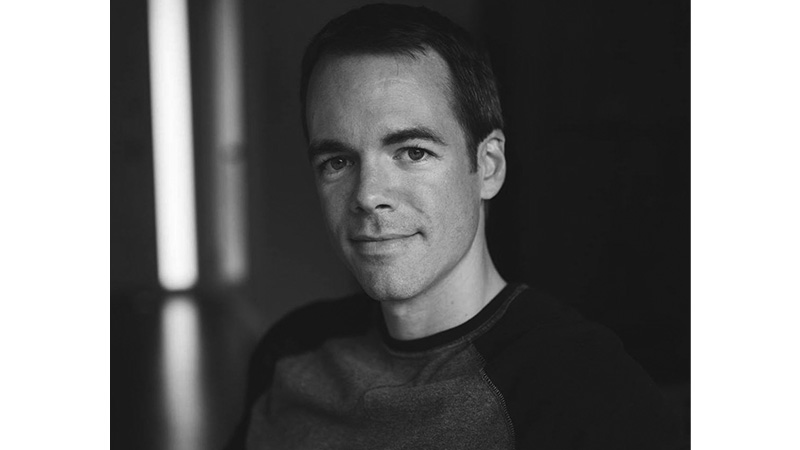 127: Peloton Sues Echelon and our Interview with Brandon Zachary
127: Peloton Sues Echelon and our Interview with Brandon Zachary
October 11, 2019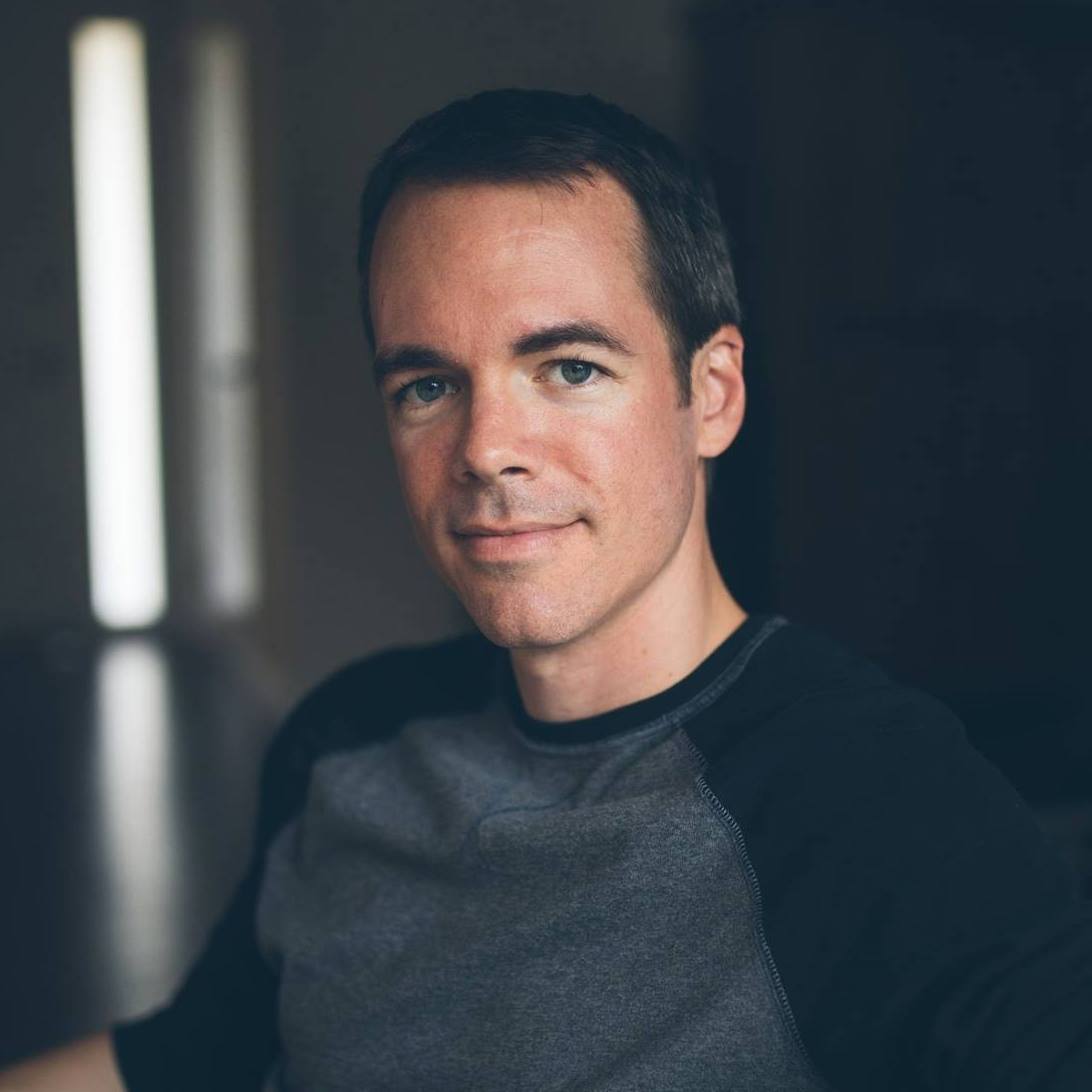 You've seen the ads for Echelon and wondered, "Isn't that copyright infringement?" Well, Peloton has finally seen them too. And now they're suing Echelon and we've got the details.  It is shocking how many Peloton features that Echelon is openly ripping off.  We also discuss another company Echelon is copying from.  
There's been a new mini-Purge.   Which kind of class only has 7 rides left?  Find out here.
We pick another bingo square for week 6. 
We have an update on, of all things, the Today show's monkey.  So, this is on me, not Tom. After I heard the story, I felt like you all needed to hear it.  AND to find out what happened to Fred J Muggs after so many years in the business!
Then NYC Marathon is almost upon us and Robin Arzon has a marathon simulation run for the Tread.  This is THE BEST run!  If you are anything like me, you will be pumped and ready to train for a marathon.  I mean, I was when I was doing the class.  Once I was done I remembered I still had like 22 miles to go.
Oliver Lee is doing a half-marathon this weekend in Long Beach.  He is going for a PR.  
We talk about the premiere episodes of Peloton's new programs featuring Ally Love and Jess King.  Ally focuses on courage for her first Sunday virtue and Jess King debuts the milestone minute.  Jess also said there would be a surprise guest and big announcement during the next "episode".  
Christine D'Ercole celebrates 5-years with Peloton.  Congrats to Christine!
Aditi Shah hosts Peloton's first Signature Yoga series.  Starting on 10/17, there will be 15 minutes of high energy flow and followed immediately by 15 minutes of restorative yoga.  Aditi will be kicking off the first of 7 weeks!
John Foley will be at the Vanity Fair Summit. For a small fee of $6,500, you can be too!  There's a very long list of other attendees that make up a fascinating list!
All this plus our interview with Brandon Zachary!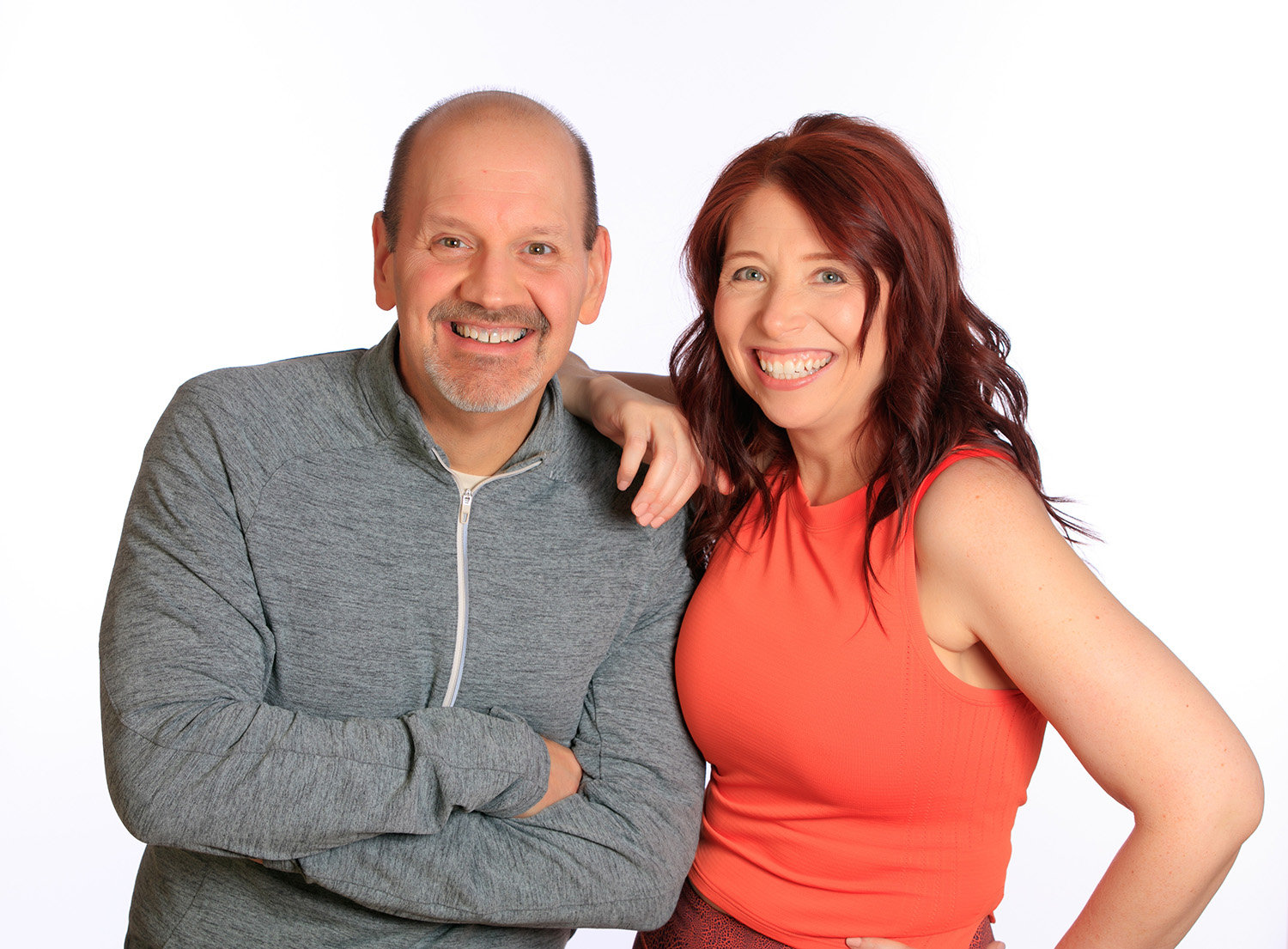 Subscribe
Keep up with all the Peloton news!