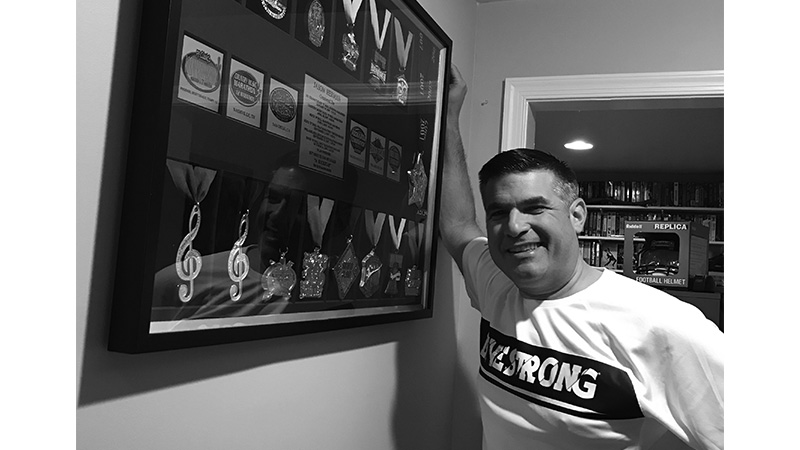 126: Peloton Debuts Two New Class Formats plus an interview with Jason Herman
126: Peloton Debuts Two New Class Formats plus an interview with Jason Herman
October 4, 2019
It's been one week since the IPO. How are things shaping up?  
Peloton debuts two new class formats. We discuss what that could mean for the future of Peloton.  Spoiler alert – Tom and I do not agree on this.  All reports so far are that the new class formats are really fun and the class goes by quickly.  The only way to get the badge is to take the class live on your bike.  Digital views do not count and neither do the on demand views.  Tom has a great theory on why the new class formats are rolling out.  
The music lawsuit asks for twice the damages.We will discuss if it actually will effect anything in the lawsuit itself and when we think this will be over.  
We select a new square in The Clip Out Challenge.  Find out here who or what we pick for week 5!
The Peloton Prophet is back with a new prediction. Or should we say…prophesying? A very surprising new instructor!  We also added a whole list of Prophet Predictions that have been made – so check it out and help us keep track.  
The fitness app Studio has an, ummm….interesting marketing campaign.  Why are Peloton owners annoyed by it?  What is OTHER connection the ad has to Peloton.  Newer members might be surprised by this!
Peloton gets mentioned on Saturday Night Live. 
There's a new collection at the boutique benefiting breast cancer research.  10% of the proceeds go to research. Find out which item I am coveting!
The final Facebook Live spotlighting marathon training is just around the corner.  The NYC marathon is the finish line for this series.  Make sure to get any marathon training questions in for the last Facebook live.  
Peloton's latest artist series features Pitbull.  You can ride or run with Pitbull. Find out the details here.  
JSS football rides and Alex's Club Bangers rides are taking a brief break.  No worries – vacation of sorts for both instructors.  They aren't going anywhere and neither are your favorite rides.  
mPaceline releases a new crowd sourcing feature.   
All this plus our interview with Jason Herman.
Be sure to listen – Jason has a unique passion that has left several listeners feeling emotional.  Its a good reminder of WHY you ride.  You might find yourself in love with the community and the bike in a totally different way after listening.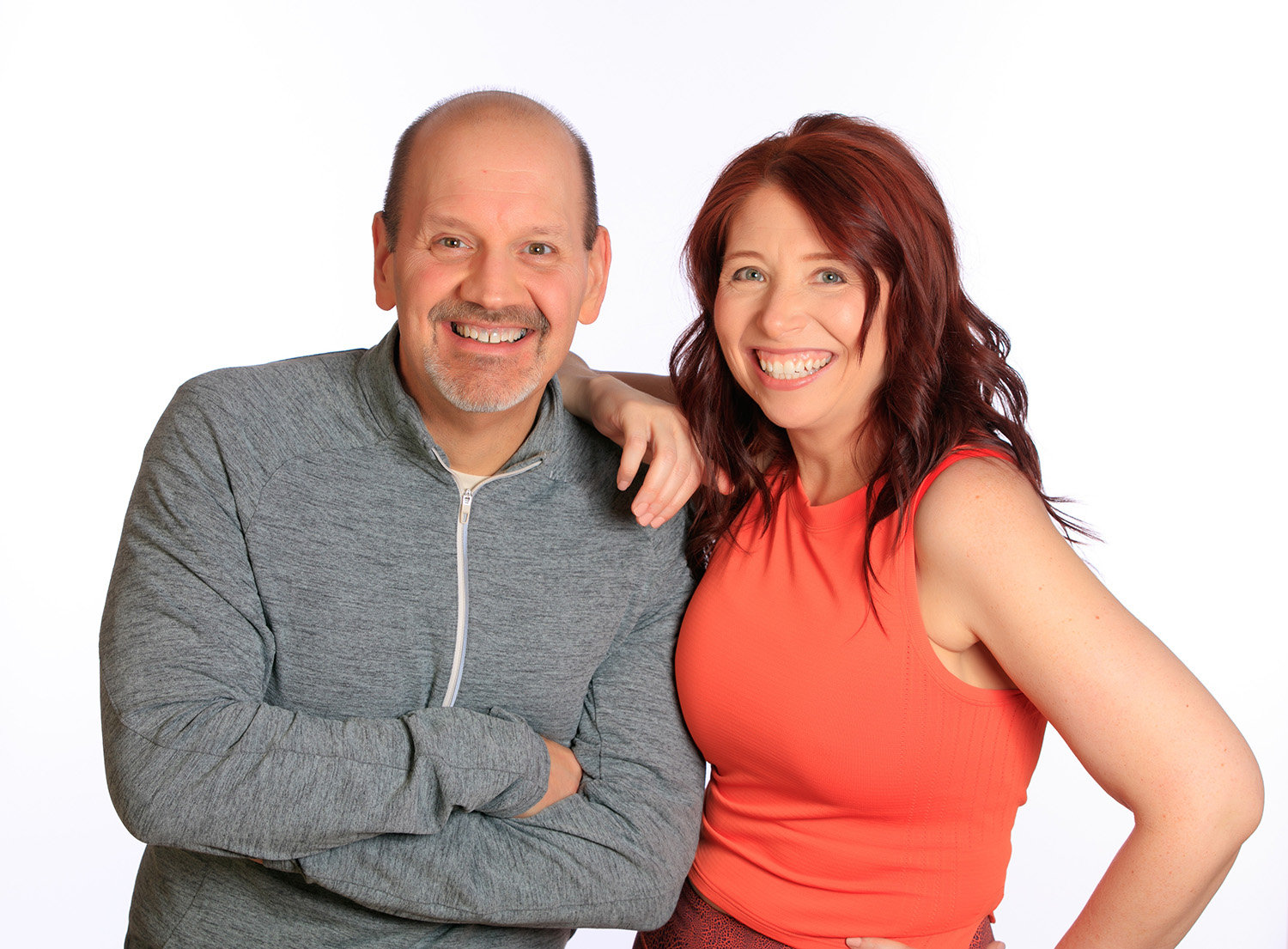 Subscribe
Keep up with all the Peloton news!