125: The Peloton IPO is here! and our interview with Michelle Nyland
125: The Peloton IPO is here! and our interview with Michelle Nyland
September 27, 2019
The IPO launches and we have your breakdown of the day.  We'll discuss the timeline of the day and what all the trading means.  
John Foley has a few revelations for us on CNBC's Squawkbox.
Then Foley is back with thoughts on the first day of trading.
We pick another bingo square in The Clip Out Challenge.  You can watch the video to see it was.  We're on week 4!  According to Kathy Earle, we now have a 0.08 chance to have 0/5 on your card.  We're just glad she's doing the math for us!
Peloton UK turns 1-year old.
New celebrity sighting – Ana Ortiz.
Matty Maggiacomo launches the first-ever Broadway run.  The class was 9/27/19 at 8am ET and it was 20 minutes.  Songs from Rent, Waitress, Dear Evan Hanson, Wicked and more!
New artist series featuring Bad Bunny.  Its a ride with Cody Rigsby on 10/1 at 730pm ET and it will be 30 min long.  No Bad Bunny is not a cartoon.  He's a badass DJ.  I love that Peloton encourages me to try new music!
The Fall 30-Day Challenge is upon us.  Starting 10/1, you are hereby challenged to one activity a day for 30 days.  As long as you sign up through the bike or tread, you can use any platform to take a class!
Robin celebrated a birthday on 9/20.  (Tom also celebrated a birthday on 9/24)  
There's a sale on yoga classes at the studio.  You can get unlimited yoga classes for 2 weeks!
Plus our interview with Michelle Nyland.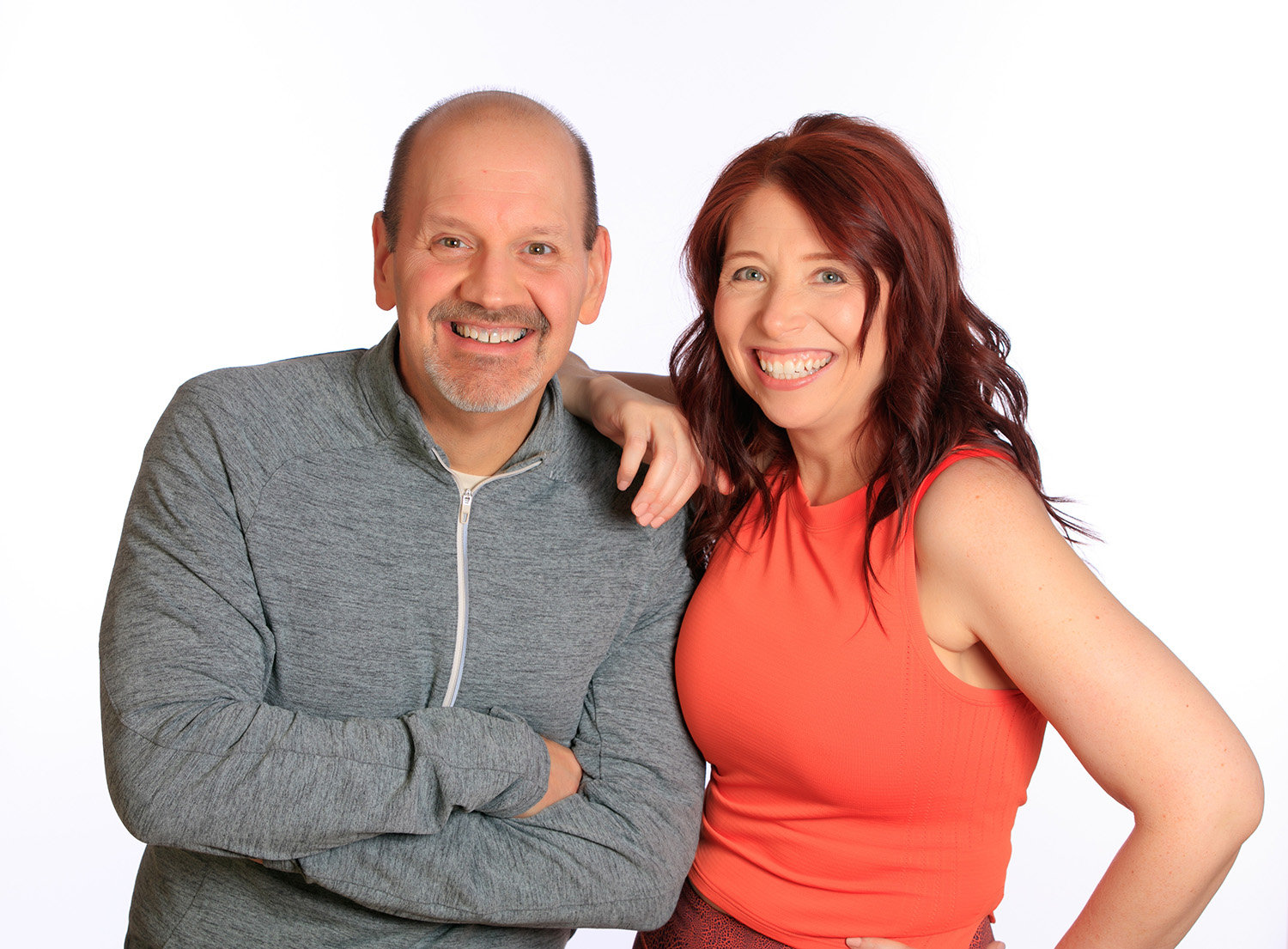 Subscribe
Keep up with all the Peloton news!