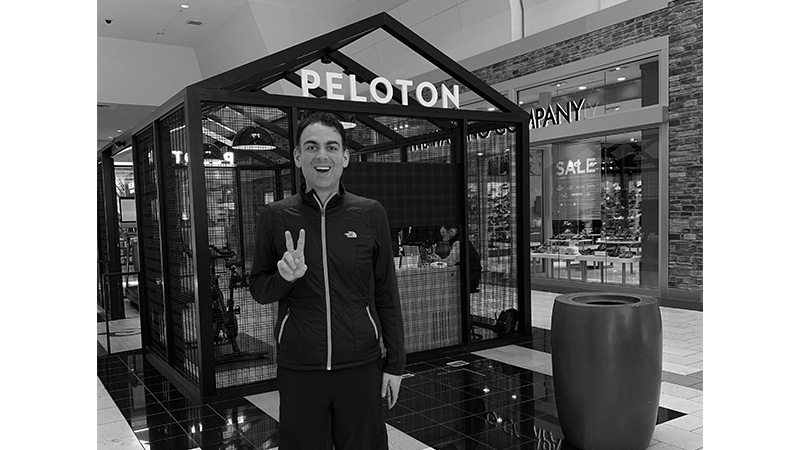 123: Peloton Debuts Two New Instructors and we interview Mark Mohammadpour
123: Peloton Debuts Two New Instructors and we interview Mark Mohammadpour
September 13, 2019
Peloton introduced two new instructors this week – Tunde Oyeneyin and Kendall Toole.   You absolutely must go read the article linked here to read Tunde's story.  (or better yet, listen to the episode!)  This lady is the real deal and I think I have a new favorite instructor. I am looking forward to taking a class with Kendall this coming week and I will tell you more about on the next episode!
Peloton continues on the road to IPO with the release of a roadshow video. This roadshow video is absolutely brilliant and a complete MUST WATCH for anyone who loves Peloton like I do.  It highlights the community and shows many behind-the-scenes details that I can never get enough of.  The link is kind of tricky and doesn't always work, so keep trying if you get an error.  It will take you to the main page and Peloton is listed on the left hand side. Scroll down and click and ENJOY!
Plus TechCrunch has details on just how much Peloton stock will cost on the primary market.  For more details on how to get Peloton stock and how it all works – read our special blog post here.
There's a new special offer on the bike that shows just how much faith Peloton has in their products.
Flywheel closes even more stores.  Ouch.  We're starting to feel sorry for them.  A little.
More celebrities have been spotted on the bike – Kelly Ripa, Mark Consuelos, and Ryan Seacrest.
We call the next square in The Clip Out Challenge…and we have a little surprise for you.
A Peloton instructor got married!
Selena Samuela is featured on the Peloton blog.
Jennifer Jacobs plots her next phase.
mPaceline rolls out new features.
The Road Riders group cleans up at the Garden State Gran Fondo. Becky Madigan episode can be found here.
The XXL Tribe gets a mention in Golf Weekly.
Plus, at long last, our interview with a very patient Mark Mohammadpour. Mark's website is here. You can find his podcast at this link.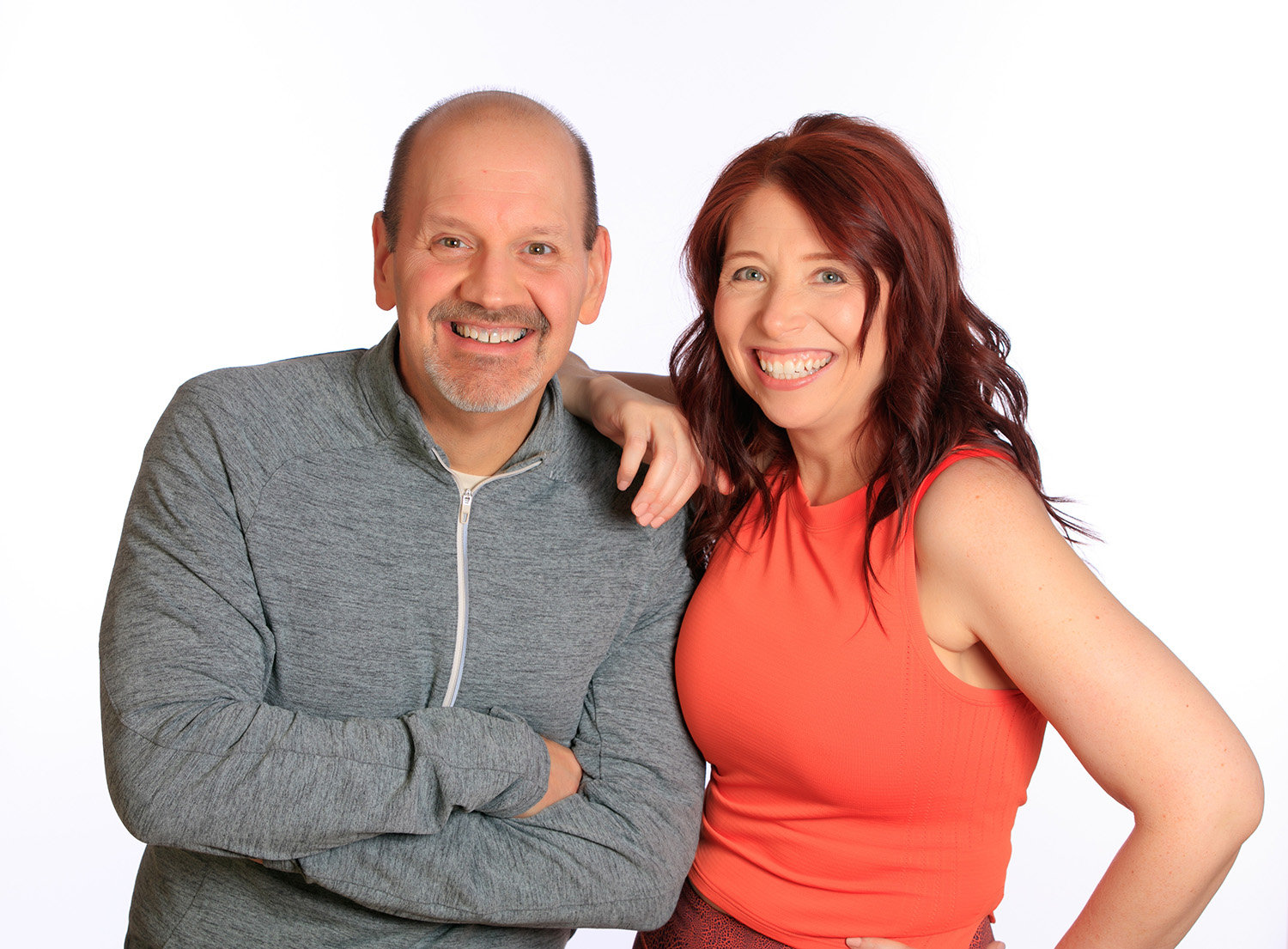 Subscribe
Keep up with all the Peloton news!