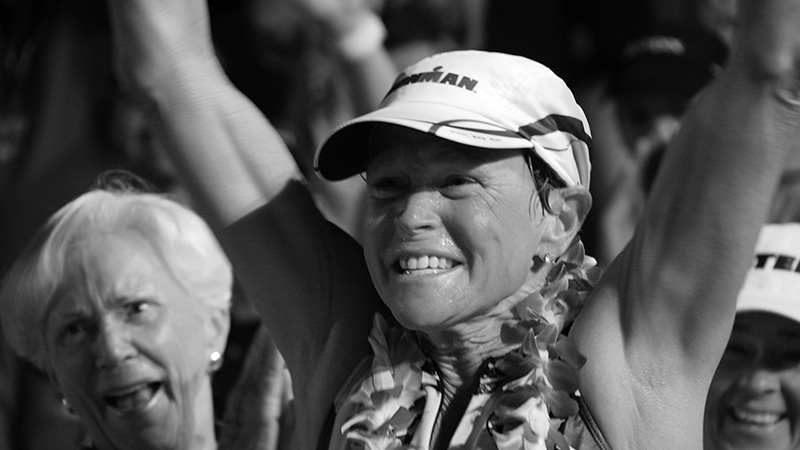 122: Did Peloton Purchase Mirror? and our interview with Teri Griege
122: Did Peloton Purchase Mirror? and our interview with Teri Griege
September 6, 2019
Did Peloton purchase Mirror Interactive Fitness? Sounds like we'll get to find out soon either way.  Whatever they acquired is supposed to be finalized in September!
We find a rare positive article about the IPO courtesy of Yahoo Finance.  Finally someone gets what all the excitement is about and that Peloton is NOT Uber and Lyft!  
Psychology Today writes about why fitness with friends is better.  Many different workout options are included, but of course, we care most about Peloton!
The Clip Out Challenge is finally here! We call out our first square.  We even tried a little video so you can watch while we pick!
Peloton has stopped selling bikes to apartment complexes and apartment complexes aren't happy.  Did they make the right choice?  Find out our opinion.  
Wahoo Fitness has released their own bike trainer.  The Road Rider crew LOVES it.  Will it gut Peloton sales?
Peloton and Flywheel are duking it out in court and We Work is caught in the crossfire.  This is a fascinating little business tug-of-war, if you like that sort of thing.  
A Mini-Purge has occurred. Which instructor no longer has classes available?
Lots of new celebrities have been spotted with their Pelotons.  
Rebecca Kennedy is back on a bike after her injury.  Check our her IGTV for all the details and make sure to welcome her back.
Christine D'Ercole cleaned up at Nationals.  She gave a whole list of her awards here.  
John Foley has a new favorite ride.  He popped up on the OPP just long enough to share!
Hannah Marie Corbin buys a house.
Are you ready to Run The Year 2020?  Make sure to check out the new Facebook group and join us all in 2020 to reach a new mileage!  Don't worry, you don't have to run all 2,020 miles!  
All this plus our interview with Teri Griege.  You can hear even more of Teri's incredible story here and here.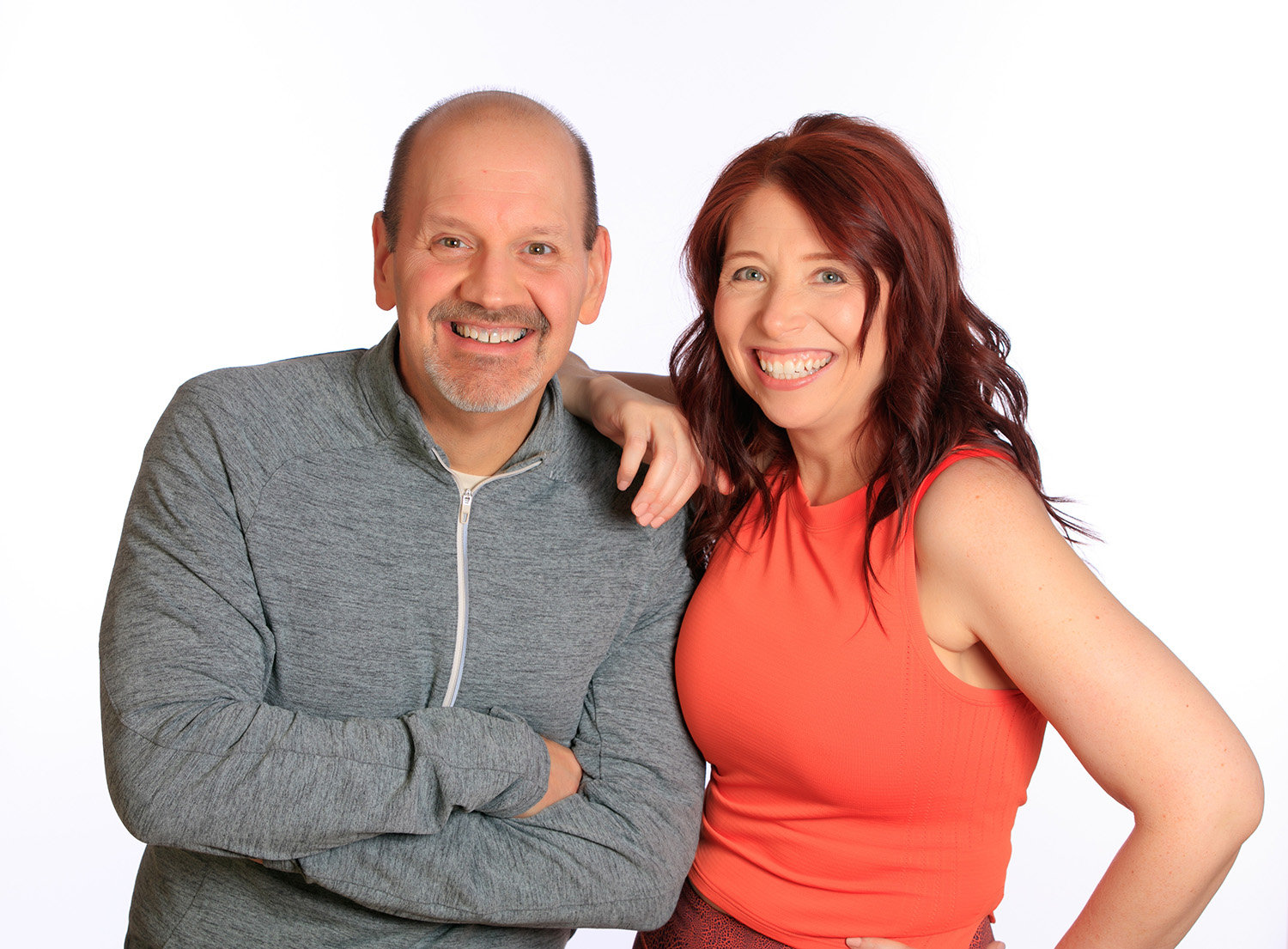 Subscribe
Keep up with all the Peloton news!