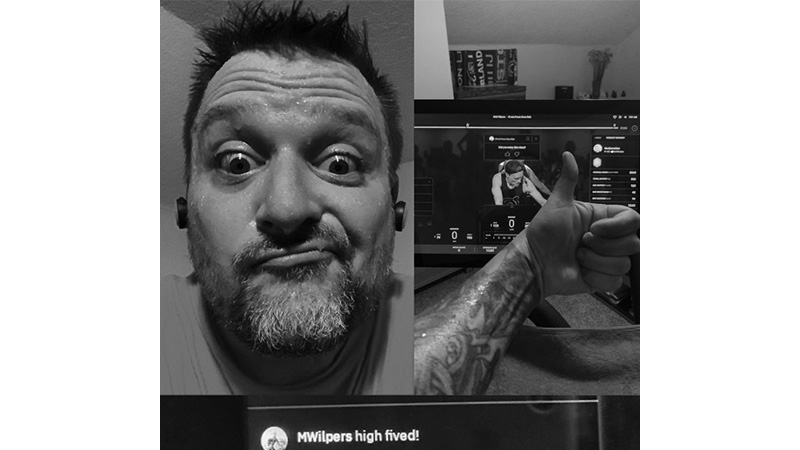 119: Would An Economic Downturn Hurt Peloton? Plus an interview with Daniel Dennis
119: Would An Economic Downturn Hurt Peloton? Plus an interview with Daniel Dennis
August 23, 2019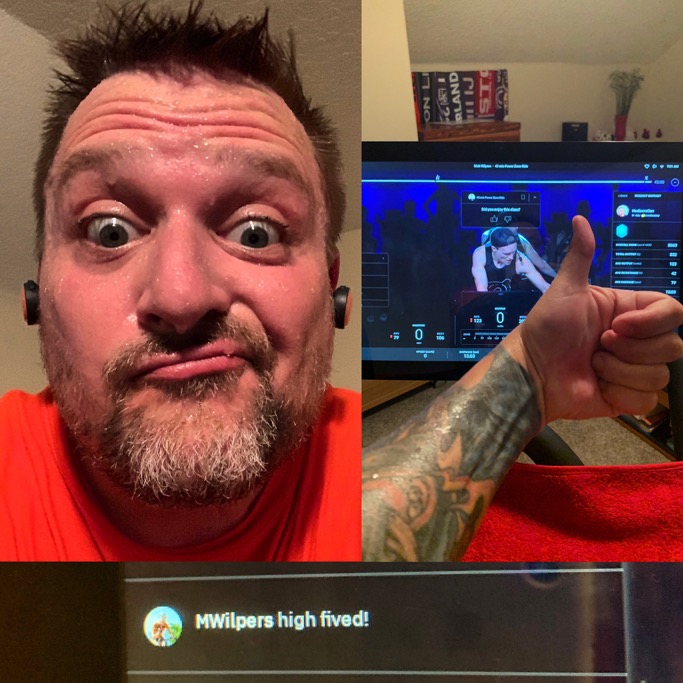 CNBC has an article discussing the effects that a recession could have on boutique fitness outlets including Peloton. 
The Wall Street Journal discusses what other fitness outlets think of the rise of Peloton.
We have a visit from The Peloton Prophet.
Flywheel closes even more stores.
The Clip Out Challenge is getting closer.
Robin Arzon becomes a ROAR Model.
Jess Sims is featured in Well + Good.
The Chainsmokers get a featured ride & run.
There's a sale in the boutique. 
Crystal talks about her new Whoop fitness tracker.
Plus our interview with Daniel Dennis!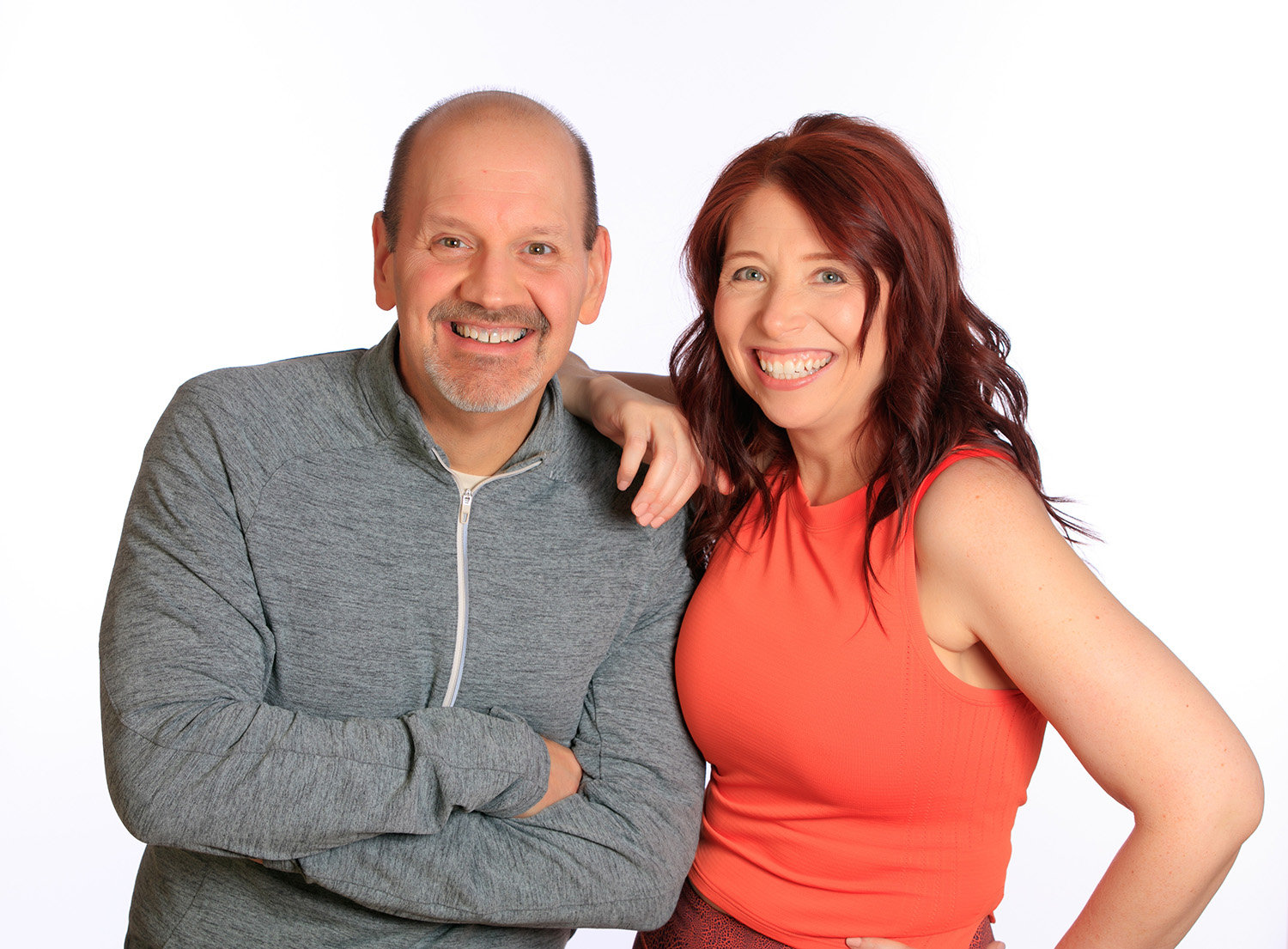 Subscribe
Keep up with all the Peloton news!