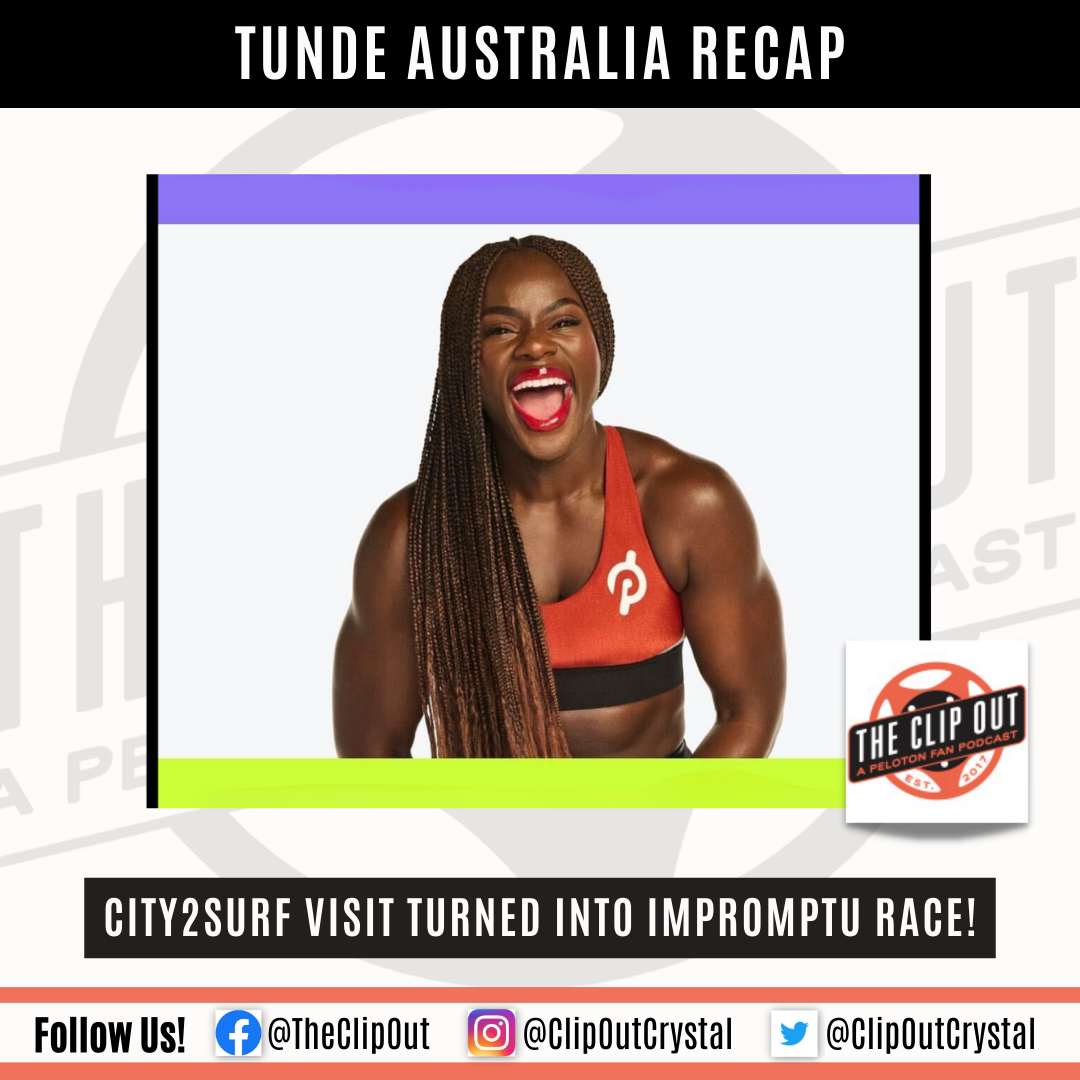 Tunde Concludes Down Under Visit with "Fun Run" 
Peloton's Tunde Oyeneyin wrapped up her visit (it seemed more like a whirlwind tour to us) to Australia by participating in one of the biggest running events in the country, the 14k (8.7 miles) City2Surf "Fun Run" in Sydney. Peloton is listed as one of the sponsors for this year's event and Tunde traveled to Sydney to attend a "meet and greet" at the event expo.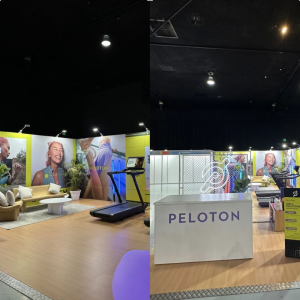 On Instagram, Tunde joked that she was "bullied" into entering the race by some of the local Peloton running crew who were attending the expo. With a smile, she also wondered why the "fun run" course had a section called "Heartbreak Hill." Congrats to Tunde as she finished in 1:17:43, for an average pace of 8:56/mile. Tunde took some great video along the way. FYI, Peloton's Susie Chan and Jon Hosking offered some last-minute advice and encouragement for the entire Peloton crew running the race. 
As The Clip Out reported last week,  City2Surf is not only a fun run but also a  major fundraiser for several local area charities. Including this year's total, City2Surf has raised over $50 million for charity since the event began in 2008. 
In addition to attending the City2Surf expo, Tunde made an appearance on the local Today Show, where she led a Peloton cycling class for some of the staff. Tunde also led an arms and core workout at Sydney's famed Bondi Beach.