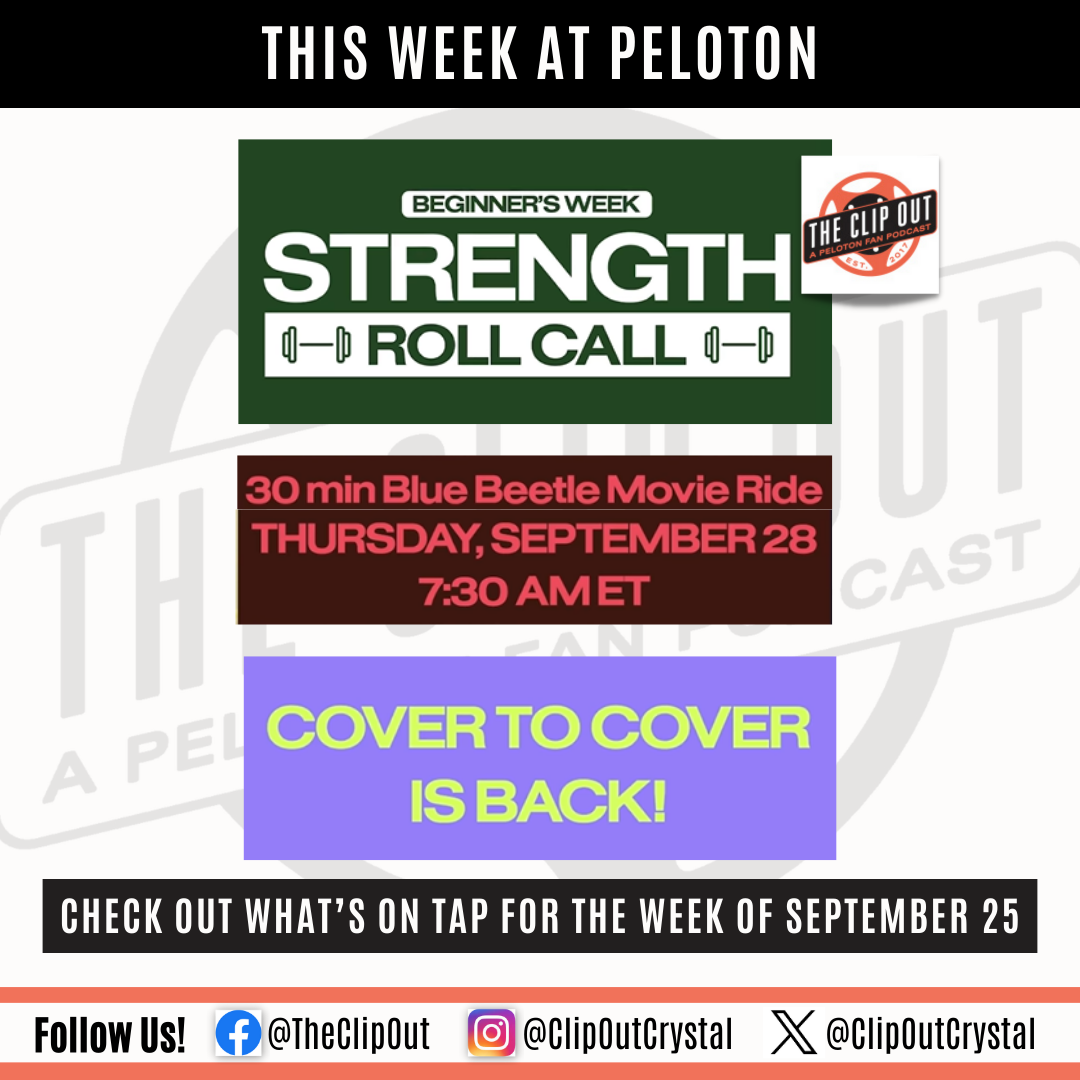 This Week at Peloton: Week of September 25
Get ready to sweat with Peloton's upcoming classes this week! Whether you're a fitness newbie or a seasoned athlete, there's a class for everyone to enjoy. Here's a rundown of what to expect in your weekly update:
Beginner's Week Strength Roll Call Classes
If you're new to strength training, this is the perfect opportunity to learn the basics and build a strong foundation. These classes are taught live every morning at 7:30am ET or on demand, giving you the flexibility to choose when and how to exercise. Even if you're not a beginner, consider retaking a previous week's classes to gauge your progress and celebrate your gains.  Want a sneak peek at what to expect from a Beginners Week Roll Call class?  Check out the Collection here.
Pulse Hour Classes
Looking for something a little more low-key?  Barre and Pilates classes are a wonderful way to improve your flexibility, posture, and overall core strength–all of which can improve your overall fitness. Join Instructors Hannah Corbin, Anna Greenberg, Aditi Shah, Ally Love, and Kristin McGee for Pulse Hour live at 9:30am ET.
Blue Beetle Movie Ride

DC Comic fans, join Peloton instructor Camila Ramon in a 30-minute immersive cycling ride through the soundscape of the new Blue Beetle film. Count yourself in for this class on Thursday, September 28 and 7:30am ET.  Haven't seen the movie yet?  We've got you!  Check out the Reel Spoilers review here to get yourself all caught up before you log in.
Jenn Sherman's Cover to Cover Series is Back, Baby!

Cover to Cover fans, rejoice!  The time has come for this series to return.  You can expect Jenn to combine great music and challenging workouts in her signature Cover to Cover series! With a focus on high intensity and top-notch music, get ready to sweat your way through the very best genre-spanning hits.
With so many excellent classes to choose from this week, it's time to start planning your workouts and prioritizing self-care! No matter what your fitness goals may be, Peloton has the classes you need to stay challenged and engaged. Whether you are a novice or a pro, you can discover workouts that complement and enhance your fitness routines.  Which ones will you be logging in for?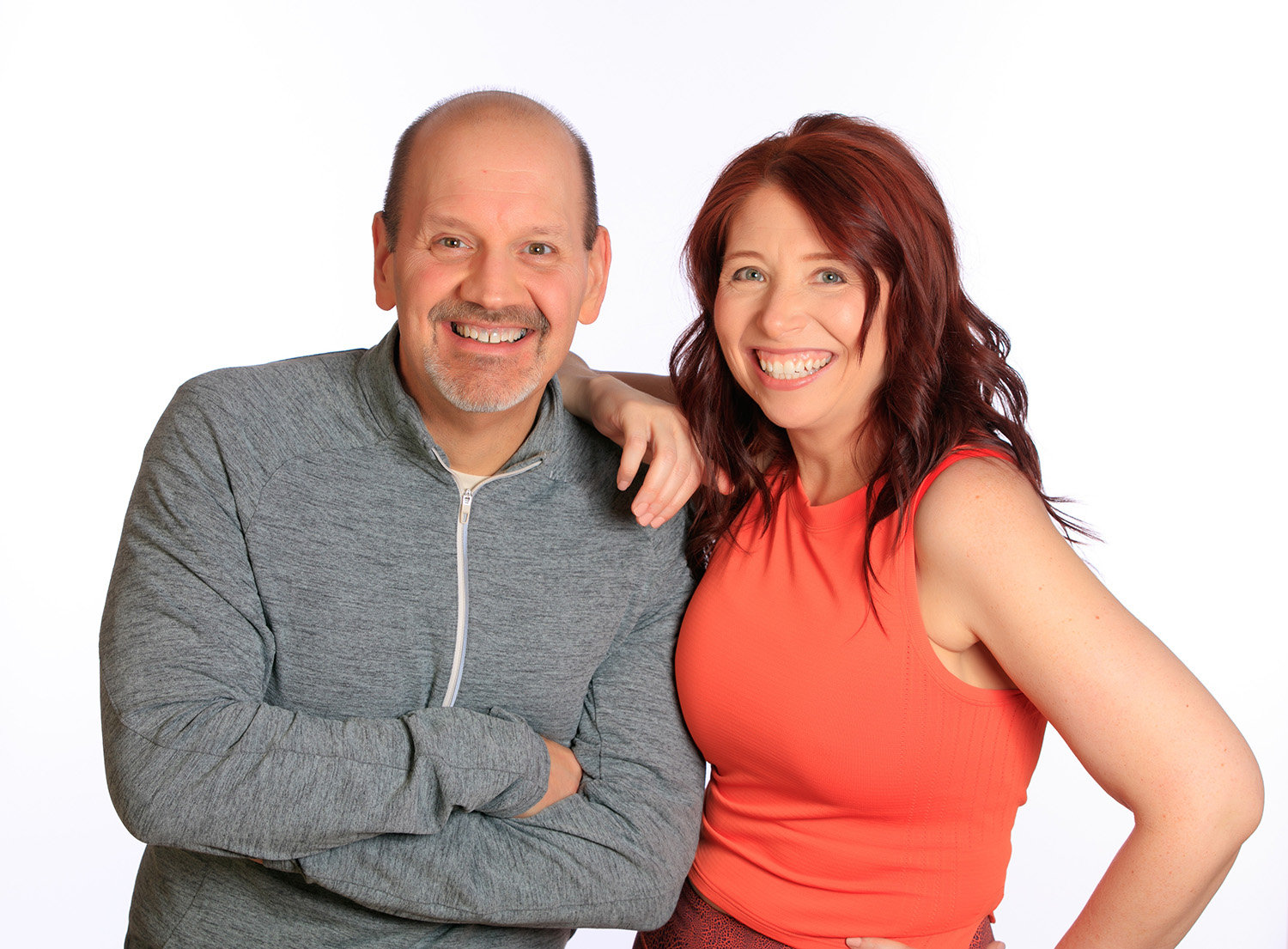 Subscribe
Keep up with all the Peloton news!