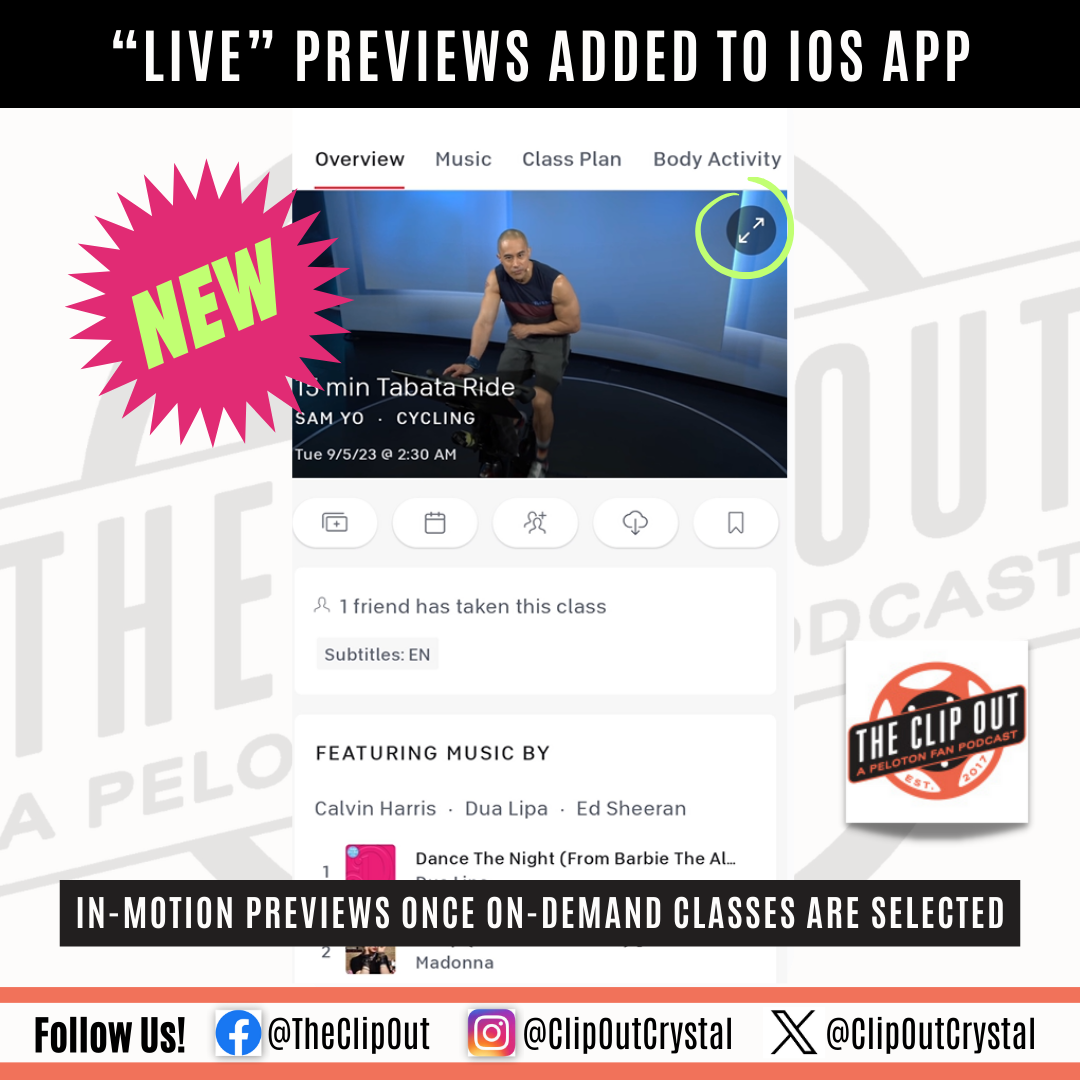 The Live Preview Feature has Arrived for iPhone App Users
Last Updated: September 20 , 2023
Update!!
As The Clip Out recently reported, Peloton had  rolled out a new round of updates for their app on Android-based devices that features a number of "under the hood" tweaks to enhance the user experience. Now it appears as if some of these updates have arrived on at least some Apple iOS devices.   
Live Preview: Instructors In Action
Peloton iPhone app users will now be able to view "live" in-motion previews once an on-demand class has been expanded. We have not yet heard reports that this feature also exists on the iPad app. This new feature will allow Members to get a sneak peek of the class before committing to the workout, giving them a better idea of what to expect and helping them choose the right session to match their fitness level and preferences. 
The Details
The video previews on the iPhone app are roughly 45 seconds long and feature multiple clips from the class, cross-faded together for a seamless transition. Preview clips are automatically played as soon as the class is expanded from the on-demand list, giving users a cohesive and intuitive browsing experience…although, this may add time to your stacking, because it's easy to get caught up watching these class previews!
Video Only
Like the Android update, there is no audio available. With the Android version, members have the opportunity to expand the video to full-screen and get a more immersive glimpse of the workout. This feature does not yet appear to be available for iOS.  And, as with all app updates, if you don't see it yet, be patient as Peloton rolls it out.

Have you noticed this new feature on your iOS device?  Tell us what you think about it in the comments.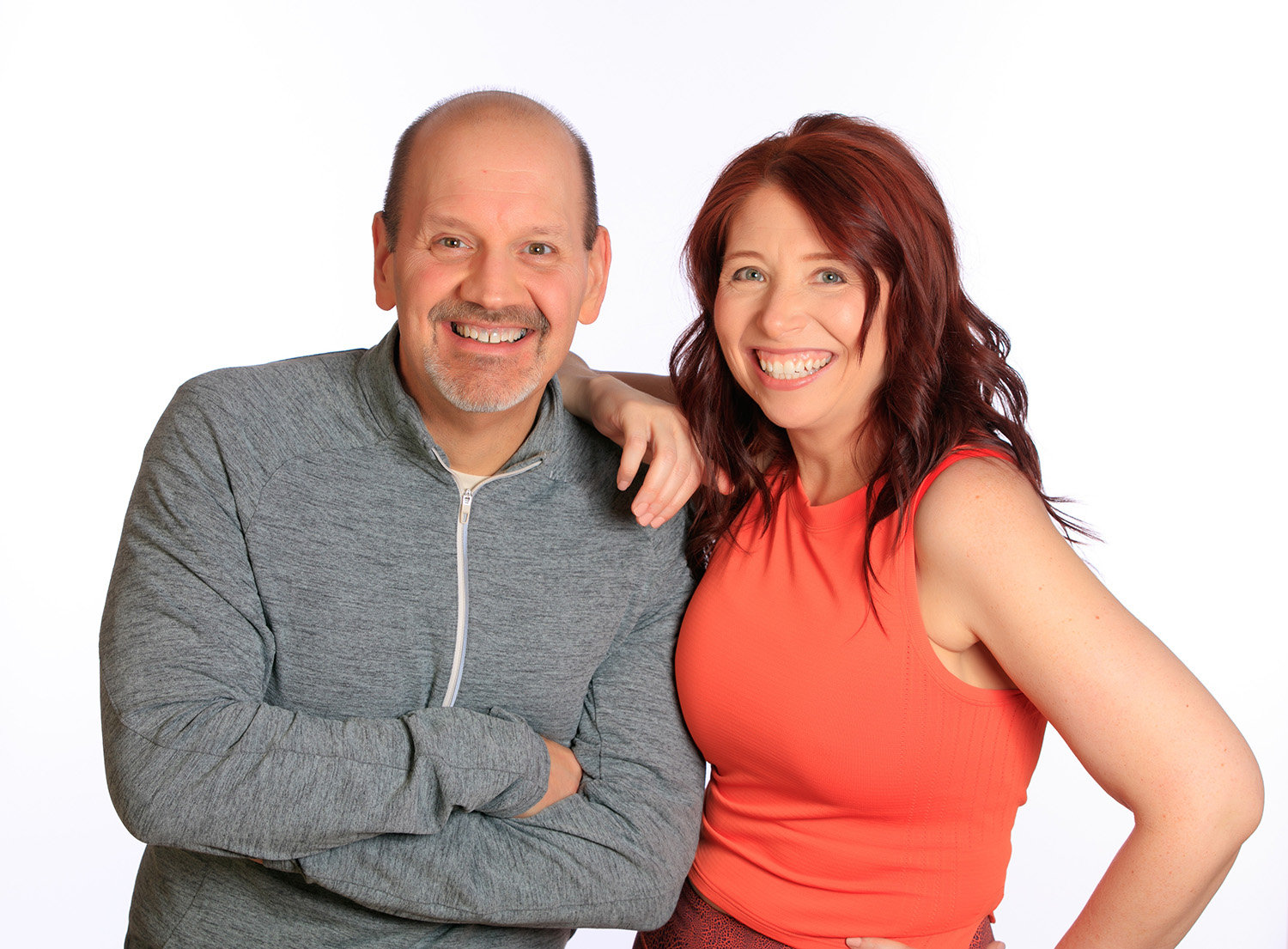 Subscribe
Keep up with all the Peloton news!