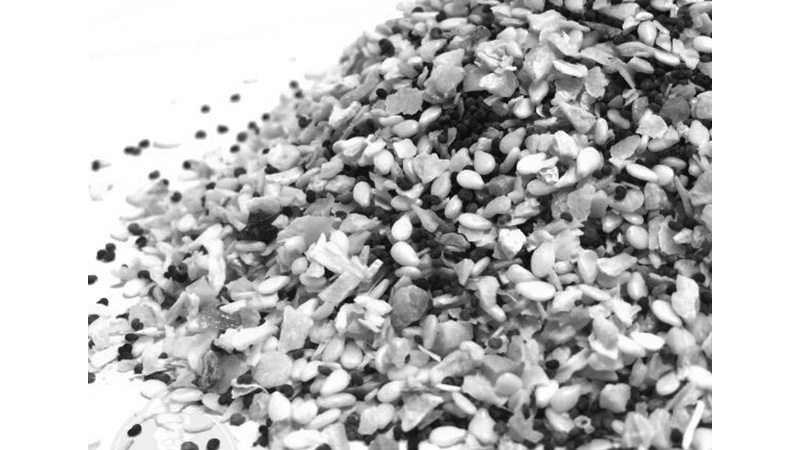 The Everything Anything Spice
Sophia Mirwis: Episode 14
Sophia 'spices things up' with her recipe in Episode 14.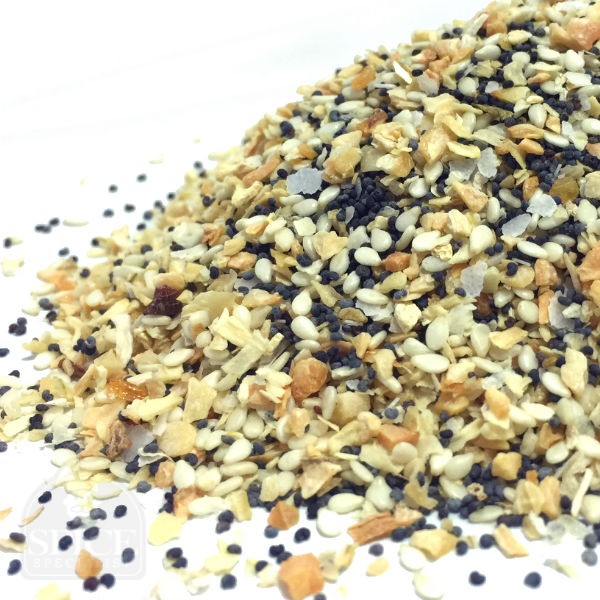 2 tablespoons sesame seeds
2 teaspoons dried minced garlic
2 tablespoons poppy seeds
1 teaspoon pretzel salt or other coarse salt
1 tablespoon dried minced onion
Prep

Cook
n/a
Ready in

Directions
You can sprinkle it on anything!

Chicken, bread, guacamole!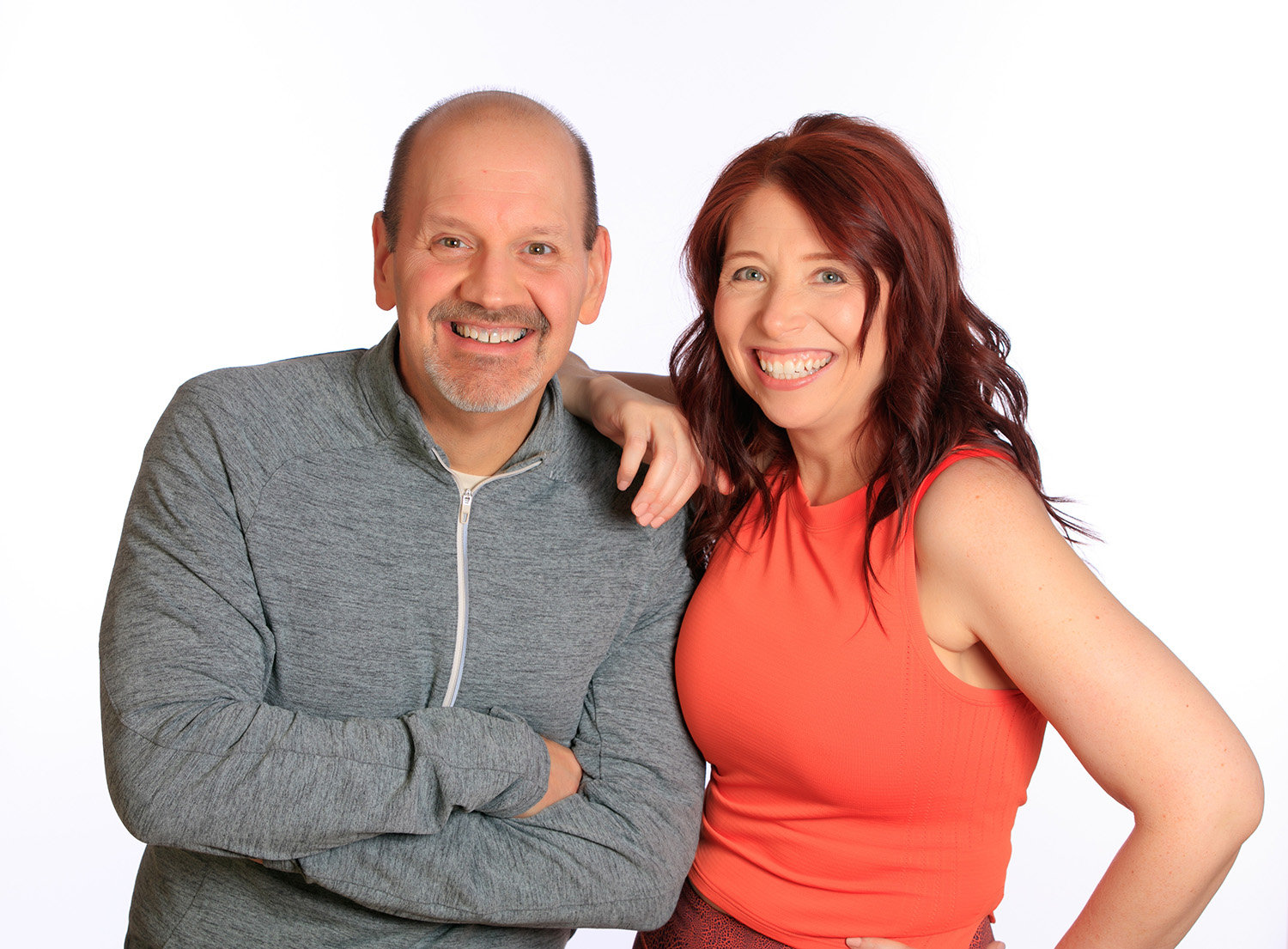 Subscribe
Keep up with all the Peloton news!