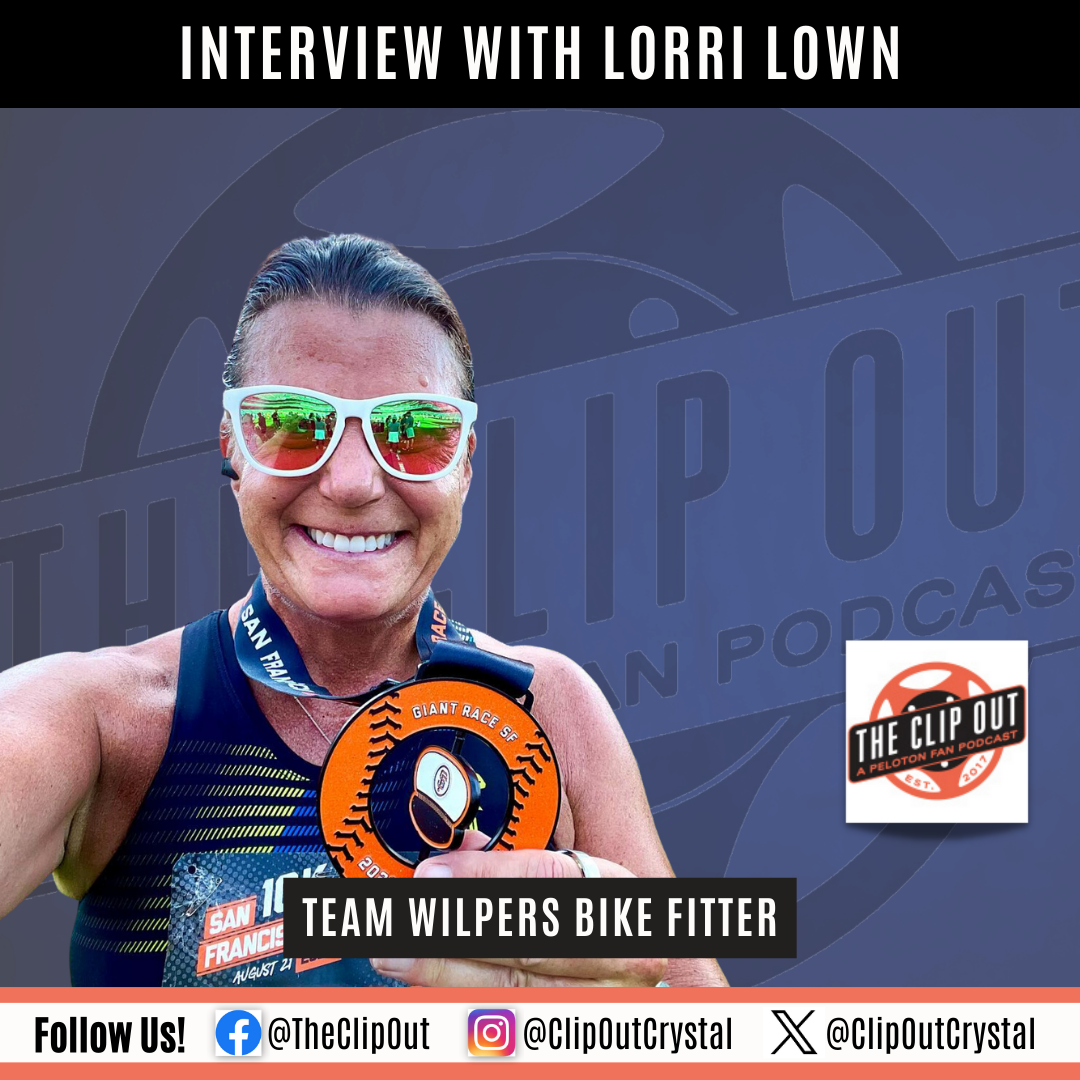 TCO Guest Spotlight: Lorri Lown, Team Wilpers Virtual Fit Coach
Lorri Lown, a former Charles Schwab employee turned cycling coach, recently sat down with The Clip Out podcast, episode 324, to discuss her background and journey to becoming a Team Wilpers Virtual Fit Coach.
Growing Up: Playing Games, Playing Sports
Lorri's childhood was filled with playing outside until the streetlights came on and building forts. She always had a knack for using her hands, but despite standing at 5'10" and doing some early track and field, Lorri's athletic career didn't really kick off until her late twenties when she joined a ski club. Through the club, she discovered her natural talent for balance sports, such as skiing and skating, and went on to become a cycling coach after being laid off from Charles Schwab.
The Dangerous World of Bike Racing
Lorri stresses the importance of proper education and training in the dangerous sport of bike racing. She built her coaching organization with a focus on teaching and injury prevention. During the pandemic, Lorri began riding a Peloton herself and taking on virtual bike fittings- the two came together when Matt Wilpers contacted her asking for her to join his bike fitting team. Lorri, loving the community, joined Team Wilpers to reach a wider audience and share her passion for bike fit and ergonomics.
Importance of Picking a Coach
Lorri also discussed the importance of finding the right coach for your fitness journey, especially when it comes to running. She emphasized the value of a coach who focuses on injury prevention and proper technique, rather than just getting you to the finish line.
Lorri can be found on Instagram at SavvyBike and VeloGirls as well as SavvyBike.com and VeloGirls.com, as well as her Facebook. Listen to the podcast or watch on YouTube for more!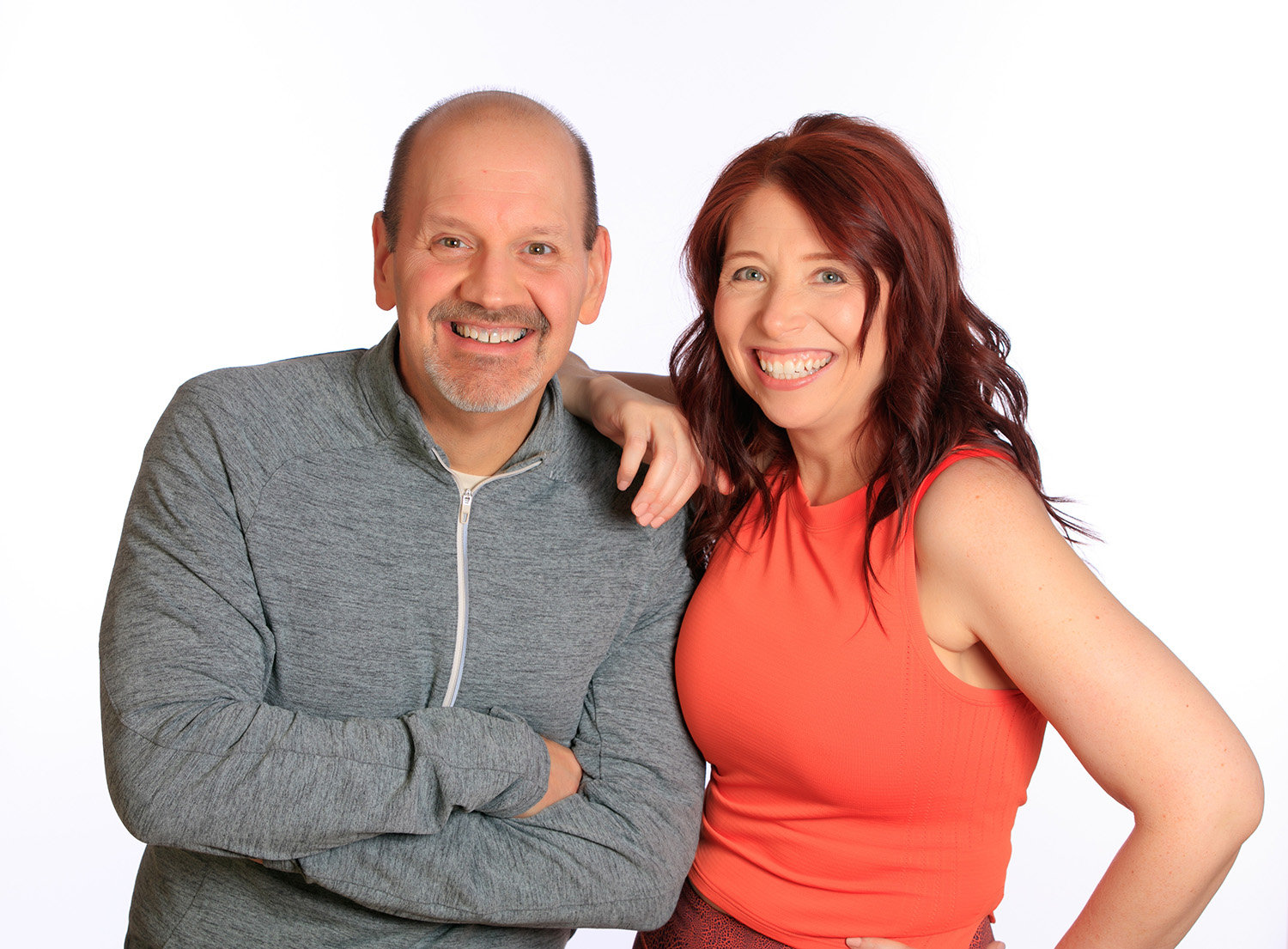 Subscribe
Keep up with all the Peloton news!