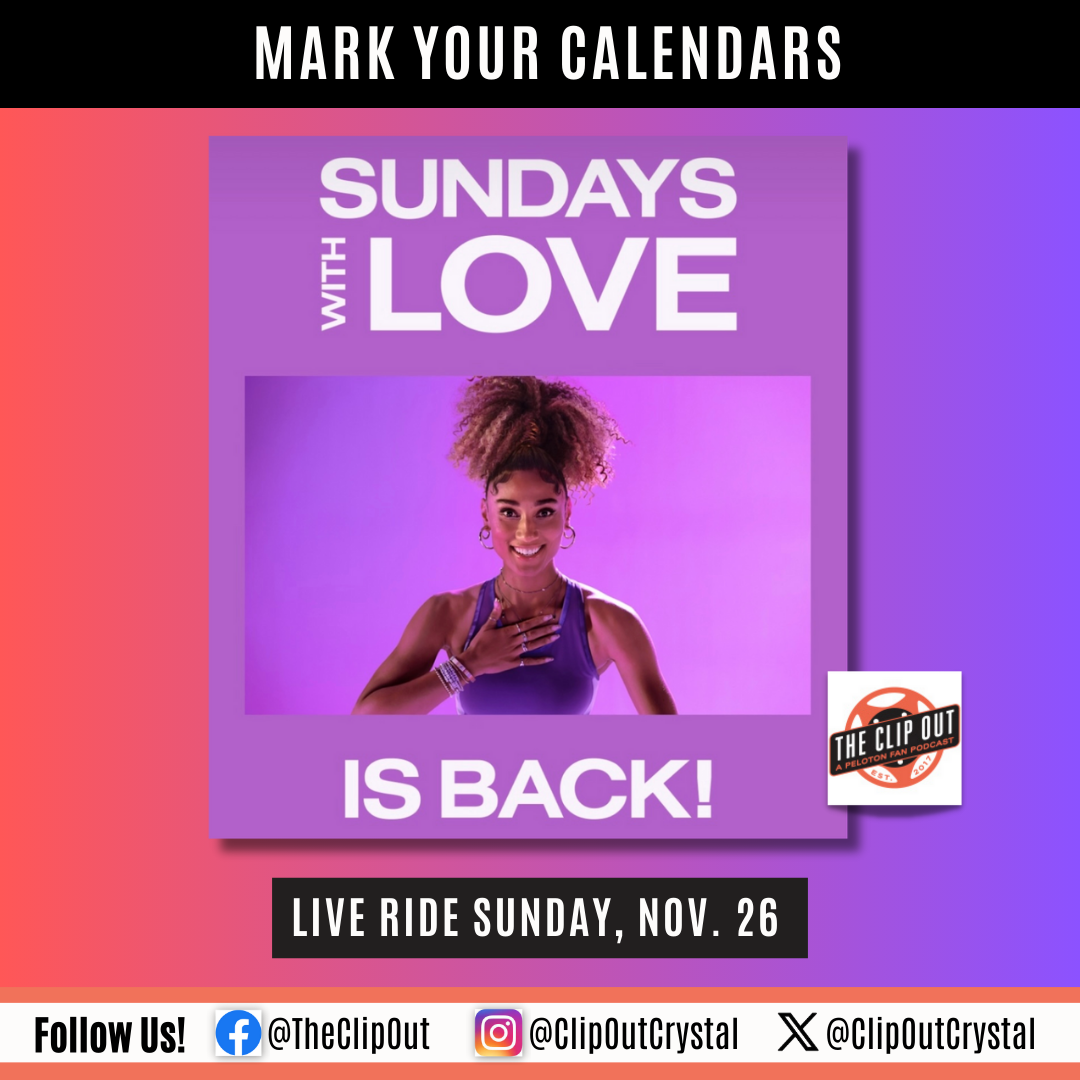 Sundays with Love is Back – Get Excited Ally Love Fans!
Get excited, Ally Love fans! Ally's signature series – Sundays with Love – is back with a live ride on Nov. 26 at noon ET (TBD if this is a one-off class or if it's the beginning of a new season).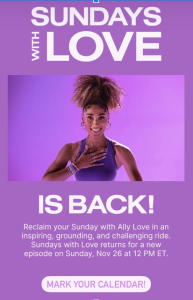 A Journey of Mind, Body and Spirit
The Sundays with Love series is all about connecting with yourself and the Peloton community. With a focus on virtues such as compassion, selflessness, honesty and unity, each ride is designed to challenge you both physically and mentally. You'll leave feeling more connected to yourself and to others, more confident in your abilities, and more inspired to take on whatever challenges lay ahead.
Ally Vision
At the heart of Sundays with Love is the power of community. As you ride alongside other Members, you'll feel a sense of solidarity and belonging. 
According to Ally, "Sundays With Love is truly for everyone. If you feel like you're different, you belong. If you're struggling and are in those dark moments, you belong. We've all been there, and we rally around that."
The Sundays with Love Collection
If you can't wait until Sunday or just want to revisit some of Ally's most inspiring rides, check out the Sundays with Love collection in the on-demand library. With over 40 classes to choose from, you can experience the power of community and self-discovery any time you need it.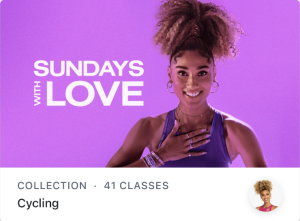 In the meantime, I'm just going to leave this right here.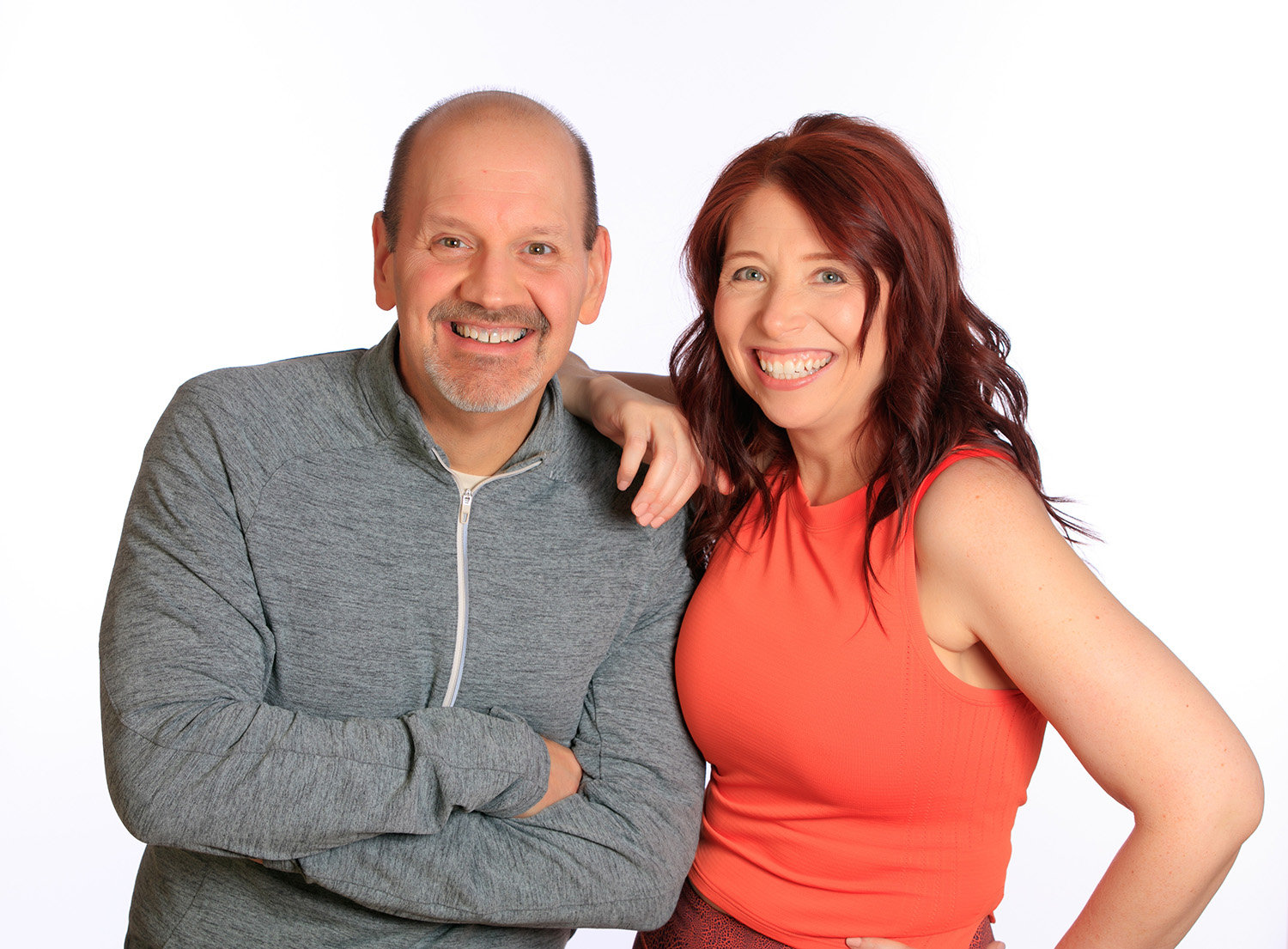 Subscribe
Keep up with all the Peloton news!