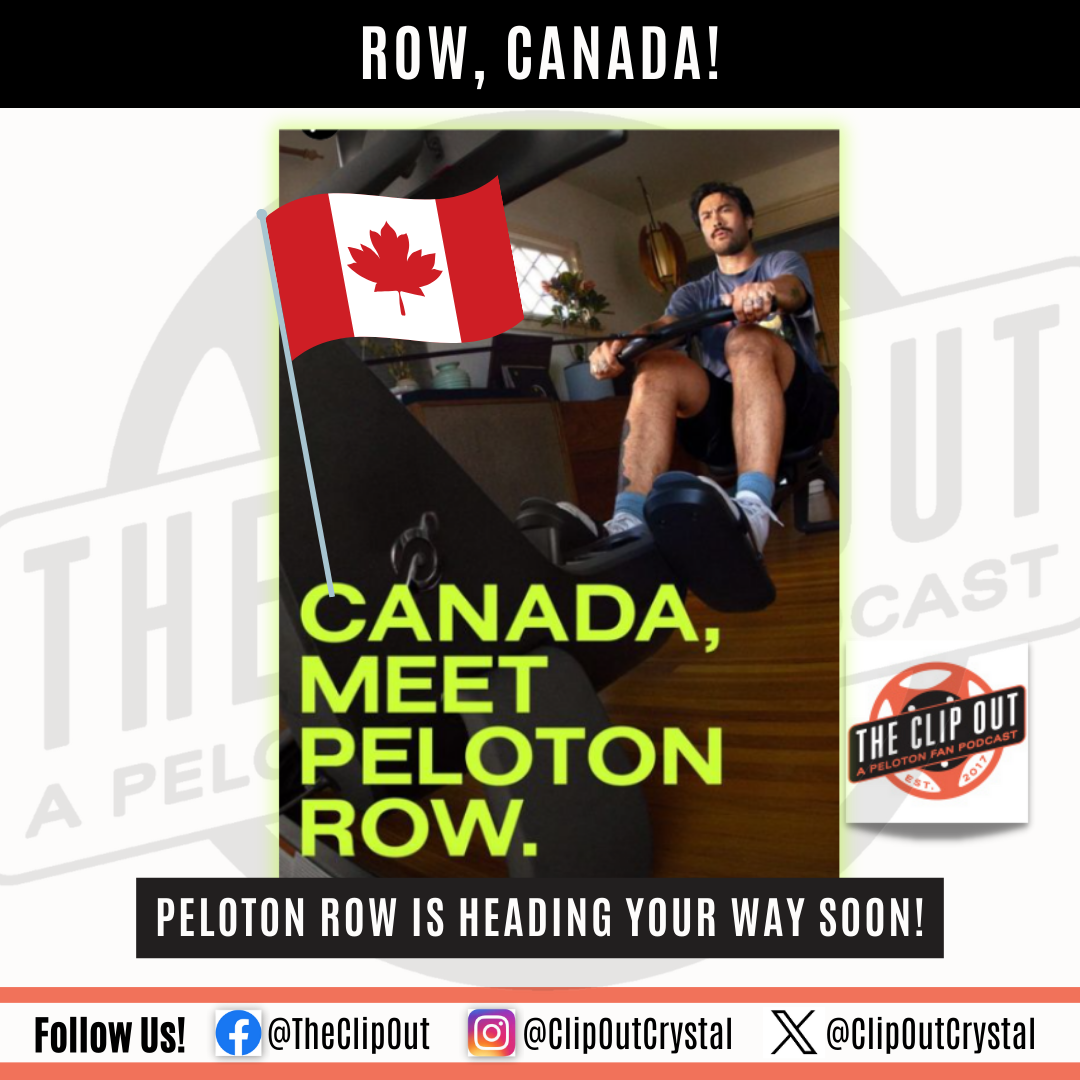 Row, Canada!  The Peloton Row Is Heading Your Way
Exciting news, Canadian Peloton Members!  In a teaser story posted to the OnePeloton Instagram account, followed by an announcement from Row Instructor Ash Pryor, Peloton announced today that Canada is the country next in line to see the critically acclaimed Row available for purchase. 
While a release date was not announced, a Coming Soon info page was linked in the Ash Pryor story, allowing people to enter their email address for a (likely) forthcoming email-blast alerting interested buyers that the Row has hit the Canadian market. 

The Row, a much begged-for piece of Peloton hardware, was initially announced at Peloton Homecoming in 2021 with a Fall of 2021 release date in the US.  Up until now, it has only been available for purchase in the US.  As Members began to take delivery just before Christmas that year, the new piece of Peloton equipment was met with glowing reviews from media outlets and users alike.  Adding 3 new rower-specific instructors to its lineup, Katie Wang, Ash Pryor and Alex Karwoski joined seasoned Peloton instructors Adrian Williams and Matt Wilpers on the luxury erg to round out the Row instructor team.
Canadian Members, we know how excited you must be to finally be on the receiving end of some Pelo-love!  Will you be first in line to purchase when a release date is announced?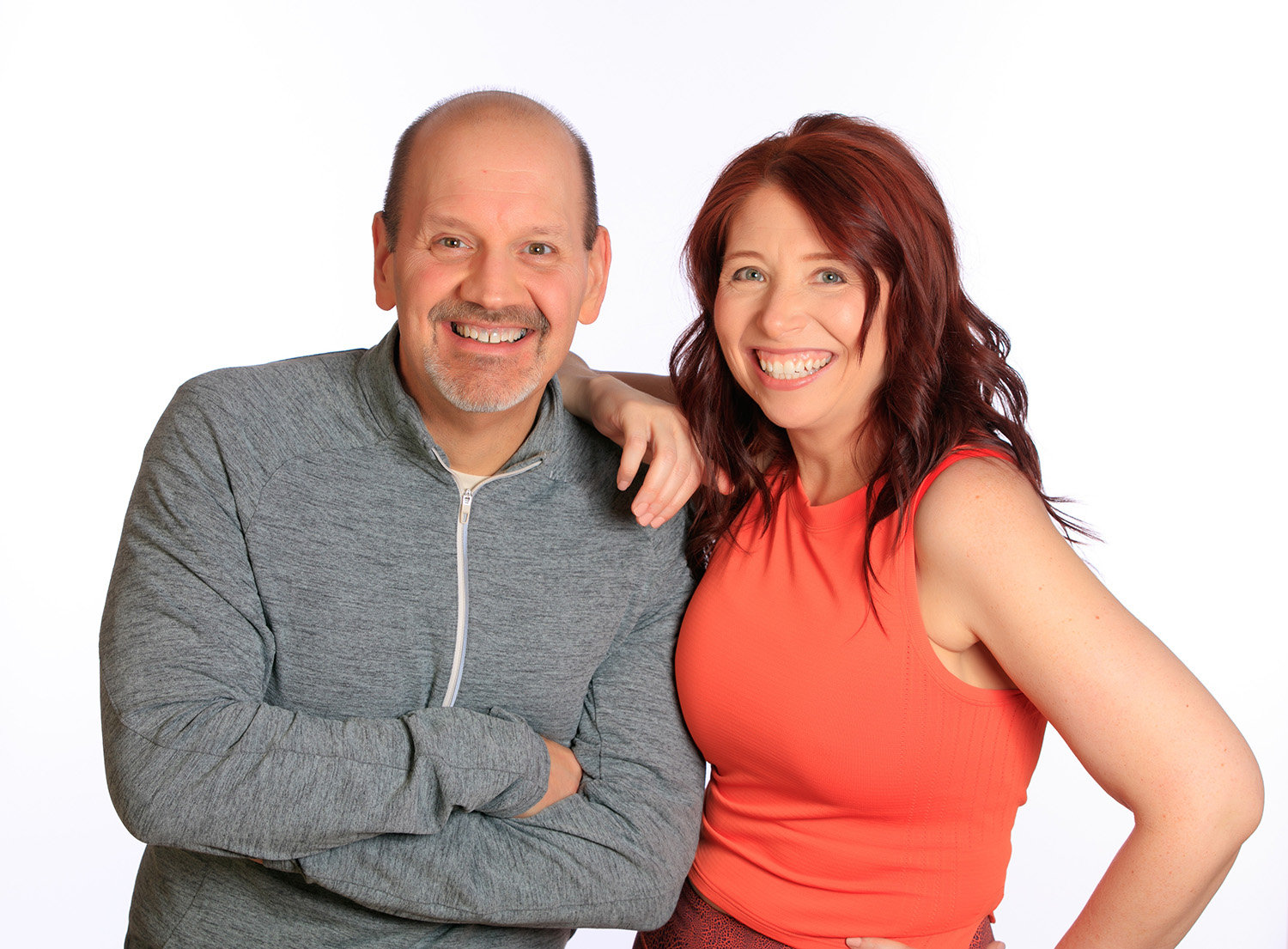 Subscribe
Keep up with all the Peloton news!