Pump Up The Volume Strength Program Now Available On All Peloton Platforms
Calling All Strength Lovers! 
Peloton is constantly innovating to provide Members with a wide variety of workouts to keep them motivated and challenged.  The Pump Up The Volume strength program, one of the most robust collections in Peloton's fitness platform and previously available exclusively on the Peloton Guide, is now available across all platforms. This program offers a unique combination of music and strength training, taking your workouts to the next level while increasing your reps, load and volume.
Program Design
The Pump Up The Volume strength program is designed to make strength training more engaging and enjoyable while delivering real, measurable results. With 6 collections of 12 classes each for a total of 72 classes in all, and with the help of expert Peloton instructors, you can expect to have a blast while getting your pump on.
Program Features
The program features a range of classes, curated by the instructors themselves, with an easy-to-follow progression through each 4-week series.  Simply start on Week 1, Day 1 and follow along from there. The Pump Up The Volume strength program will keep you challenged,  engaged and motivated and is designed to push you out of your comfort zone, helping you achieve results faster than you would through traditional strength training.
Minimal Equipment Required
One of the biggest benefits of this program is that it requires minimal equipment. All you need is a set of dumbbells and a mat, making it easy to get started regardless of your fitness level or experience. The workouts are also customizable, allowing you to adjust the difficulty level based on your fitness goals.
Peloton's online platform also allows you to connect with other users, creating a supportive community to help motivate and encourage you along the way. The Pump Up The Volume strength program is just one example of how Peloton is changing the way people workout at home, making it more fun and engaging than ever before.
If you're looking for a fun and challenging strength training program to shake up your regular routine, then Peloton's Pump Up The Volume on the Guide is definitely worth checking out.  You can find volumes 1-6 in the Collections tab.  
See something in the Peloton Universe that you think we should know? Visit theclipout.com and click on Submit a Tip!
Tune in to The Clip Out on every Friday to hear Tom and Crystal's take on this and other hot Pelotopics. We're available on Apple Podcasts, Spotify, Google Podcasts, iHeart, TuneIn. Be sure and follow us so you never miss an episode. You can also find the show online on Facebook.com/TheClipOut. While you're there, like the page and join the group. Lastly, find us on our YouTube channel, YouTube.com/TheClipOut, where you can watch all of our shows.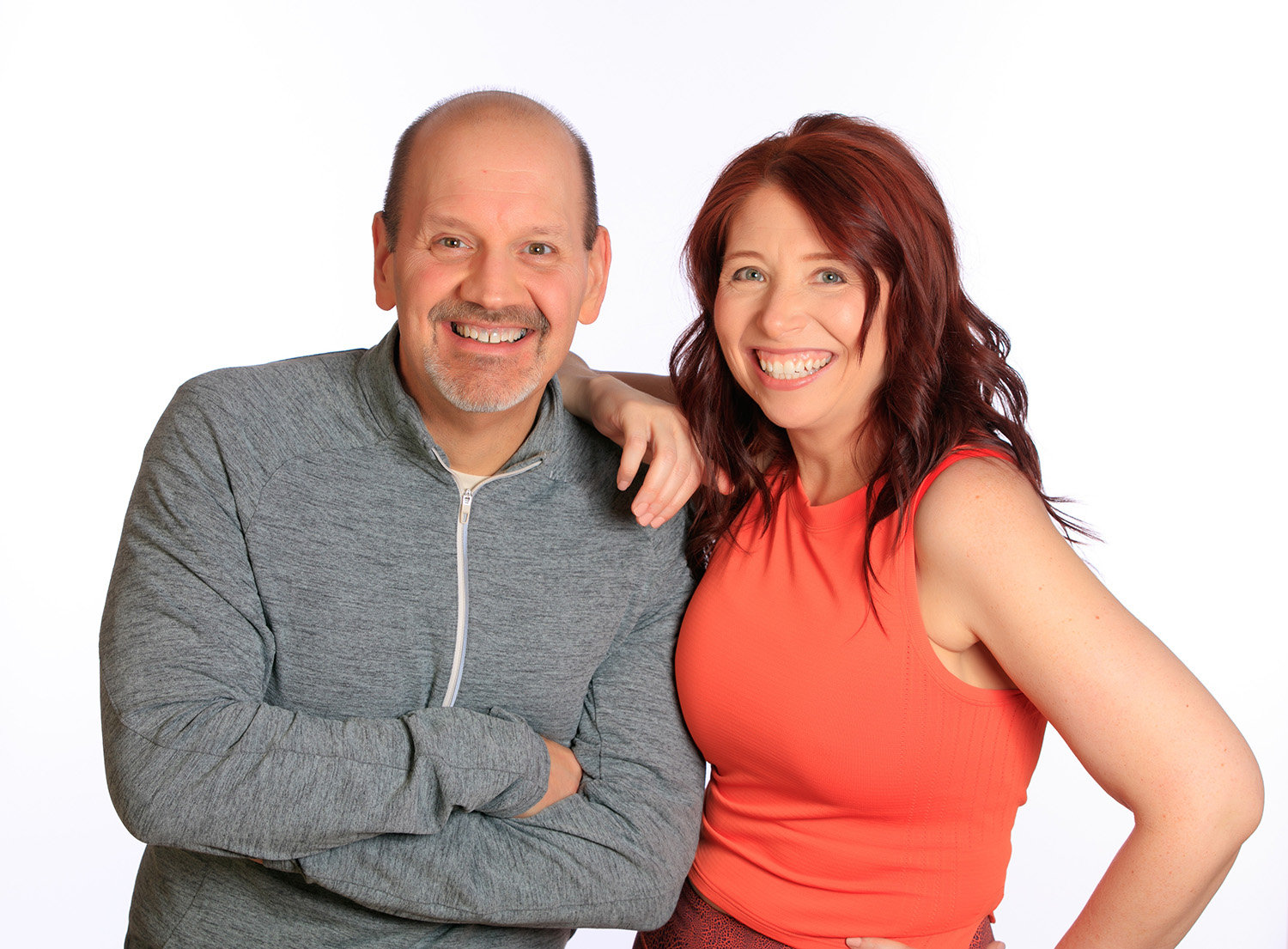 Subscribe
Keep up with all the Peloton news!