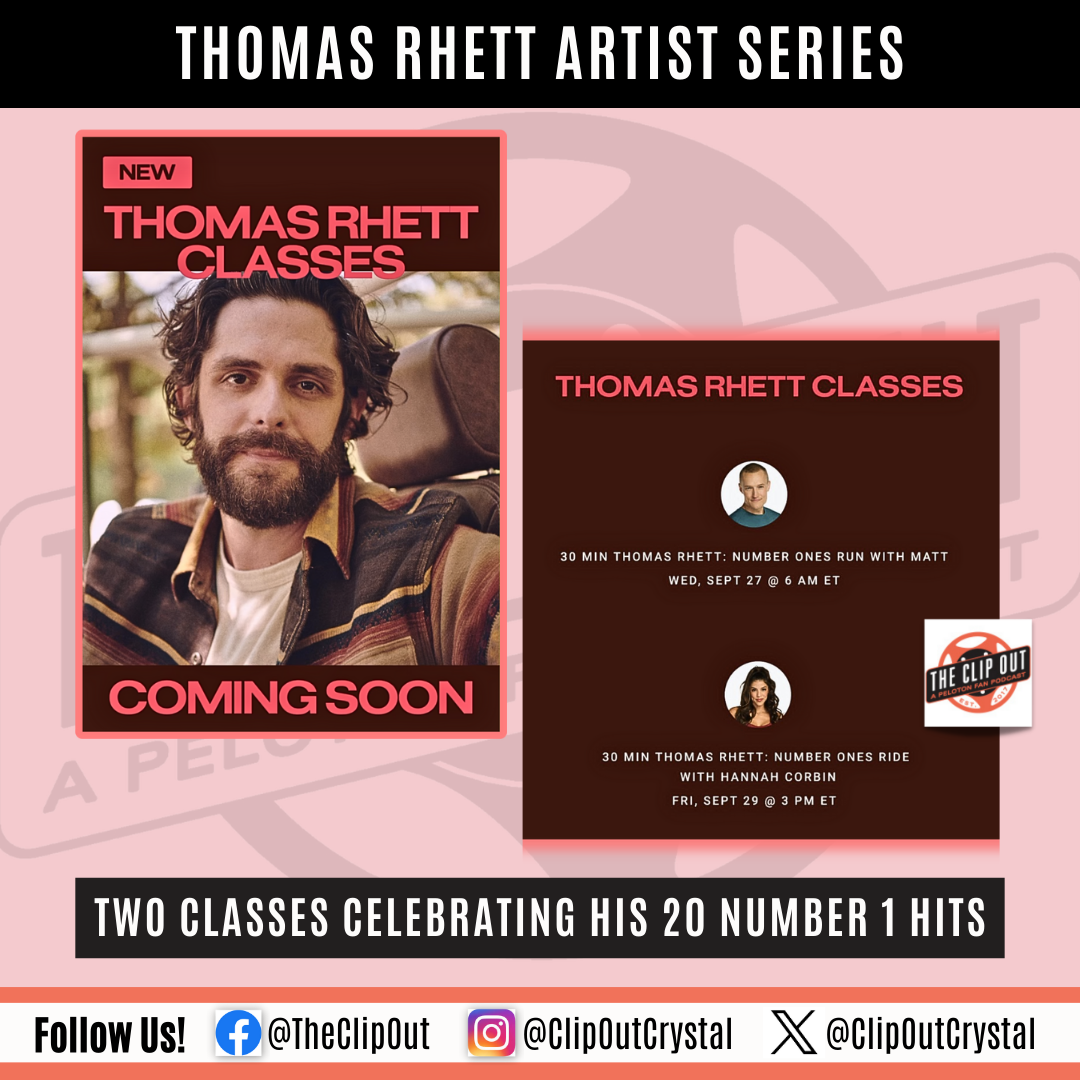 Peloton's Music Series Welcomes "Thomas Rhett: Number Ones"
Get ready to ride and run to the sound of some of the greatest hits by multi-platinum country music artist, Thomas Rhett. Peloton will introduce a short music series dedicated to this chart-topping superstar in celebration of Rhett notching 20 number one hits in just 10 years' time. The series, a 30 minute Run with Matt Wilpers and a 30 minute Ride with Hannah Corbin, will feature songs that highlight his career milestones, including his most recent work.
Celebrating 20 Number Ones
Rhett's music career has been nothing short of impressive, and "Thomas Rhett: Number Ones" is the perfect tribute to his chart-topping achievements. Over the span of ten years, Rhett has earned 20 number ones, a feat that only a handful of artists have accomplished. Matt and Hannah have undoubtedly curated incredible playlists for the Thomas Rhett series, which will likely include his earliest hits as well as more recent chart-toppers.
Two Exciting Classes
The Thomas Rhett music series on Peloton features two classes that you can choose from. On Wednesday, September 27, at 6:00am ET, Matt Wilpers will lead a 30-minute run. But, if running isn't your thing, you can hop on the bike with Hannah Corbin on Friday, September 29, at 3:00pm ET, and enjoy a 30-minute ride with a curated playlist featuring Rhett's greatest hits. It's a perfect chance to sweat, lose some calories, and immerse yourself in Rhett's catchy tunes.
Whether you are a fan of Rhett's music, or just looking for an exciting workout, the series is open for everyone and promises to be a fun – and sweaty – experience. Count yourself in and get ready to sweat, burn some calories, and sing along to the beat of some of Thomas Rhett's greatest hits.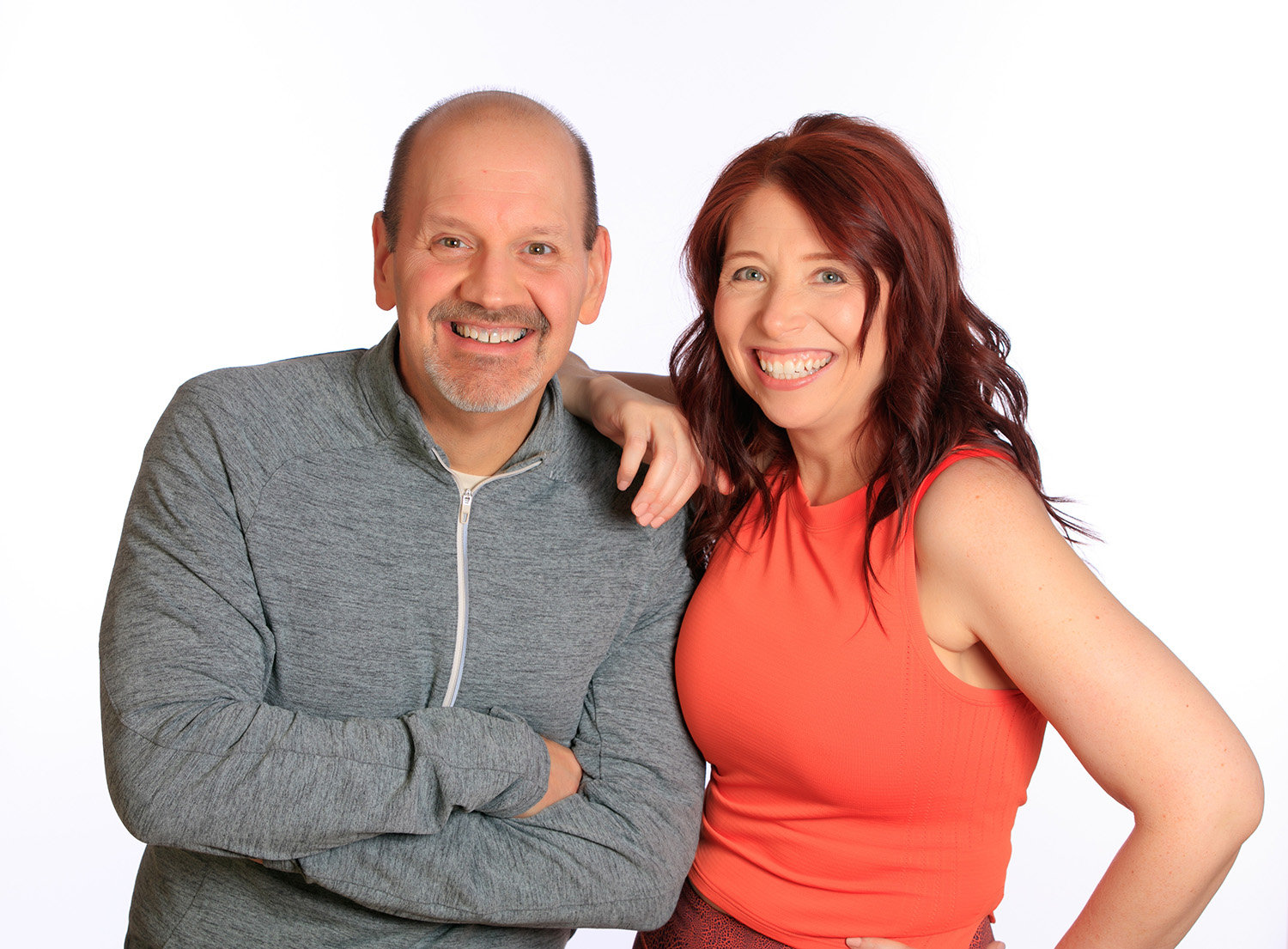 Subscribe
Keep up with all the Peloton news!