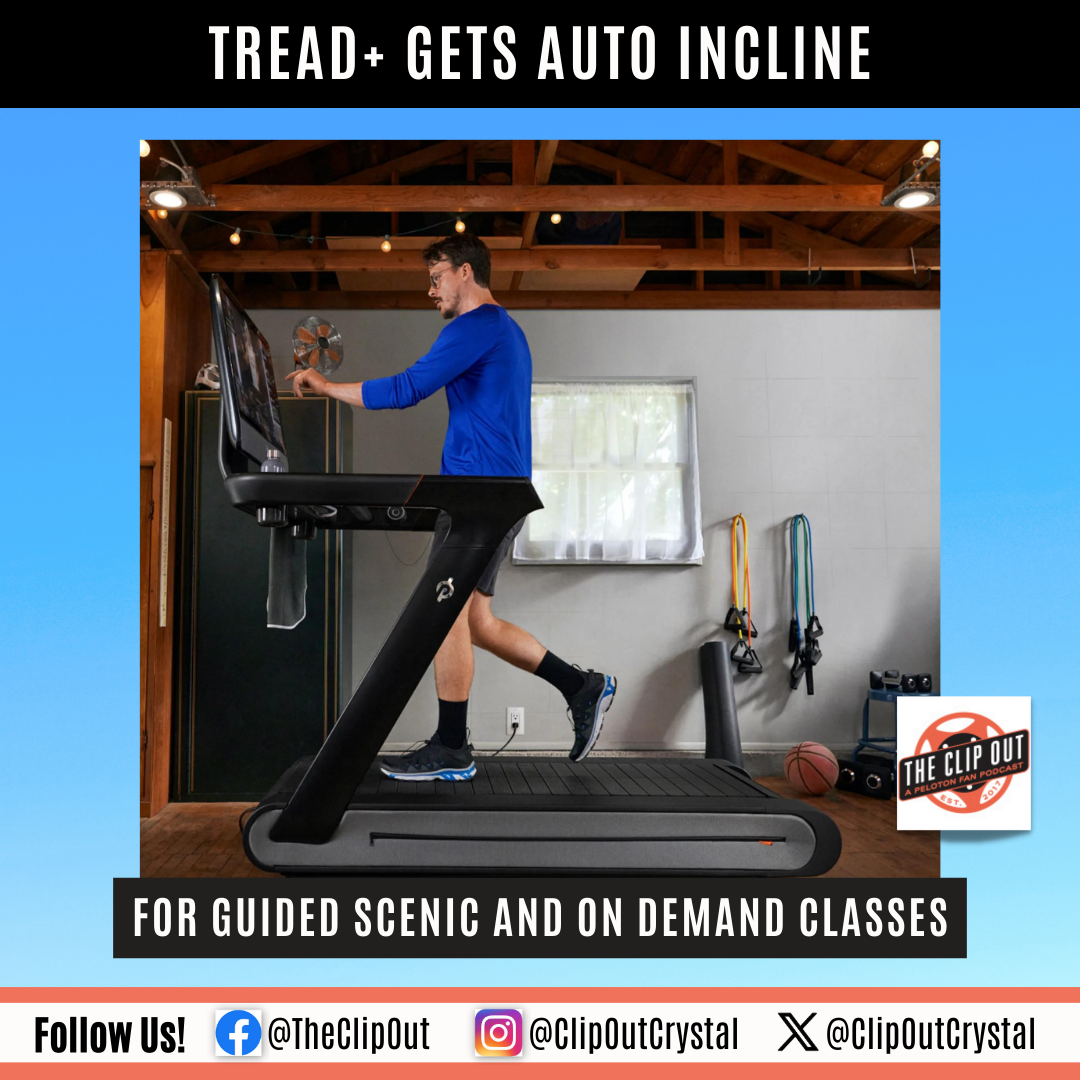 Peloton's Auto-Incline Feature Rolled Out to Tread+
Peloton released a bonus feature to the Tread+ during the latest update: Auto-Incline! This feature has been available on the regular tread for some time, but due to recall issues, it was not accessible on the Tread+ until now. This new feature is a total game changer for Members who want an immersive workout experience, with detailed incline adjustments, all without the need to manually adjust their settings.
What is the Auto-Incline Feature on Peloton's Tread+?
Peloton's Auto-Incline feature is designed to help users change the incline of their treadmill automatically, making their workout experience more seamless and engaging. If users turn on the Auto-Incline, they will be able to follow along with the instructor's calls for incline adjustments without needing to do so themselves. This means that when the instructor says "Increase the incline to 5%," the Tread+ will automatically adjust itself to 5%. This also applies to Peloton's Guided Scenic Runs and Lanebreak for Tread. Note:  Lanebreak for Tread has not been rolled out to Tread+, but we expect it will be soon!
Why is the Auto-Incline Feature Important?
The Auto-Incline feature, however, eliminates the need for manual incline adjustments, leaving users free to focus on their form, music, and instructor cues. This can enhance the workout experience and make it easier to just enjoy the run (or walk!). Another nice thing is that you can change it off or on at the beginning of each class or during a class if you change your mind you can toggle it off and on.  Super easy to use!
The Future of Peloton's Tread+
The addition of the Auto-Incline feature to the Tread+ means a new level of interactivity for runners who use Peloton Tread+.  With more features and upgrades slated for the future, the Tread+ is sure to become the go-to treadmill for serious fitness enthusiasts. Want your own Tread+? Pre-orders for the Peloton Tread+ pre-orders open in December 2023 for delivery in early 2024. As Peloton continues to roll out updates and features, the future of the Tread+ looks bright, and we can't wait to see what they do next.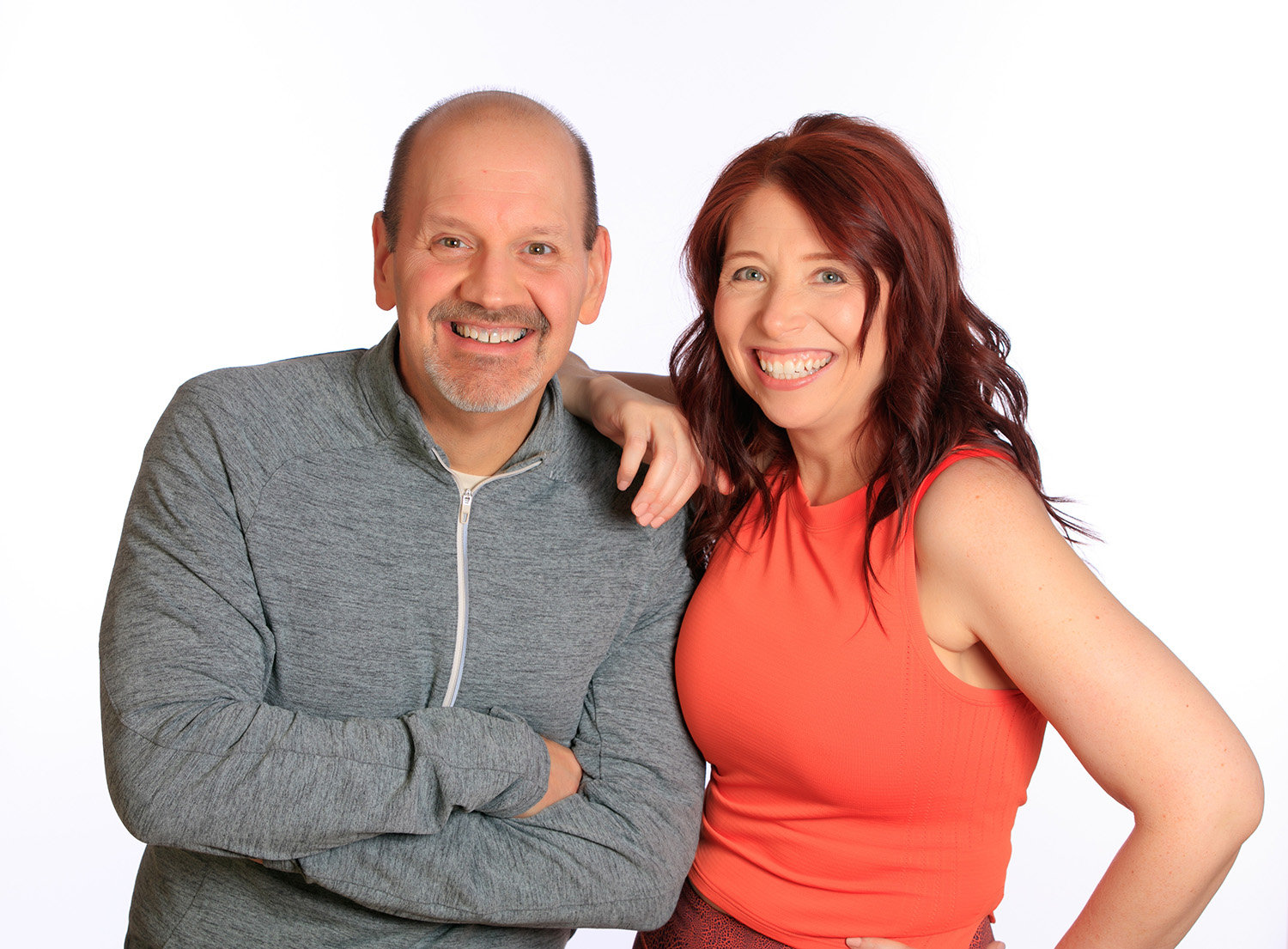 Subscribe
Keep up with all the Peloton news!