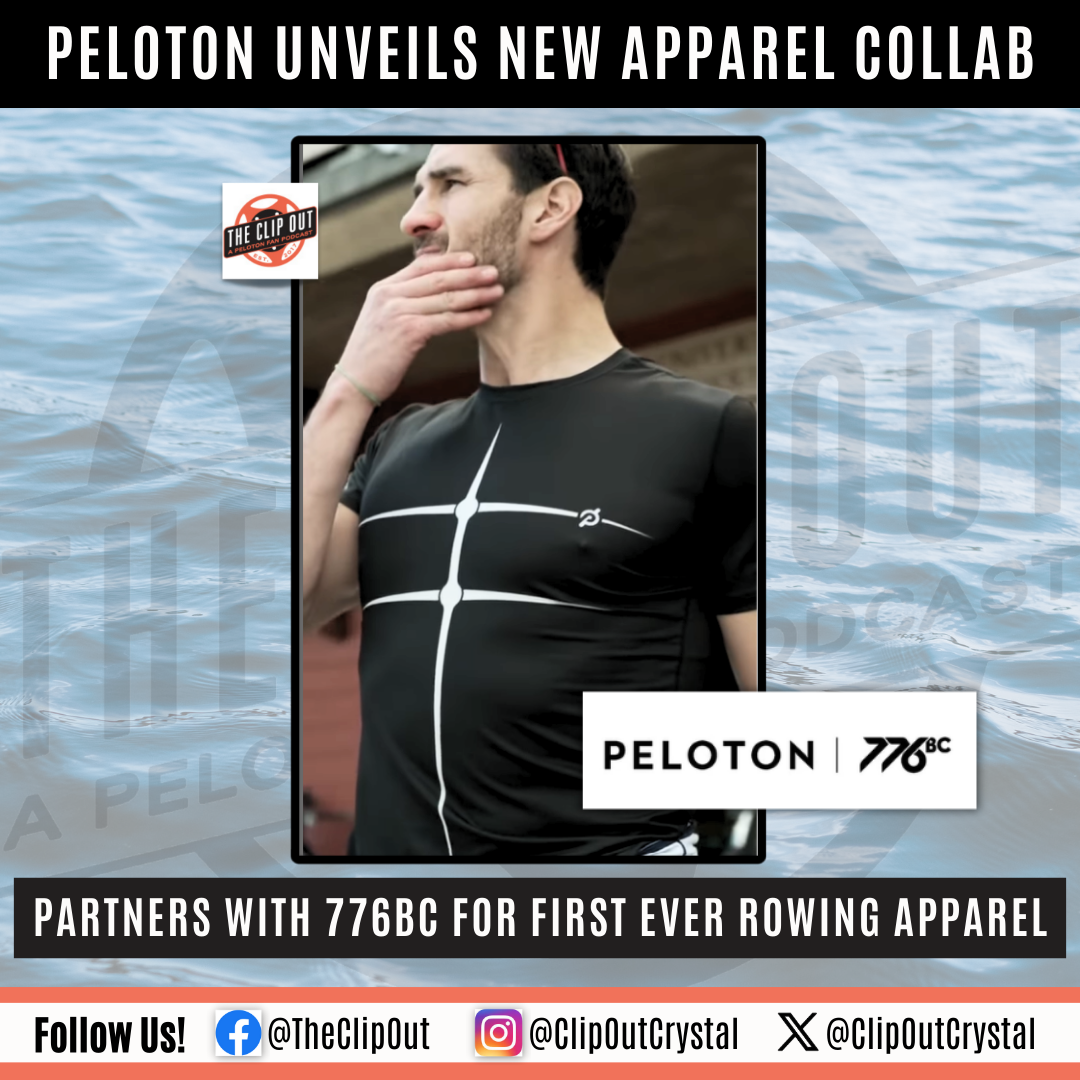 Peloton x 776BC Row Apparel Collaboration
Well, it's not the Legs, Body, Arms/Arms, Body, Legs long-sleeve crew-neck shirt that some of us have been hoping for (it's me, I'm some of us), but there is rowing apparel on the immediate horizon.  776BC has announced a new apparel collaboration with Peloton to create a rowing shirt featuring their patented Motion tech technology which "highlights key bio markers and lines on the body so you can track your form as you train."
A Different Kind of Wearable Technology
According to the 776BC website, "The patented Motion System is designed to improve the ability to assess and correct technique in any sporting discipline."  Additionally, their Motion tech syncs with their app to allow wearers to track their own form using the marker and lines on the clothing design to compare against technique in a catalogue of videos within the app that demonstrate the correct form.
View this post on Instagram
Apparel Drop Slated for Tomorrow
776BC, the exclusive performance apparel partner of USRowing, announced the drop on their Instagram account with Peloton Row instructor Alex Karwoski serving lewks in the new shirt as he models the fit while stretching on a dock and overlooking multiple crew teams in the water (one wonders if this was perhaps filmed at the recent Head of Charles regatta?).   The shirt itself, a short-sleeved black t-shirt with a silhouette resembling a two-person shell meant to be used in conjunction with 776BC's form tracker, has not yet been made available for purchase.  But, according to 776BC's social media, that changes tomorrow, just in case you had "patented technology rowing shirt" on your holiday gift list this year.
Will you be purchasing?  We think you'd look great in it!  What other Row apparel would you like to see from Peloton (other than the above mentioned Legs, Body, Arms/Arms, Body, Legs shirt…obviously)?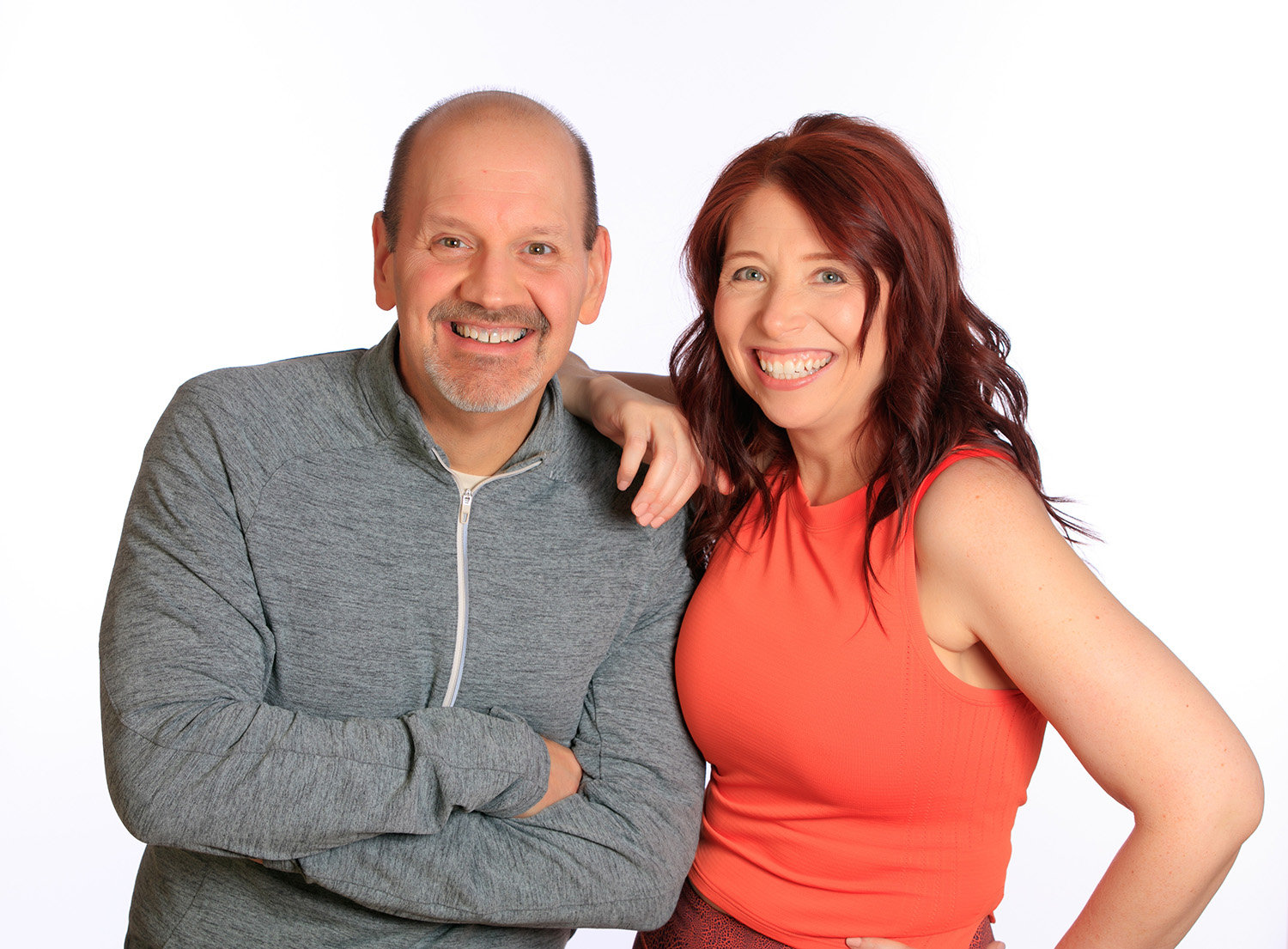 Subscribe
Keep up with all the Peloton news!