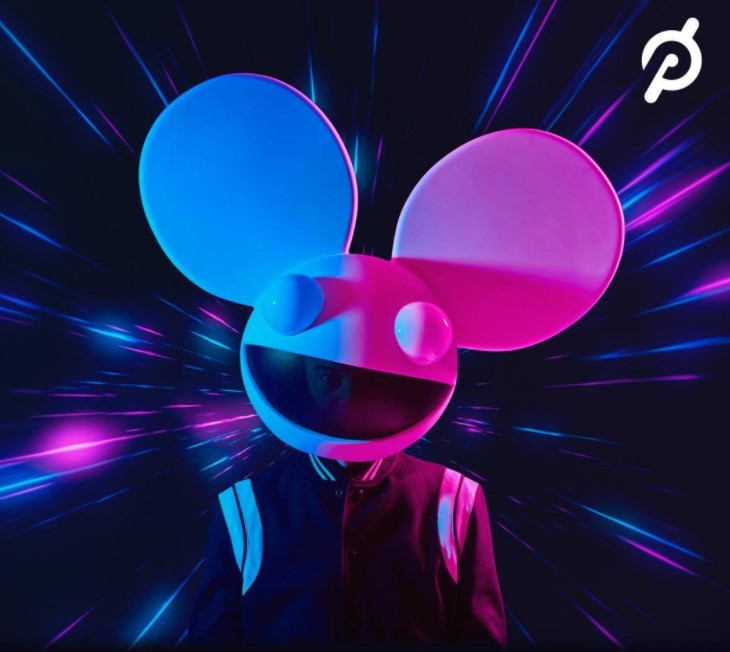 Peloton Teams-Up With Spotify & Deadmau5
Announced today – Peloton Teams-Up With Spotify and Deadmau5!
Joel Zimmerman, more commonly known as deadmau5, is one of the world's most respected electronic music producers of modern times. Enjoying international chart success with his platinum-certified single "Ghosts 'n' Stuff," as well as "Professional Griefers," "Sofi Needs A Ladder" and "I Remember," he has also released seven critically acclaimed albums: an orchestral album Where's the drop?,(both reached #1 on the Billboard Dance/Electronic Chart), 4×4=12 (recently recognized for having sold over 1,000,000 copies in the United States), For Lack Of A Better Name, Random Album Title and while. The multiple JUNO Award-winning and GRAMMY®-nominated artist's ability to push the boundaries of his talent grows at an equal rate to his fan base, which counts almost 15million over his combined social media channels.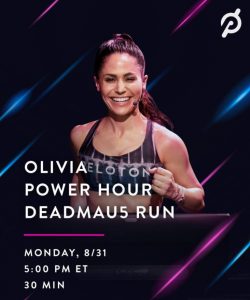 Other music offerings include original productions, remixes, and collaborations with featured guests like Rob Swire ("Monophobia"), Lights ("Drama Free"), Shotty Horroh, Scene of Action and more can be found on the mau5ville: level 1, 2 & 3 series. deadmau5 kicked off 2019 with his first film score for the Jonas Akerlund-directed spy thriller Polar available via Netflix. deadmau5 toured cube v3 during 2019/20 performing singles "FALL," "SATRN" & "COASTED" as well as "A SEED". This May he teamed up with The Neptunes (Pharrell & Chad Hugo) to release Pomegranate; Billboard saying it may well "be the song of the summer!"
You can check out this special playlist below:
Spotify transformed music listening forever when it launched in 2008. Discover, manage and share over 60 million tracks, including more than 1.5 million podcast titles, for free, or upgrade to Spotify Premium to access exclusive features for music including improved sound quality and an on-demand, offline, and ad-free listening experience.
Today, Spotify is the world's most popular audio streaming subscription service with 299m users, including 138m subscribers, across 92 markets.
Don't forget to subscribe to our newsletter!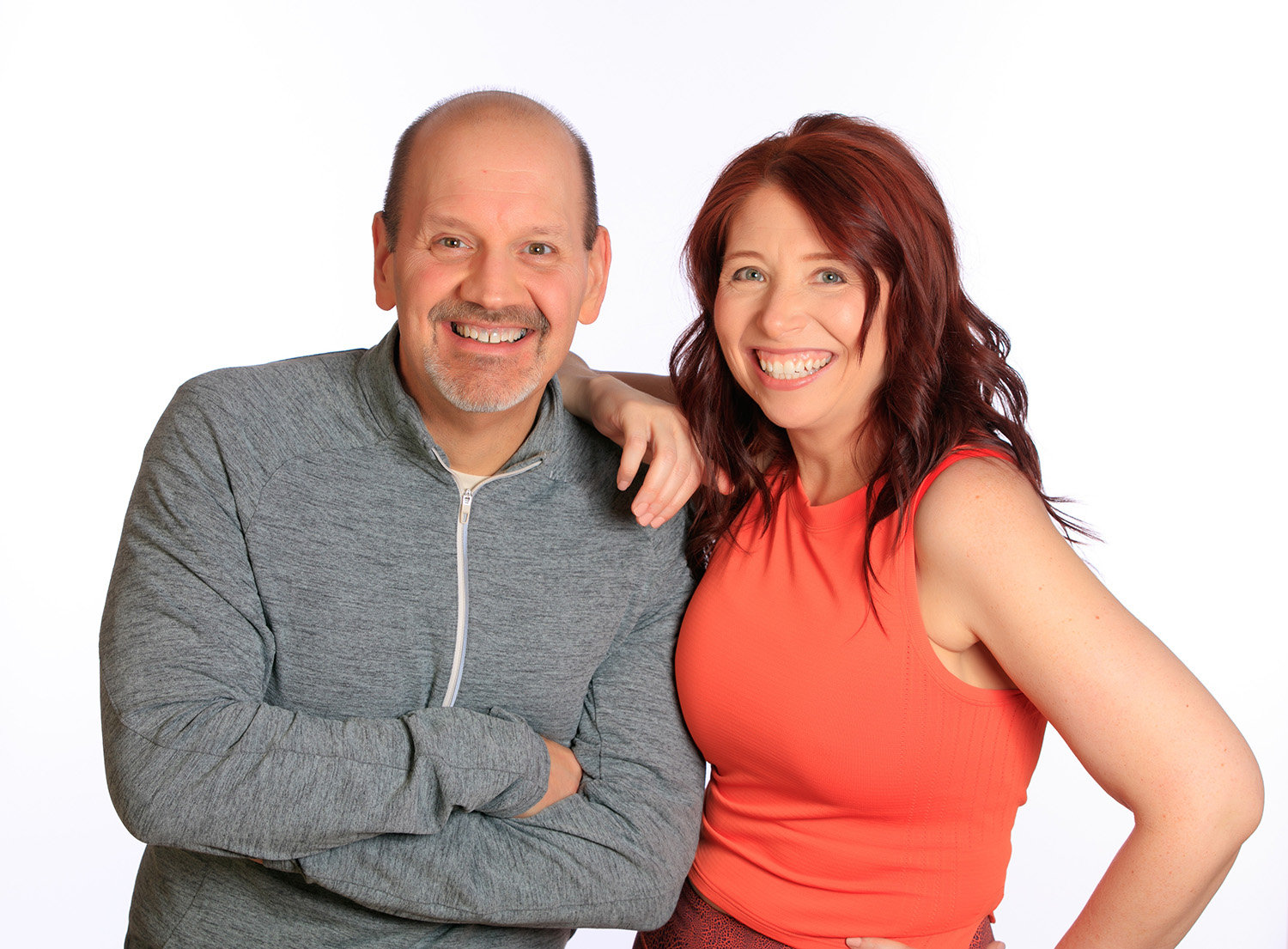 Subscribe
Keep up with all the Peloton news!