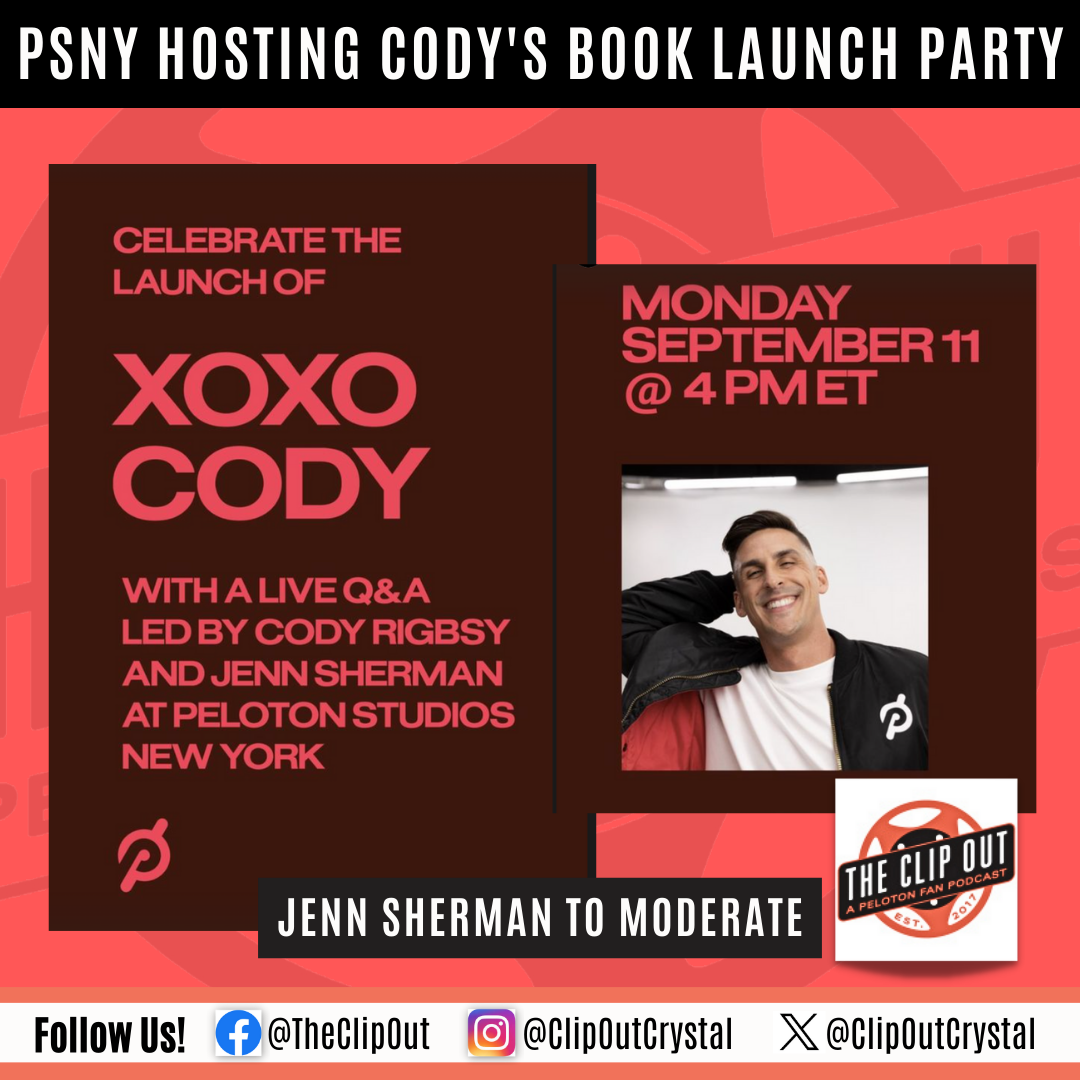 Peloton Studios New York to Host Exclusive Book Release Party for Cody's XOXO, Cody
Peloton Studios New York is thrilled to invite fitness enthusiasts to an exclusive book release party for Cody's latest work, XOXO, Cody, on Monday, September 11th at 3:30 PM. This unique event is sure to be a highlight for Peloton enthusiasts and avid readers alike, and tickets went on sale today.  (And sold out in approximately 2 seconds!)
What to Expect at the Book Release Party
The book release party will offer attendees an unforgettable evening of fun, inspiration, and community. Guests will have the opportunity to meet Cody in person, receive a copy of his new book as part of their ticket price, and participate in an interactive Q&A session moderated by Peloton Instructor Jenn Sherman. Additionally, attendees can play an interactive game with the author and take part in a photo opportunity with Cody.
About the Author: Cody Rigsby
Cody Rigsby is a leading Peloton instructor known for his infectious energy and motivational coaching style. He joined the Peloton team in 2014 and has since inspired countless riders through his engaging and dynamic classes. In XOXO, Cody, he shares his personal journey, offering readers an intimate and inspiring look at how he became one of the most popular instructors in the Peloton community.
Peloton Studios New York: The Perfect Venue
Located at 370 10th Ave in New York City, Peloton Studios New York provides the ideal setting for Cody's book release party. Whether you're a Peloton enthusiast or simply a lover of Cody and Jenn, this event promises to be a memorable occasion.
Important Reminders for Attendees
If you're planning to attend the book release party, there are a few important reminders to keep in mind. First, guests must arrive early to ensure plenty of time to participate in the interactive game, meet Cody, and engage in the Q&A session. Additionally, attendees may only purchase two tickets per email address and must show their ticket confirmation at the event. It's also essential to note that tickets are non-refundable and non-transferable, so be sure to plan accordingly.
In conclusion, Peloton Studios New York is excited to host Cody's book release party for XOXO, Cody. This exclusive event promises a memorable evening of inspiration, community, and fun.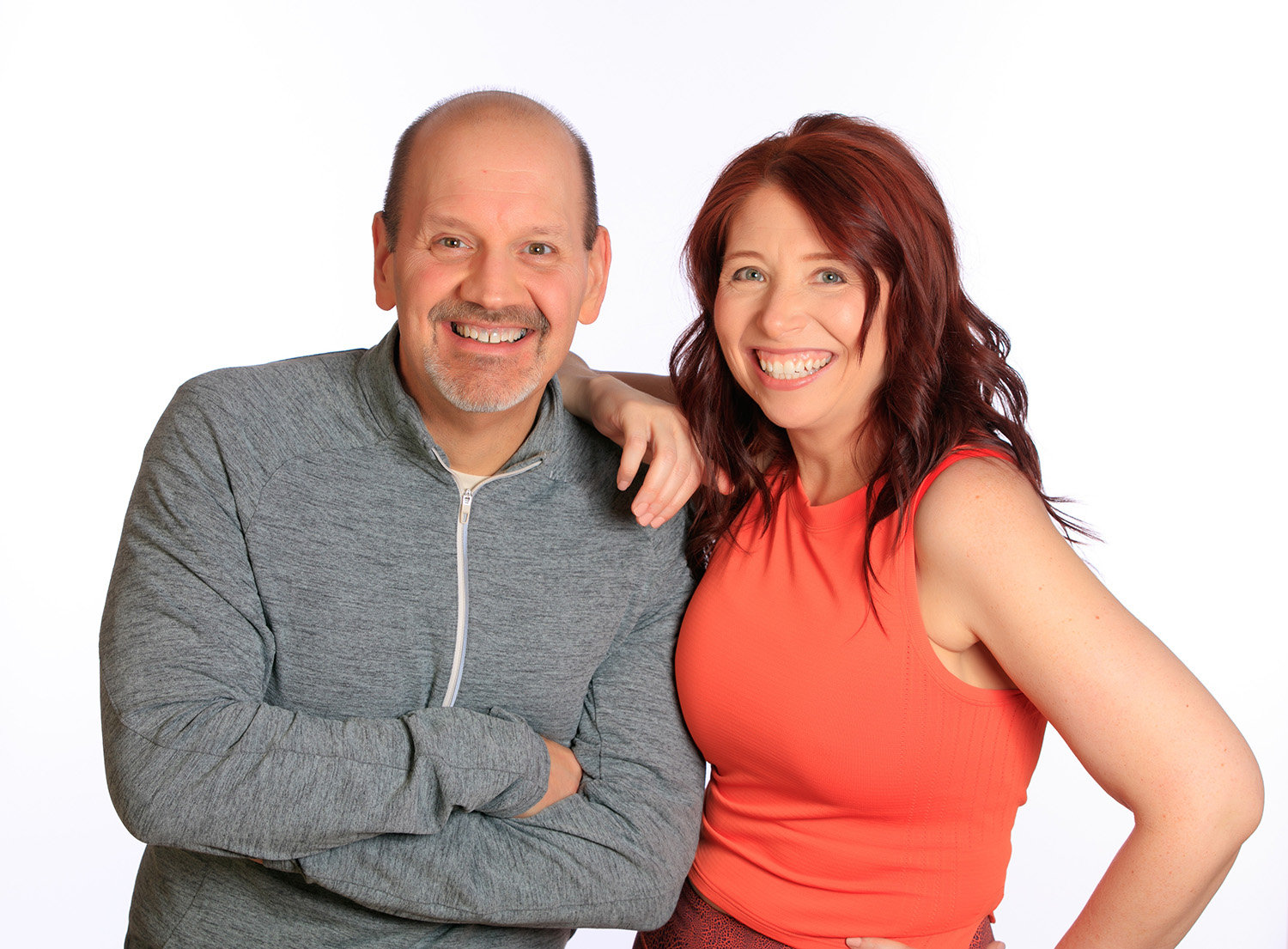 Subscribe
Keep up with all the Peloton news!