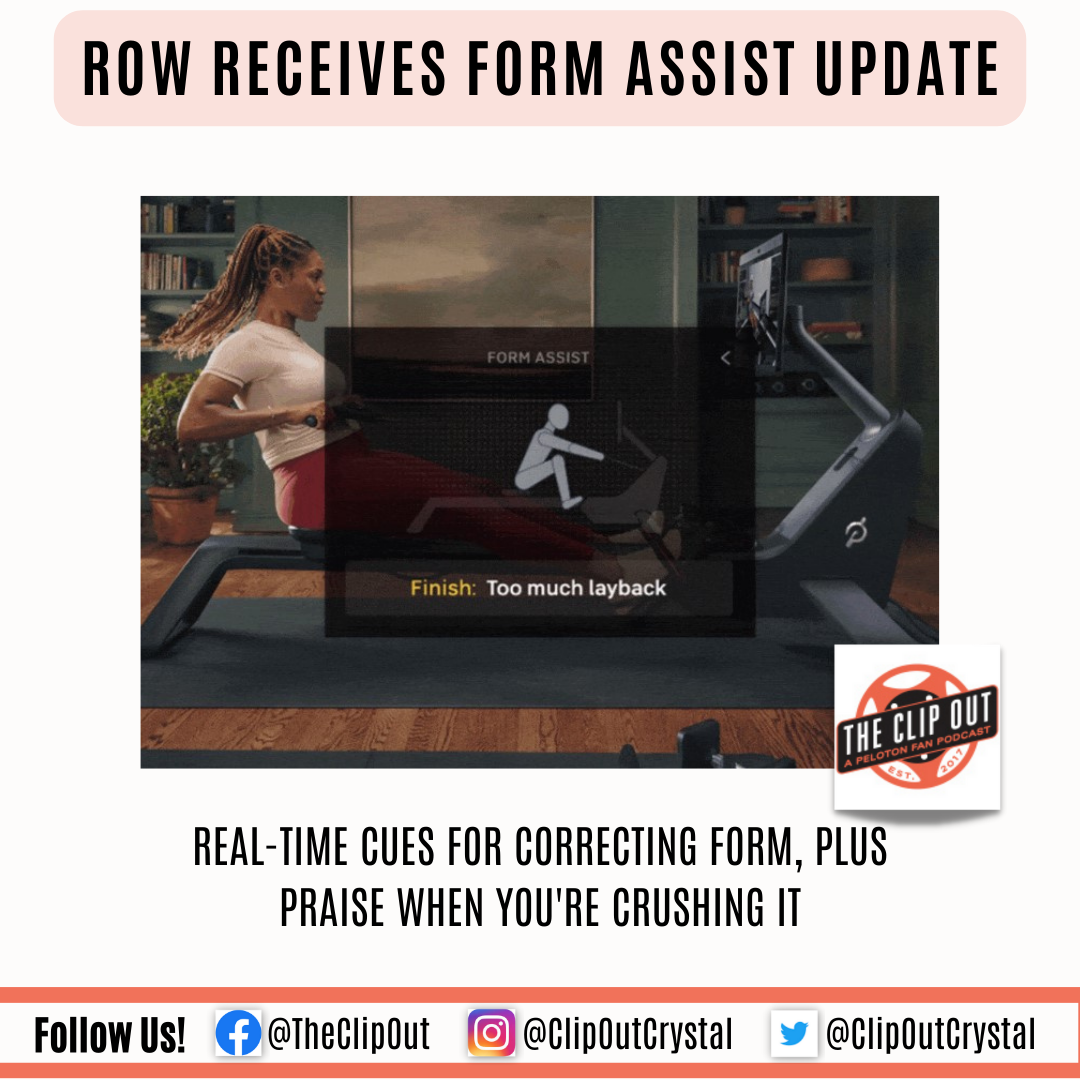 Peloton Row Receives Form Assist Update
Anyone with a Peloton Row knows the drill by now.  Legs, Body, Arms – Arms, Body, Legs.  It sounds so simple, and yet, it's kind of….not.  Thankfully, Form Assist has been there since the beginning, helping us attempt to nail our form every time we strap in for a class.  But, the process of knowing what went wrong, and correcting it, hasn't exactly been immediate due, in part, to the way the detailed feedback was being delivered.  Peloton heard those complaints and has rolled out a Form Assist update on the newest machine in their connected fitness stable.
Real-Time Cues, Real-Time Praise
Since the highly anticipated introduction of the Row to the market in the fall of 2022, Form Assist has been a marquee feature that allows for form tracking via sensor technology.  Upon calibration of the Row, the Form Assist icon appears in the top left-hand side of the screen and glows red anytime form needs improvement, giving you a subtle message that you need to adjust…..something.  Once you exited class, you had the opportunity to do a bit of a deep dive into necessary corrections on the expanded post-class data screen and hopefully remember to implement those corrections in subsequent classes.  But now, with this new update, the work flow of correction to implementation is nearly seamless and you'll have the option to receive real-time, text-based cues (appearing below the Form Assist icon) that both identify the error and give the correction as you're taking a class.  The real-time feedback doesn't stop there:  in addition to form correction feedback, you'll also receive praise when you get the hang of it and start nailing your form.
But….do I have to?  
Participation in the new Form Assist feedback feature is completely optional. If you're just down to get your row on, and aren't interested in the tips and praise that the updated Form Assist now provides, you have the option to disable the feature by opening Settings and unchecking "Track My Form."  Note: if your machine is not calibrated, you will see neither the Form Assist in the top left corner of your screen, nor have the option to disable it in the Settings.  
Side Note:
Based on our experience with our own personal machines, it appears that this update is currently in the process of rolling out.  If you don't see it on your Row yet, hang tight; it's on the way.  To read more about this new feature, click here. 
Bottom Line: 
Form Assist will now cue you in real time, and it will praise you when you're crushing it
The new feature is completely optional and can be disabled in Settings
This feature is still in the process of being rolled out
Are you looking forward to these new updates? Or do you plan to disable them right away?
See something in the Peloton Universe that you think we should know? Visit theclipout.com and click on Submit a Tip!
Tune in to The Clip Out on every Friday to hear Tom and Crystal's take on this and other hot Pelotopics. We're available on Apple Podcasts, Spotify, Google Podcasts, iHeart, TuneIn. Be sure and follow us so you never miss an episode. You can also find the show online on Facebook.com/TheClipOut. While you're there, like the page and join the group. Lastly, find us on our YouTube channel, YouTube.com/TheClipOut, where you can watch all of our shows.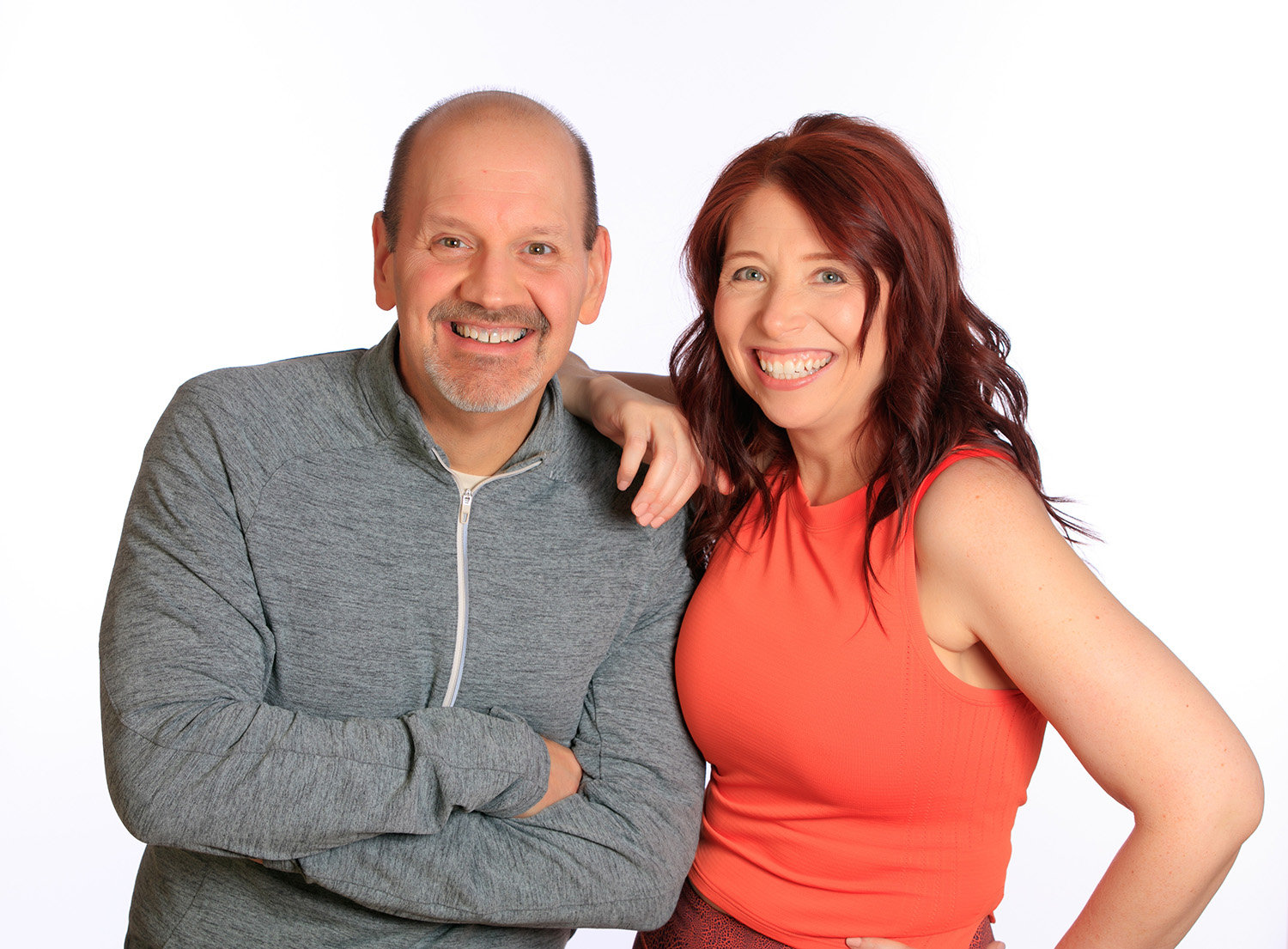 Subscribe
Keep up with all the Peloton news!