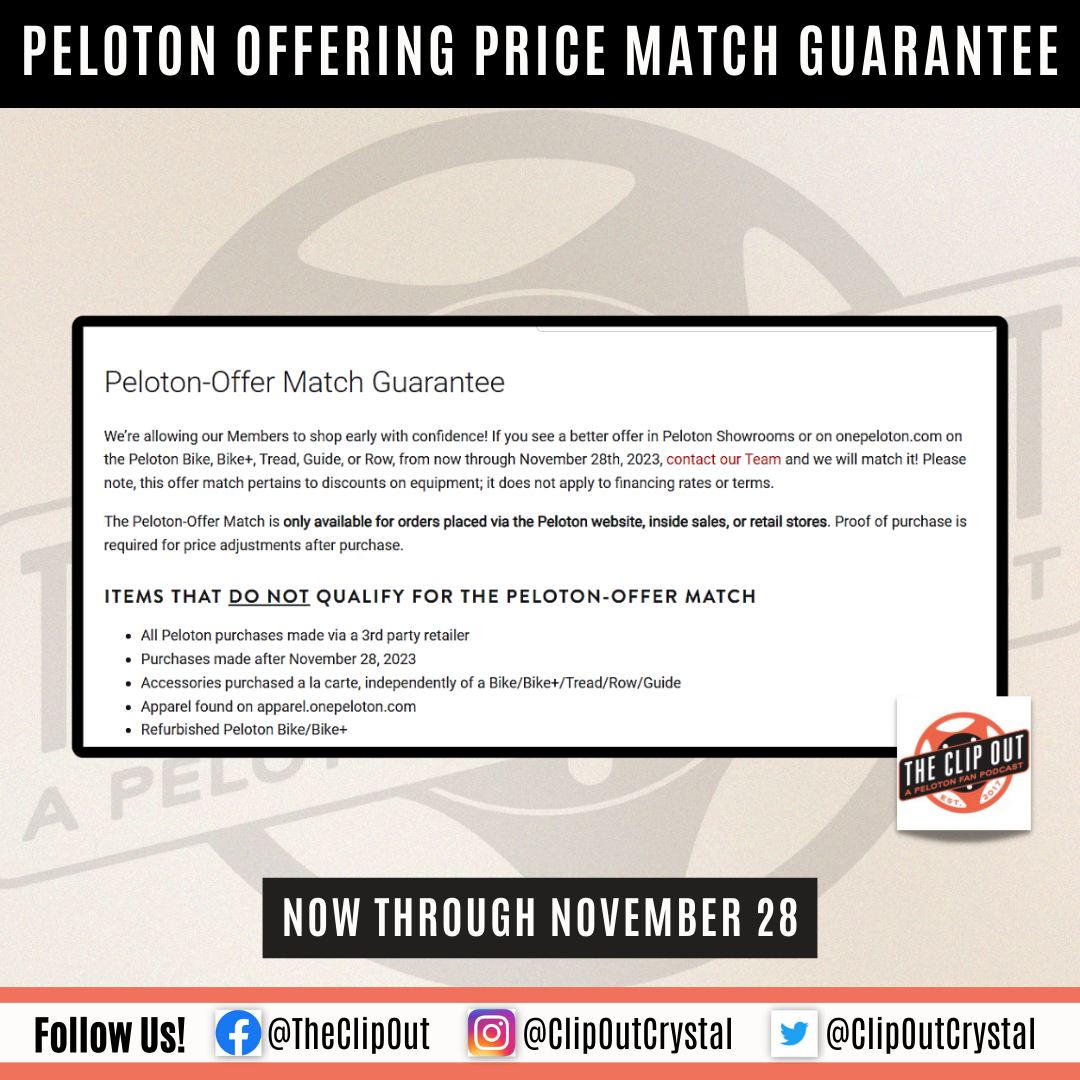 Peloton Offering Price Match Guarantee Now Through November 28
If you're looking to purchase a Peloton Bike, Bike+, Tread, Guide, or Row this holiday season, Peloton is making sure that you can shop comfortably knowing that you're getting the best deal by introducing their Price Match Guarantee. The offer is available from now through November 28th, 2023, with the promise to match any better offer that you come across.
What is Peloton's Price Match Guarantee?
Everyone knows how annoying it is to pay full price for something (especially during the holiday season) only to see it marked down right after you purchase it.  Peloton is hoping to help you avoid that exact scenario this holiday season with their Price Match Guarantee.  This guarantee aims to assure members that if they discover a better offer for Peloton's equipment, including the Peloton Bike, Bike+, Tread, Guide, or Row, in Peloton Showrooms or on the OnePeloton website between November 1, 2023, and November 28, 2023, they can contact the Support Team and receive a price match.
Eligibility Criteria
To be eligible for Peloton's Price Match Guarantee, you must purchase your equipment through an Eligible Purchase Location (aka, a showroom) or directly from Peloton's website. The offer is only available for new equipment purchases and not for refurbish products. It does not apply to purchases made via third-party retailers (and definitely not from off-market sales) and is applicable only to orders placed before November 28, 2023. The offer is not applicable to limited edition products, financing terms, and a la carte purchases of accessories.
How to get a Price Match?
If you make an Eligible Purchase and subsequently find that the same product is available at a better price at one of the Eligible Purchase Locations or on Peloton's website, you can contact Peloton Support to request a Price Match. The request must be submitted no later than November 28, 2023. Proof of purchase is required for price adjustments after purchase.
If you were in the market for a new piece of Peloton equipment this holiday season, does this new guarantee help ease your mind about hitting the "Buy Now" button?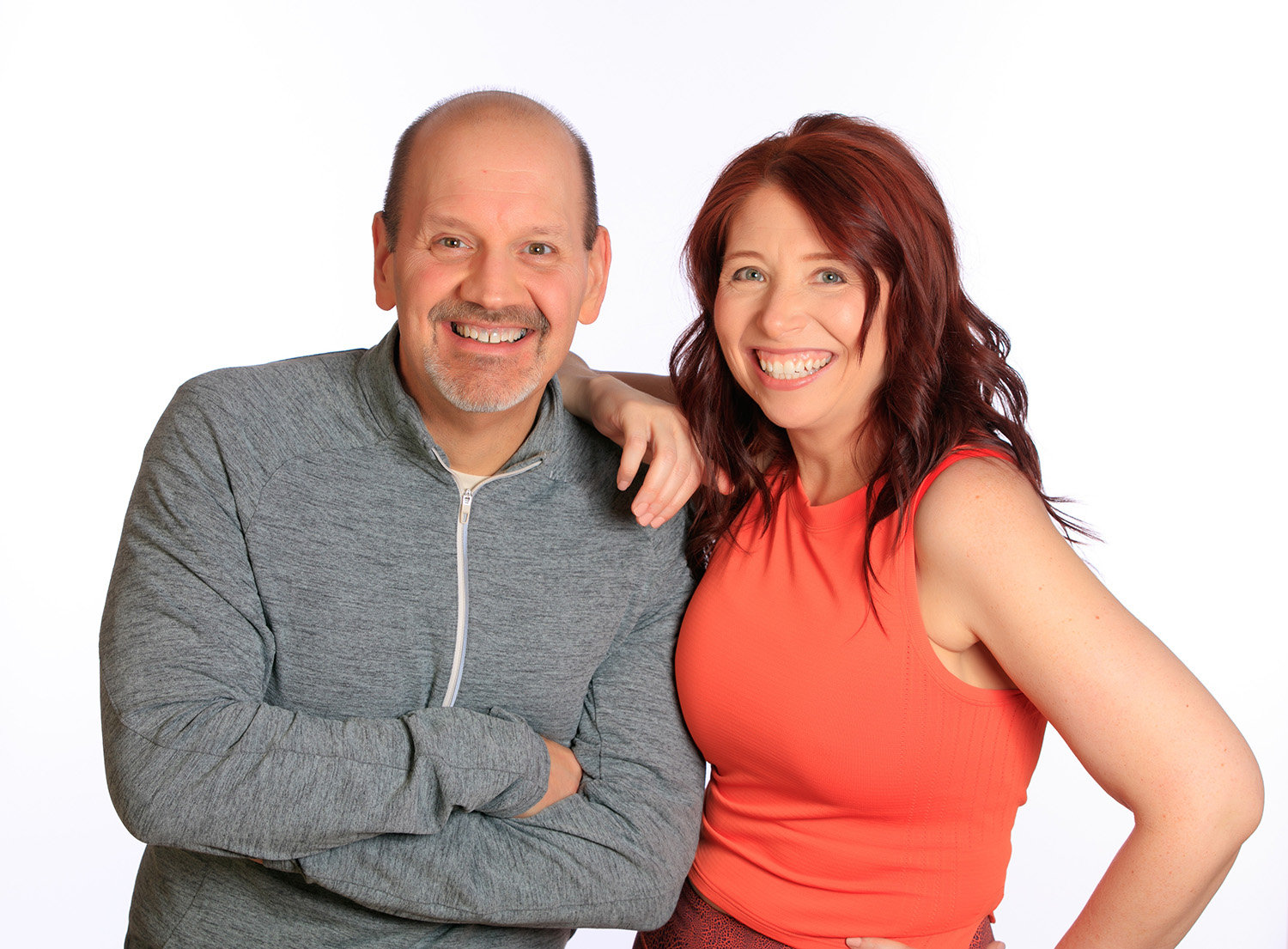 Subscribe
Keep up with all the Peloton news!