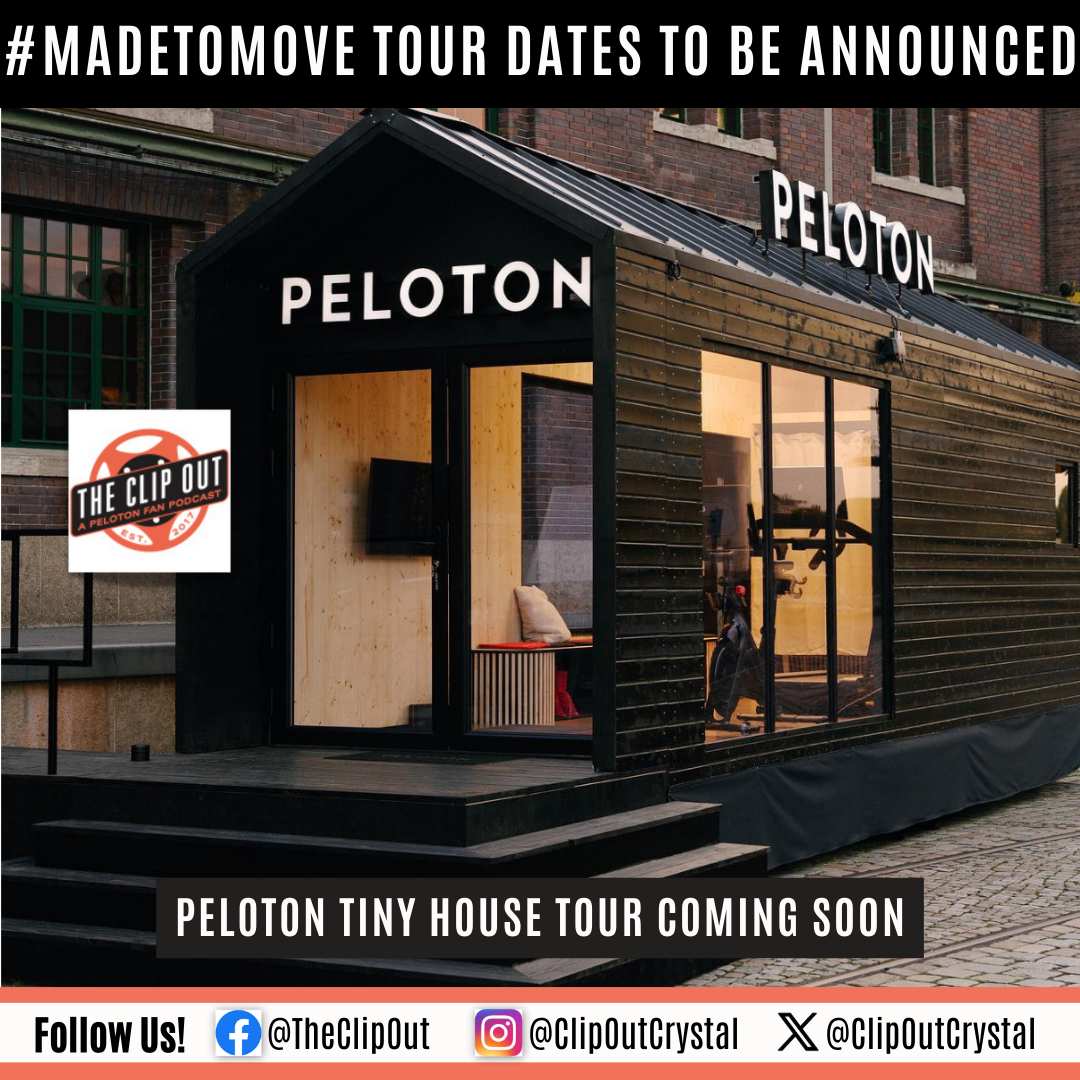 Peloton Made to Move Tour Takes Germany and Austria by Storm
If you're in Germany or Austria, you're in luck, as the Peloton #MadetoMove Tour is coming your way!
What is the Peloton Made to Move Tour?
The Peloton Made to Move Tour is a promotional event that shows off Peloton's range of fitness products and services, including the Bike+ and the Tread. The tour brings the Peloton experience to your doorstep, providing you with the opportunity to try out Peloton's equipment, meet its instructors, and participate in fun fitness challenges.
The tour will stop in five cities across Germany and Austria: Berlin, Munich, Hamburg, Vienna, and Frankfurt. Participants will have the chance to engage in various activities, including a City Challenge in which well-known athletes and local heroes compete for their city in the Peloton Tiny House.
What can you expect at the Peloton Made to Move Tour?
The Peloton #MadetoMove Tour is a fitness extravaganza that caters to people of all fitness levels and interests. Below is a breakdown of what you can expect at the event:
Peloton City Challenge:

This is a competition that pits athletes and local heroes against each other in various fitness challenges. The winning city will walk away with the title of Tiny House Sport City and some exciting prizes.

DJ Sessions:

Peloton is bringing your city's hottest DJs to get you moving to cool beats in the pop-up club.

Warm-Up Sessions:

On the Peloton Tiny House outdoor terrace, you can participate in short warm-up sessions led by experienced Peloton trainers. These sessions are perfect for beginners and pros who want to learn from the best.

Inspirational Talks and Q&A Sessions:

You can attend various sessions hosted by Peloton instructors, where you'll get to learn from motivational talks, ask questions, get tips and tricks, and find inspiration to start your fitness journey.

Giveaways:

You will have the chance to win one of two Peloton Bike+'s, a weekend in London with a visit to the Peloton studio, and/or five Peloton sets with fitness accessories.
If you're not already excited, then you should be! The Peloton #MadetoMove Tour is an amazing opportunity to experience the Peloton fitness craze which has taken the world by storm. From the Bike+ to the Tread and everything in between, Peloton provides you with a gym experience in the comfort of your home. And now, with the Peloton #MadetoMove Tour, you can experience it in person too.
Do NOT Miss this Event
The Peloton #MadetoMove Tour is an event that should not be missed. It is an excellent opportunity to learn more about Peloton's innovative and dynamic approach to fitness.
Be sure to check out the tour stop nearest to you and sign up for the chance to win some fantastic prizes. Peloton is made to move, and so are you!!!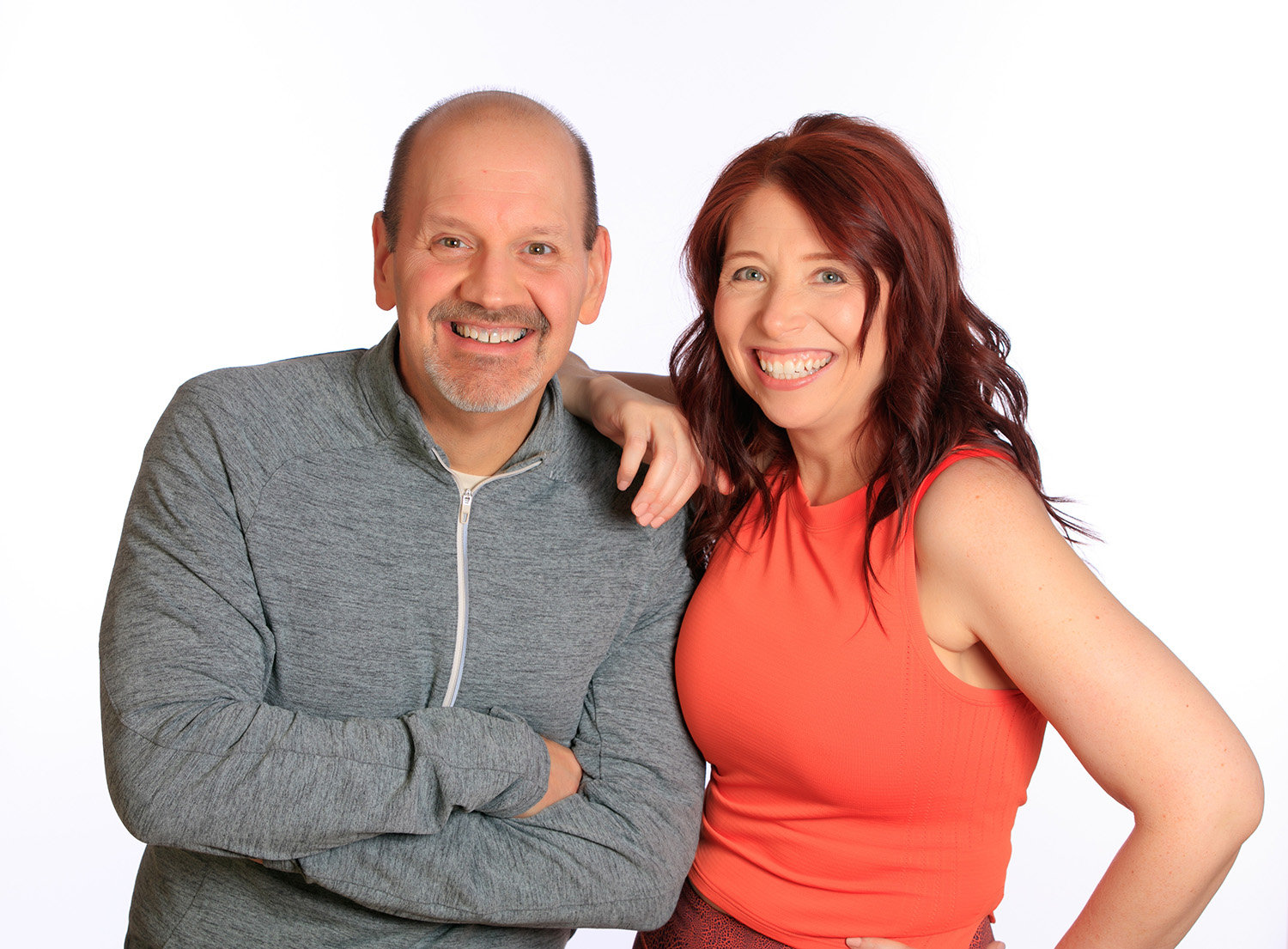 Subscribe
Keep up with all the Peloton news!