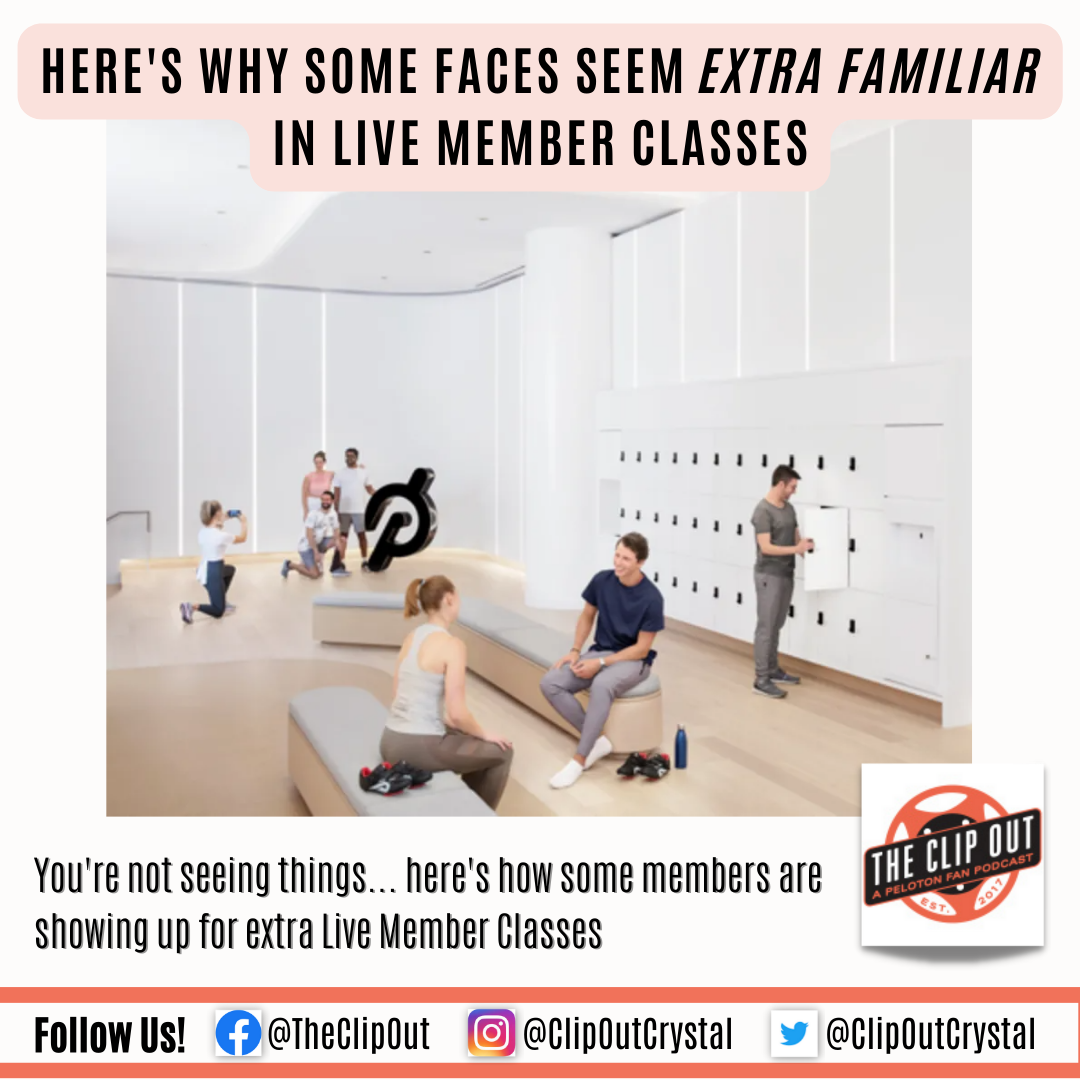 There's a reason some faces seem extra familiar in Live Member Classes
Wait, haven't I seen you here before?
We reported in January that Peloton would implement limits to how many Live Member Classes anyone could take in a day or week. But we've heard a lot of people noticing that some folks are showing up on their screens far more than twice a day or four times a week.
What gives? Are these folks being given special treatment? Are they breaking the rules? We had a chance to ask Peloton about the discrepancy, and it turns out it's neither. Here's what we learned:
Peloton Studios' priority is filling every spot in all live classes.
Waitlisted classes do not count toward class limits.
If the class has a last-minute cancelation or no-show, the studio can pull someone from in-studio Standby—even if they weren't on the Waitlist.
Leverage that Waitlist!
This means that you can go gangbusters on joining Waitlists. Waitlisted classes do not count toward class limits. Any class you get into via the Waitlist is a bonus. Waitlists do require credits though, so keep that in mind. Peloton did confirm that if you use a credit to book a Waitlist and you don't get in, then the credit is returned to your account to use for another booking.
And think of the Waitlist as a moving, breathing thing. Even after a Waitlist is closed, any cancelation moves the next Waitlisted person up and the Waitlist opens again. So check the schedule often!
Stand-by for the win?
If you manage to get into a class or even a Waitlist, but you want to maximize your class count while you're in the studio, maybe try spending some time on Standby—because someone's no-show may be your chance to show up in your favorite instructor's class. 
According to the Peloton Studios FAQ, if you are still on the Waitlist on the day of a class, you are welcome to come to the studio front desk and offer to wait on Standby.
They also say, "Not on the Waitlist but in the area, you are also welcome to drop down and see if we have cancelations–there is no guarantee but you may get lucky!" We asked for clarification on what "in the area" means (is that in New York? or in the studio? details matter!), but have not yet received a response.
Sitting in the studio for hours hoping to join a class on Standby may not be your idea of a good time. But for some people it really is! And for Peloton, the goal is 100% full classes 100% of the time, even if they're pulling in the same Standby people every time.
While this may not be a perfect system, at least we can understand how to make the most of those Live Member Class spaces.
Does this change how you'll strategize for your next Peloton Studios trip?
Let us know in the comments or on any of our socials!
For the most up-to-date info on Peloton Studios policies, please visit their FAQ page here.
This post was updated on 3/1/23 to clarify that Waitlists require class credits, and that a class or Waitlist booking may be required to get on Standby. 
---
See something in the Peloton Universe that you think we should know? Visit theclipout.com and click on Submit a Tip!
Tune in to The Clip Out on every Friday to hear Tom and Crystal's take on this and other hot Pelotopics. We're available on Apple Podcasts, Spotify, Google Podcasts, iHeart, TuneIn. Be sure and follow us so you never miss an episode. You can also find the show online on Facebook.com/TheClipOut. While you're there, like the page and join the group. Lastly, find us on our YouTube channel, YouTube.com/TheClipOut, where you can watch all of our shows.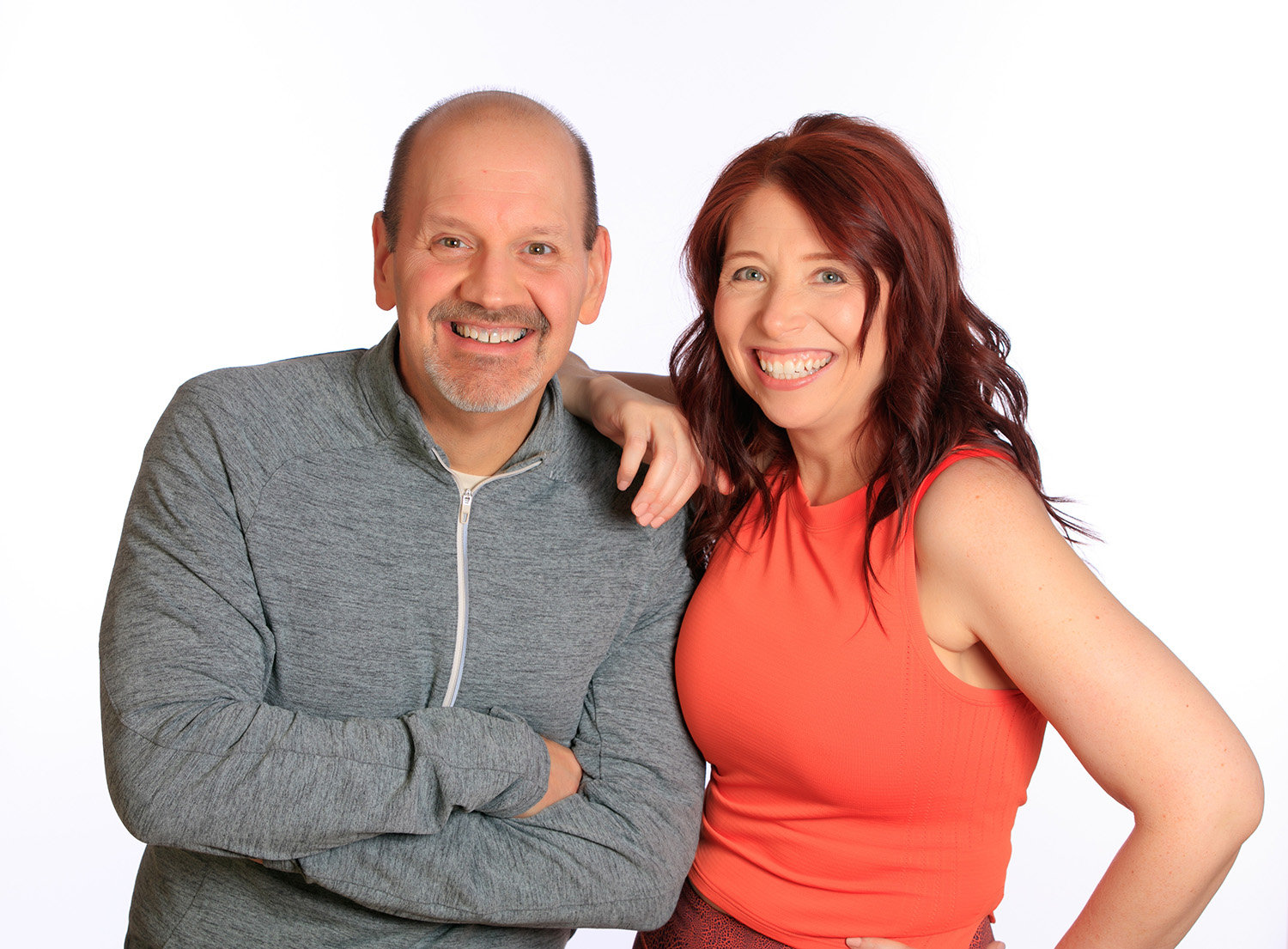 Subscribe
Keep up with all the Peloton news!