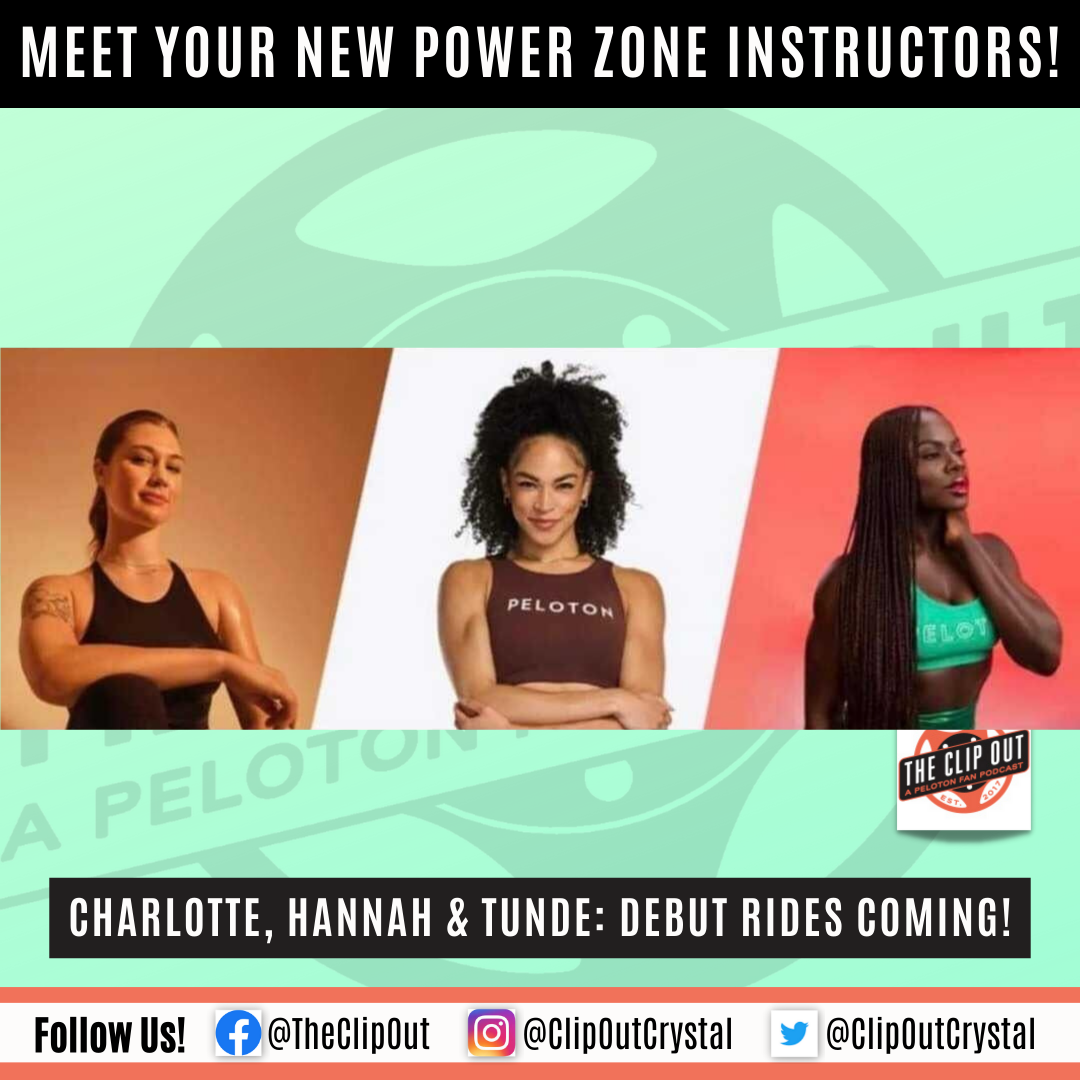 Peloton introduces Power Zone classes worldwide with three new instructors!
Peloton is expanding its offerings with the Power Zone classes. Three new instructors, Charlotte Weidenbach, Tunde Oyeneyin, and Hannah Frankson, have been added to Power Zone and they will each have their on PZ debut class. Read on for the details!
What are Power Zone classes?
Power Zone classes are a unique format offered by Peloton. The method involves a combination of various metrics like output, cadence, and resistance that are monitored by the rider and used to customize the workout. Power Zone classes offer a challenging, high-intensity workout that focuses on increasing endurance and building strength. The intensity levels are based on each rider's unique abilities. In other words, you can personalize each Power Zone class based on your specific fitness! To read how to do that, check out more about power zones here.
Hannah Frankson's Power Zone debut ride on 11/13
Hannah Frankson is a UK-based instructor who brings her passion and energy to the Peloton community. Her debut Power Zone ride is scheduled for November 13. Hannah has already built a vast following by leading fun, energetic rides, and her Power Zone classes are expected to be just as riveting! She has been teasing being a PZ instructor for quite a while and we are HERE FOR IT!  We had thought the big announcement might come during the Peloton Tour stop in London later this month, but the sooner the better as far as we are concerned!
Charlotte Weidenbach's Power Zone debut ride on 11/21
Charlotte Weidenbach, a German instructor, is next up to add Power Zone rides. Her debut Power Zone ride is scheduled for November 21. Her strong fitness background combined with her enthusiastic teaching style makes her classes a must-try for all Power Zone enthusiasts. Charlotte is fluent in German and English, and this will provide a more inclusive experience for non-English-speaking users.
Tunde Oyeneyin's Power Zone debut ride on 11/26
On November 26, Peloton users in the US will be treated to the Power Zone debut of Tunde Oyeneyin. Tunde is a renowned fitness instructor who brings her heart and soul to every workout she leads. She is a veteran member of the Peloton team and is known for her upbeat and motivating classes. Tunde is excited to lead the Power Zone classes and bring her unique style to the program.
A Little Background
Peloton's Power Zone classes are an integral part of its offerings, and the new instructors are set to take the program to new heights. It has been really cool to see Power Zone growing from back when Matt Wilpers first started teaching Power Zone.  (Fun Fact: Wilpers was also the very first guest on The Clip Out Podcast!) Each instructor brings their unique flair to the classes, which we love: the classes are super structured so they benefit greatly from the instructor's personality and music.  Get ready to challenge yourself and push your limits, the new Power Zone classes are coming to a screen near you very soon!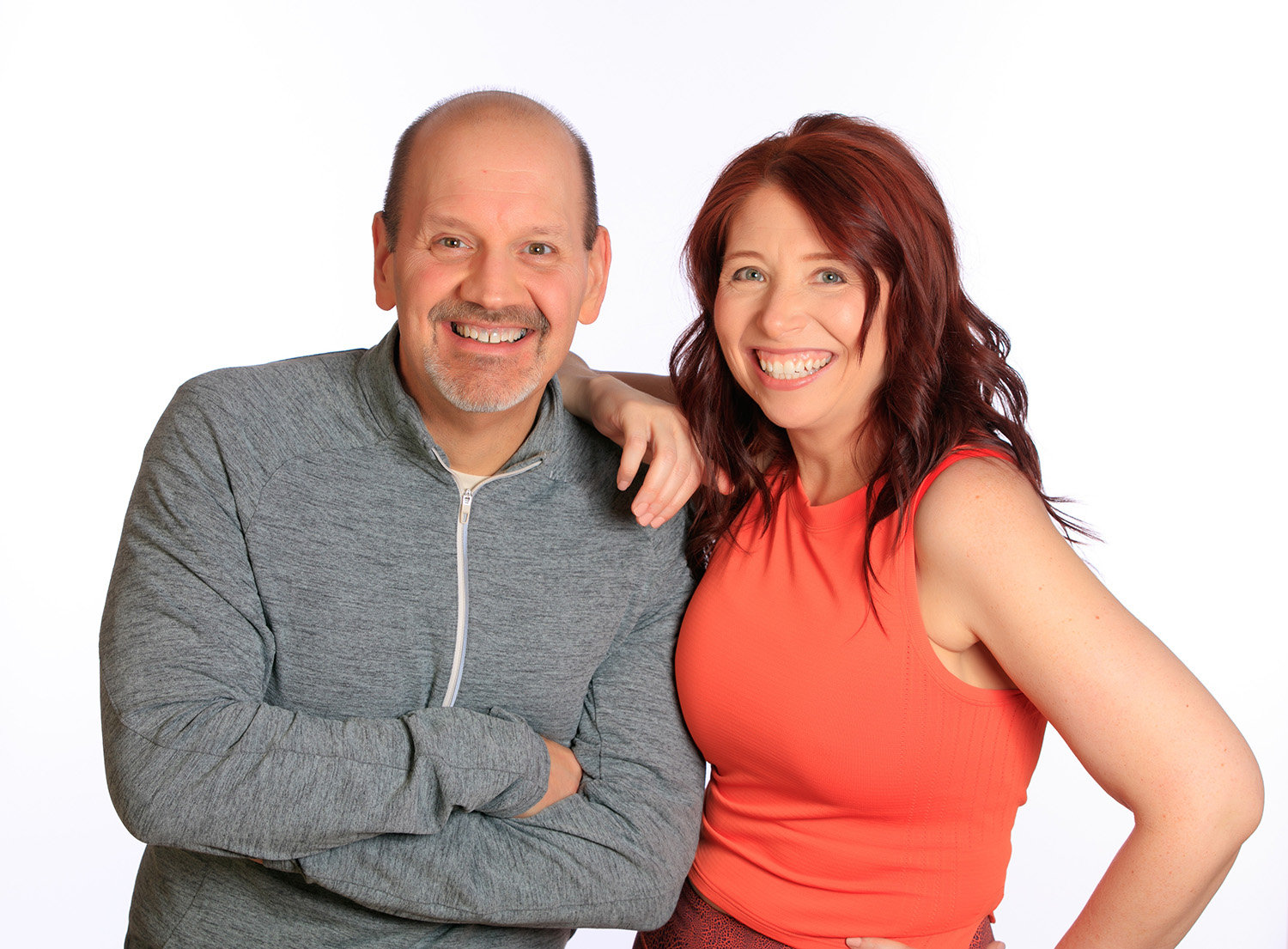 Subscribe
Keep up with all the Peloton news!