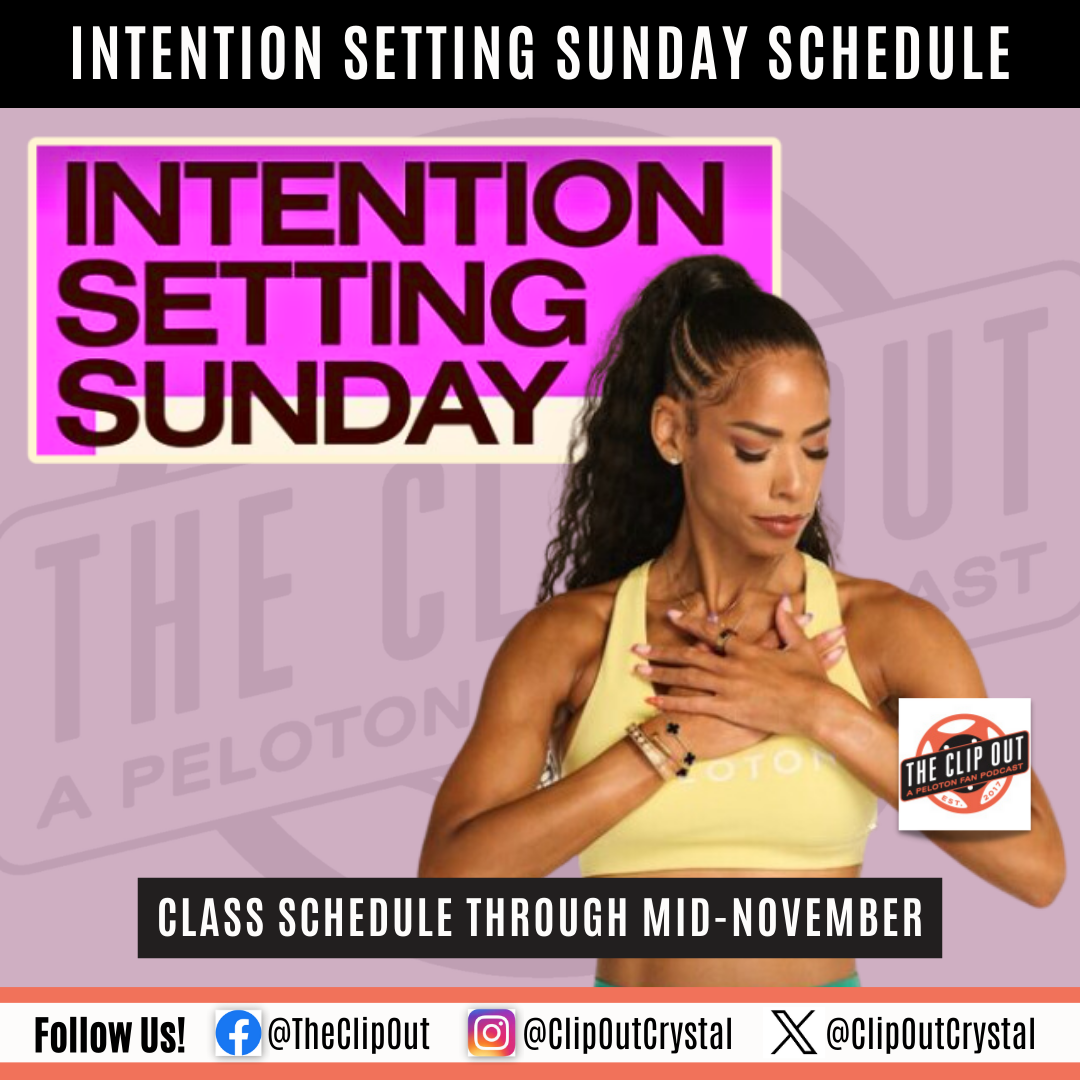 Peloton Introduces Intention Setting Sundays with Kirsten Ferguson
Peloton has officially added Intention Setting Sundays with Kirsten Ferguson to its schedule. For those familiar with Kirsten's teachings, the news comes as no surprise. Kirsten has been leading classes focused on mindfulness, gratitude, and intention setting for a long time now. However, with the latest announcement of regular classes, Peloton users can now set aside a dedicated time every month to reflect and set intentions for themselves.
What are Intention Setting Sundays?
Intention Setting Sundays is a new series of classes that will be led by Kirsten Ferguson. Every third Sunday of the month, Peloton members can join one of her 60-minute walks to reflect and set intentions for themselves. The class is designed to be low-impact and takes place on the Peloton tread, making it accessible for people of all fitness levels. With the Peloton App, you could take these classes anywhere and the great outdoors would be another great setting for these classes.
The Benefits of Intention Setting
Intention setting is a powerful tool that can help individuals find focus and direction in their lives. By taking a few moments to set goals for themselves, people can bring more meaning and purpose to their daily lives. According to psychology, setting intentions can create a sense of accomplishment and help build confidence. It also encourages people to celebrate small wins, which in turn helps them feel more motivated and inspired.
What to Expect in Intention Setting Sundays with Kirsten Ferguson
Intention Setting Sundays with Kirsten will have a warm-up followed by a guided walk, dedicated to setting intentions and practicing mindfulness exercises. The classes aim to help participants visualize their goals and aspirations. The mindfulness practices used to aid in focusing on the present include focusing on the breath, body scan, and visualization. Throughout the class, Kirsten will encourage participants to focus on their breath, and body sensations, and to visualize their goals, allowing them to feel inspired and motivated. 
Kirsten's focus on mindfulness practices makes her classes a must-try for those seeking to improve their overall well-being. You will still be getting a great workout on the tread, you will get to experience Kirsten's wit and great music choices and you will feel ready for whatever the upcoming week brings.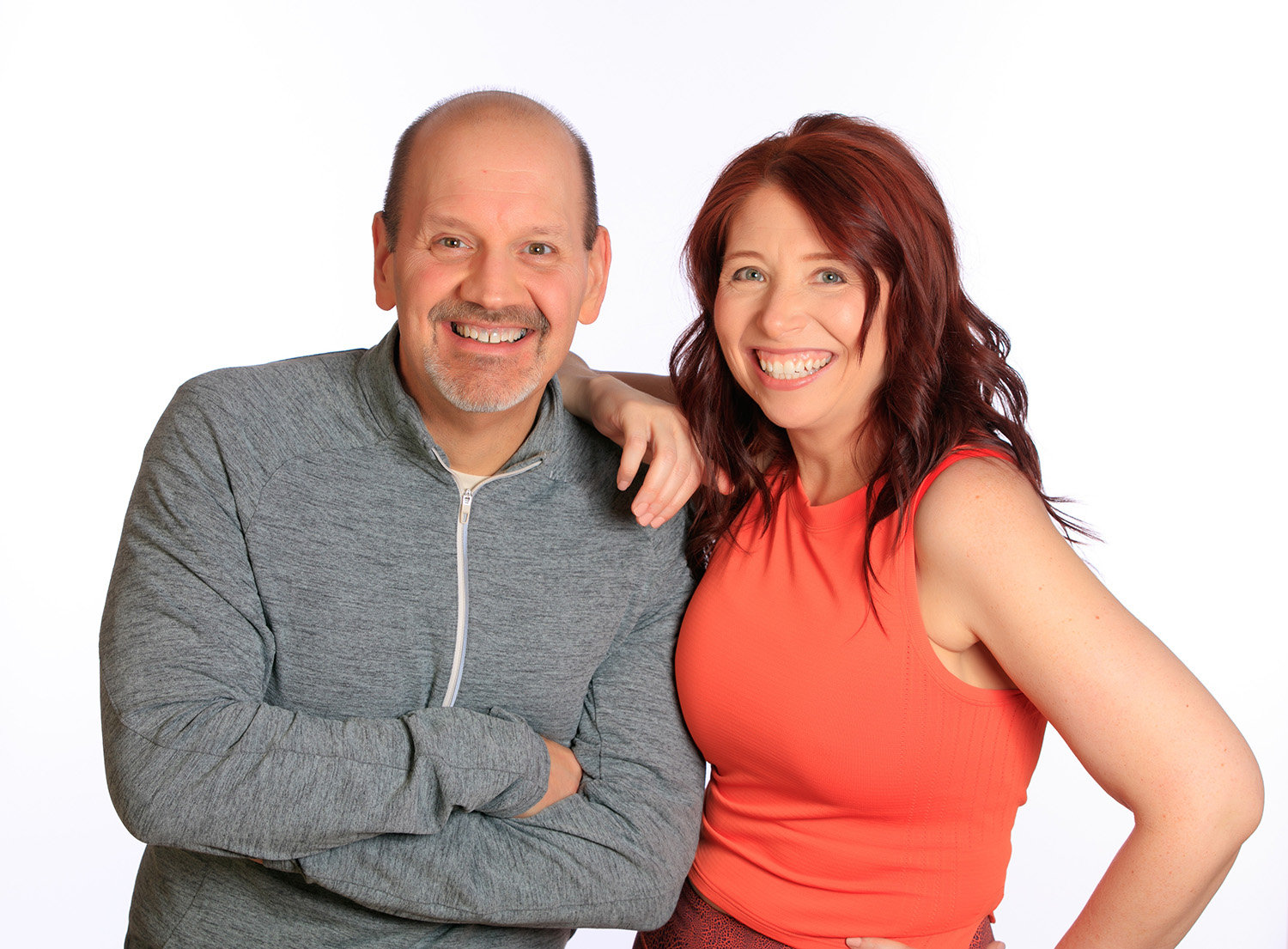 Subscribe
Keep up with all the Peloton news!