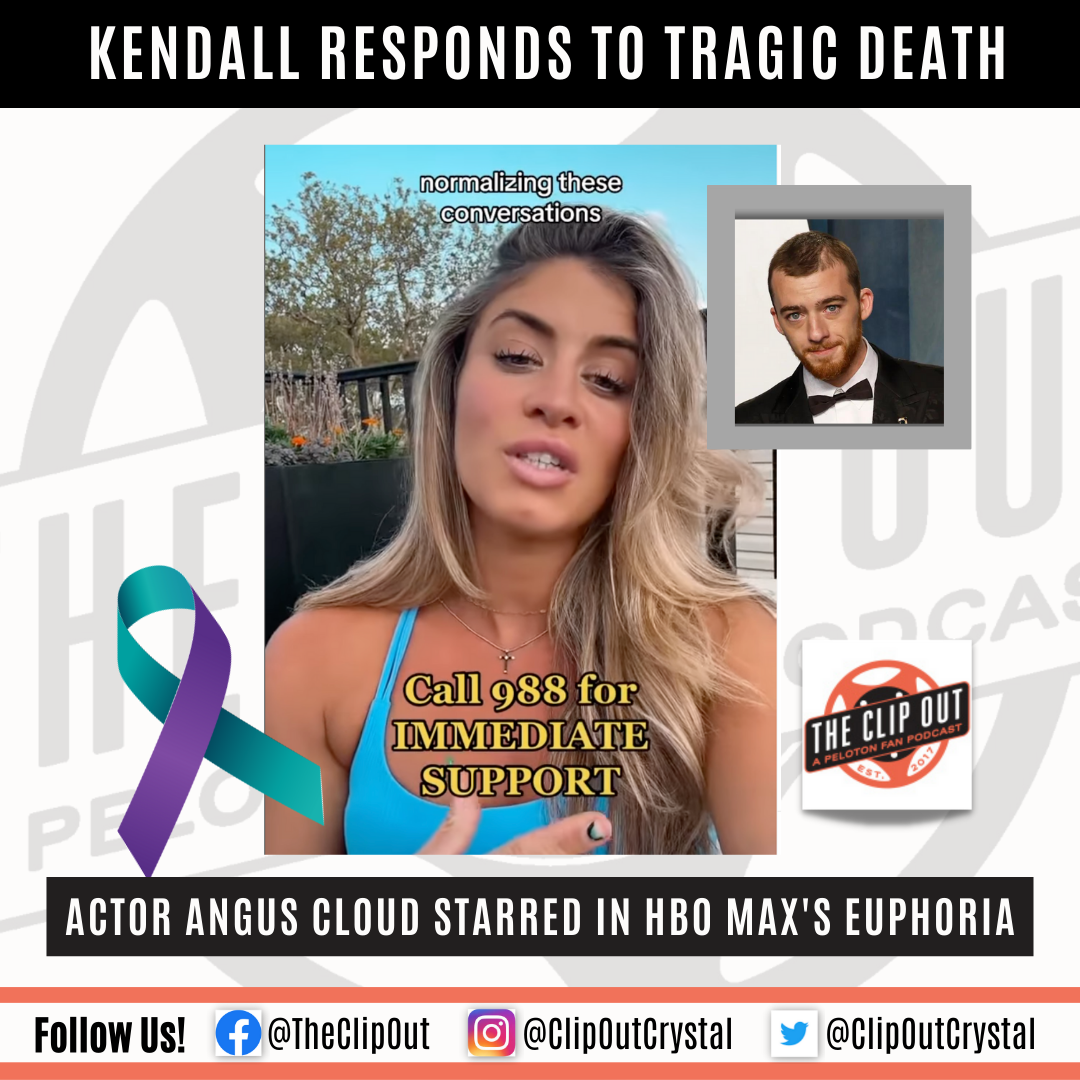 Kendall Toole Responds to Angus Cloud's Tragic Death
Kendall Toole, the popular Peloton instructor, shared a heartwarming message on social media in response to the sudden and tragic death of Angus Cloud. Cloud, who was just 25 years old, was known for his breakout role in the hit show Euphoria where he played the character Fez.
The Importance of Normalizing Mental Health
In her social media post, Kendall expressed her deepest prayers and condolences for the Cloud family and for all those who suffer from mental health issues. It is unknown how Cloud passed, but it is commonly known that he struggled with addiction and depression.
Kendall's message was also aimed at normalizing mental health conversations and supporting those who may be experiencing mental health issues. She urged people to reach out for help and to be willing to ask the simple question "How are you really" with an open heart and ears ready to listen.
It is heartwarming to see someone like Kendall Toole leverage her social media platform to bring awareness to something as important as mental health. She offered immediate support details in her post by urging people to call 988 or text HOME to 741741.
A Tragic Loss
Cloud's sudden passing has left many fans devastated, including myself. As a mom and a fan of the show, it was heartbreaking news to see. Fez was my favorite character on the show and I was shocked by the news of his passing. Seasons 1 and 2 of Euphoria are available to stream on Max.  
We are grateful for Kendall Toole's social media post, which shows us that through even the toughest moments, a little kindness and support can make all the difference. Let's continue to talk about mental health, seek help when we need it, and support those in our communities who may be struggling with mental illness.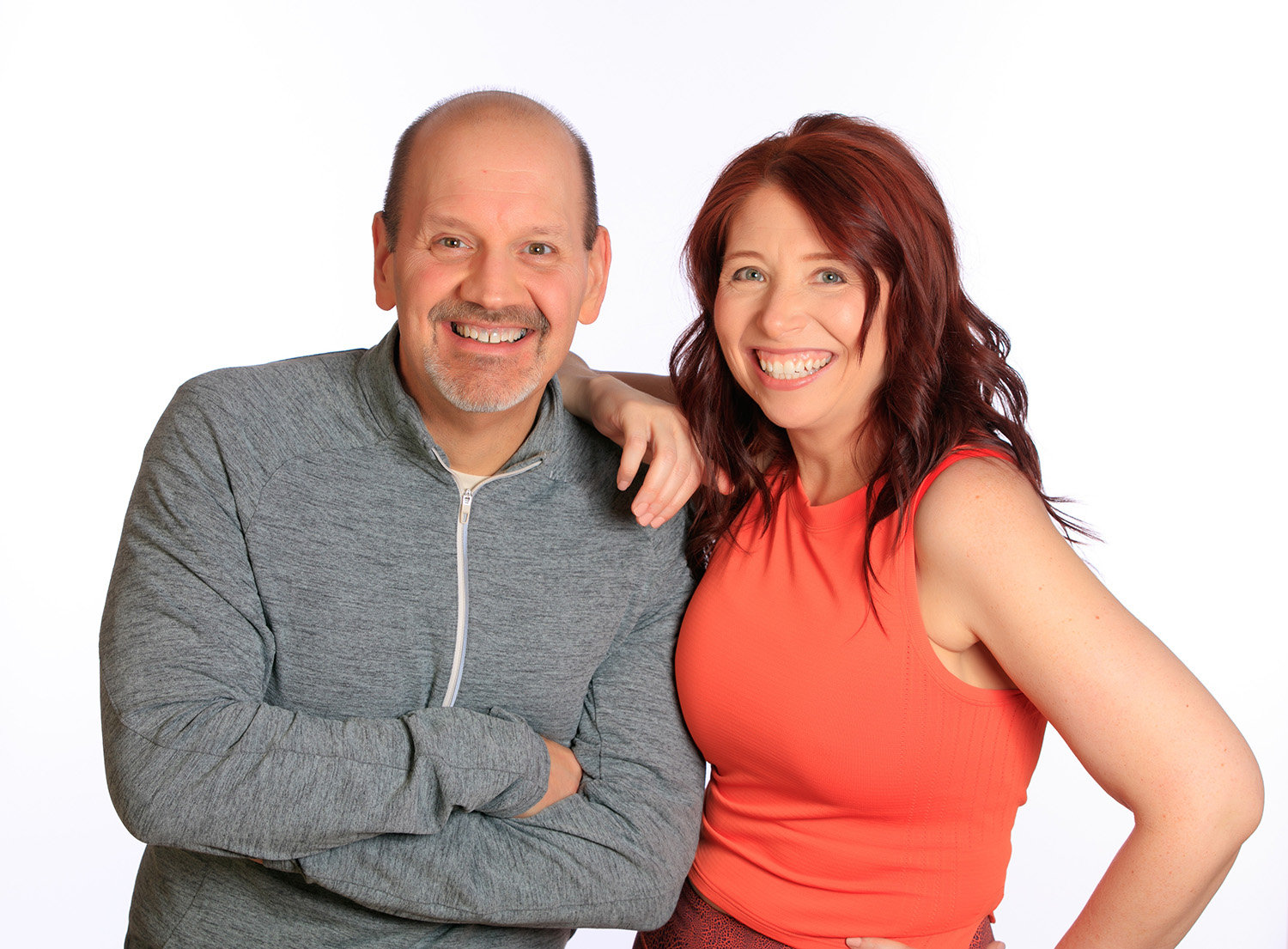 Subscribe
Keep up with all the Peloton news!