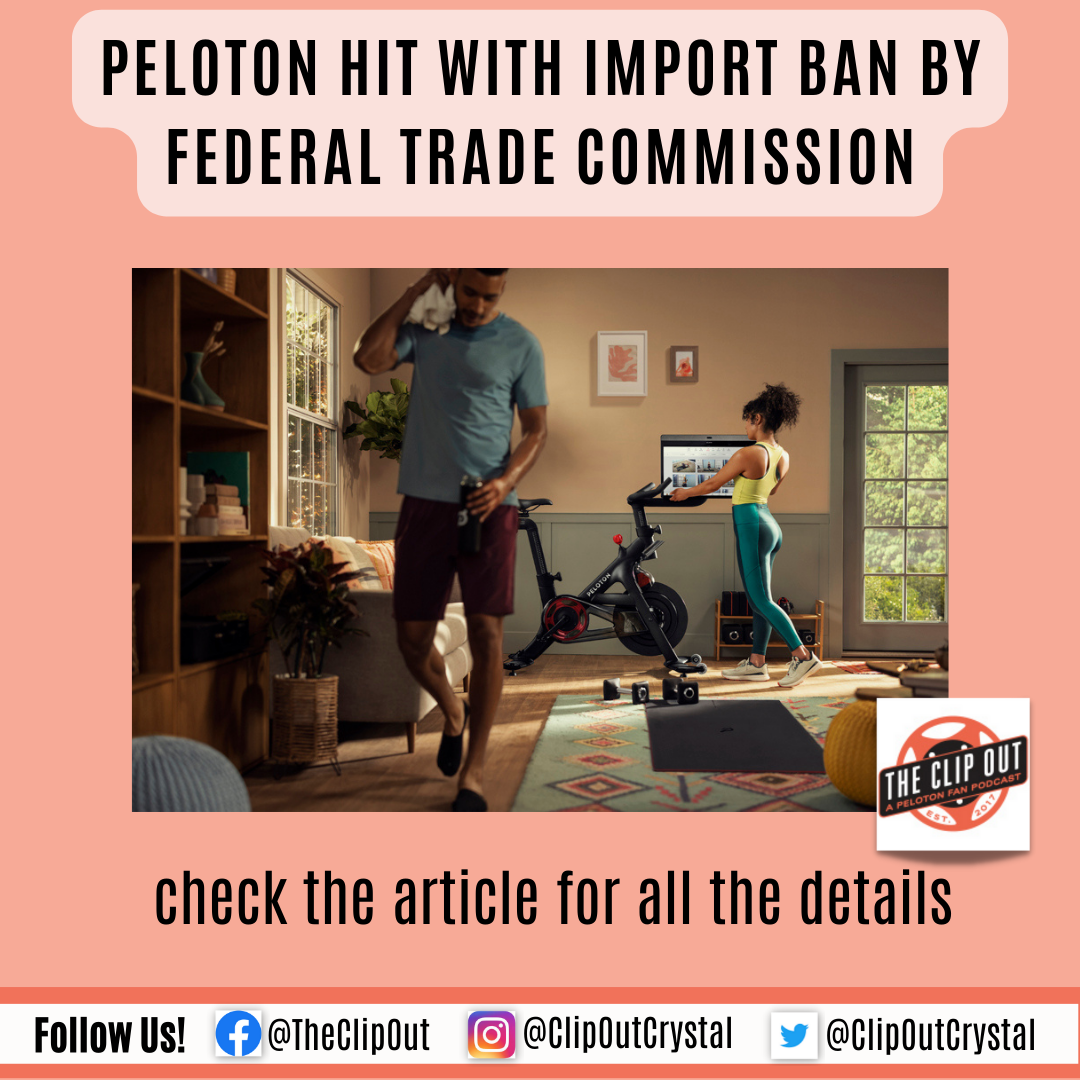 Peloton Hit with Import Ban from US FTC
The International Trade Commission accuses Peloton of infringing on Dish's Patent 
For those of you who can't get enough of legal news – Peloton is once again facing legal issues related to intellectual property rights.  The International Trade Commission banned both Peloton and iFit from importing equipment with certain streaming software, stating that the software infringes on streaming patents owned by Dish.  The software in question was utilized on both Peloton bikes and Peloton treads.

In 2021, Dish, along with its subsidiary Sling TV, sued Peloton, iFit, and Lululemon, complaining that the companies' fitness equipment infringed upon four of Dish's patents that adjust streaming to improve video quality.   Lululemon settled with Dish.  Peloton has assured its members that it has already updated its software to avoid using this technology and that members will not be affected by the change.   Dish's arguments were upheld by a Chief Administrative Law Judge in September, and President Biden's administration now has sixty (60) days to review the ban before it takes effect. Peloton could appeal the decision to the United States Court of Appeals, but that seems unlikely since Peloton is no longer using the patented technology.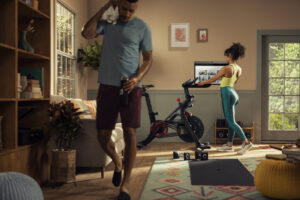 Peloton assures Members that they will see no disruption to service, despite the ban
Peloton has previously also filed litigation over its own patents – you may recall that in 2018, Peloton argued that rival company Flywheel had copied its leaderboard idea, and in 2019 and again in November of 2021, Peloton sued Echelon and iFit with similar claims.  Echelon eventually agreed to stop using leaderboard technology in on-demand classes, and iFit subsequently filed complaints against Peloton in 2021 and 2022, arguing that Peloton's Bike+ infringed on their patent which related to users alternating between biking and weightlifting.  Peloton and iFit eventually settled all of these lawsuits out of court.  Peloton had also filed a lawsuit accusing iFit of theft of trade secrets, after an individual freelancing for a Peloton commercial shoot sent copies of Peloton's scripts to his childhood friend who worked for iFit in October 2020.  That lawsuit was dismissed in May of 2022.
Seems like a lot of back and forth – can't connected fitness platforms all just get along? 
See something in the Peloton Universe that you think we should know? Visit theclipout.com and click on Submit a Tip!
Tune in to The Clip Out on every Friday to hear Tom and Crystal's take on this and other hot Pelotopics. We're available on Apple Podcasts, Spotify, Google Podcasts, iHeart, TuneIn. Be sure and follow us so you never miss an episode. You can also find the show online on Facebook.com/TheClipOut. While you're there, like the page and join the group. Lastly, find us on our YouTube channel, YouTube.com/TheClipOut, where you can watch all of our shows.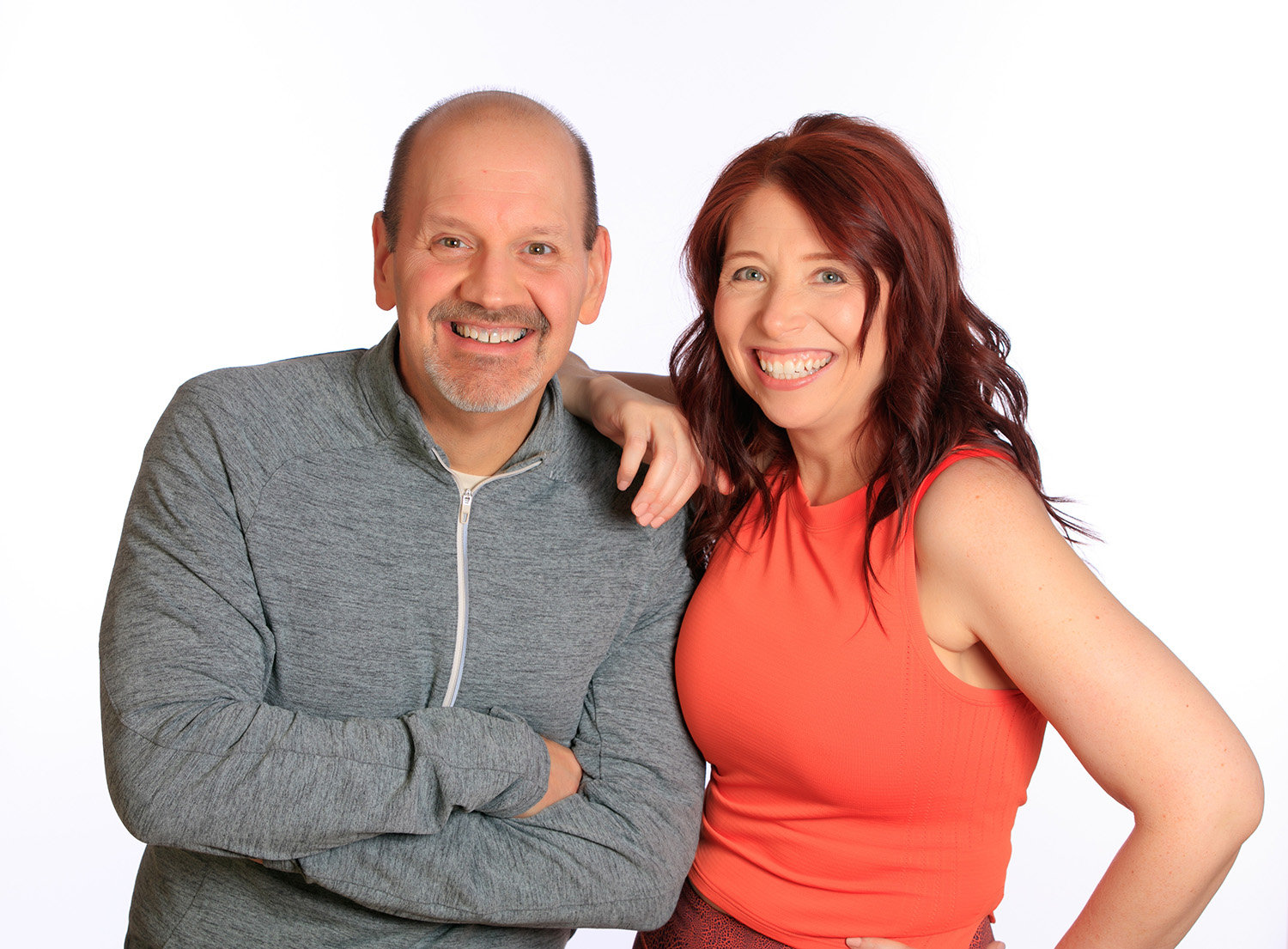 Subscribe
Keep up with all the Peloton news!