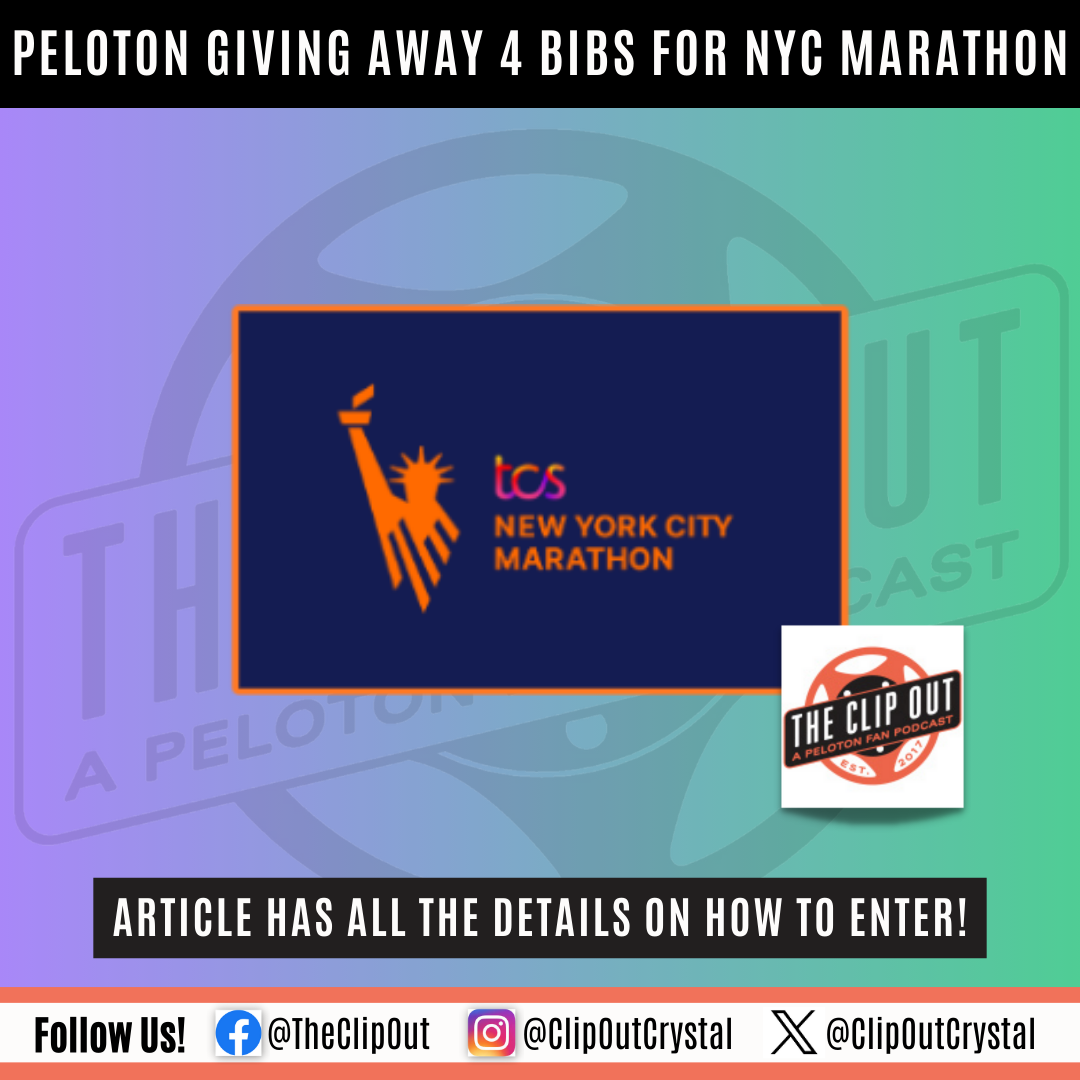 Peloton Giveaway: Your Chance to Run in the 2023 TCS NYC Marathon
Peloton is giving away four exclusive entries for the 2023 TCS New York City Marathon. Whether you missed out on the lottery or didn't secure a spot in the race through any other means, now is your chance to be a part of one of the most prestigious marathons in the world. Read on to find out everything you need to know about this exciting opportunity!
Contest Details: Enter Now for a Chance to Win
Peloton's giveaway for the 2023 TCS New York City Marathon is open to all current Peloton members who are legal residents of the 50 U.S. states and the District of Columbia, aged 18 or older. The contest officially kicked off on September 26, 2023, at 3 PM EST, and will run until October 3, 2023, at midnight EST. If you are a confirmed winner, Peloton will cover the cost of your marathon entry fee. However, all other expenses, including travel costs, accommodation, and other race-related expenses, are your responsibility.
Contest Requirements: Peloton Wants to Know What Motivates You
To enter Peloton's giveaway contest, you must complete an entry form that includes four prompts. First, you must tell Peloton what motivates you to exercise. Second, describe what excites you about distance running, and why marathons are special to you. Third, explain why running the TCS New York City Marathon is important to you personally. Finally, share how Peloton has helped to support your training and your fitness journey.
Why Peloton Is the Perfect Partner for Your Marathon Journey
Peloton's partnership with the TCS New York City Marathon is an extension of the company's commitment to helping users achieve their fitness goals. Using Peloton's state-of-the-art technology, users can access live or on-demand interactive classes, taught by world-class instructors, from the comfort of their own homes. The Peloton platform offers an extensive library of running classes, ranging from beginner-friendly classes to advanced workouts, designed to help users build endurance, strength, and agility.
So, what are you waiting for?!  Hit that entry link and shoot your shot!  We've got our fingers crossed for you!!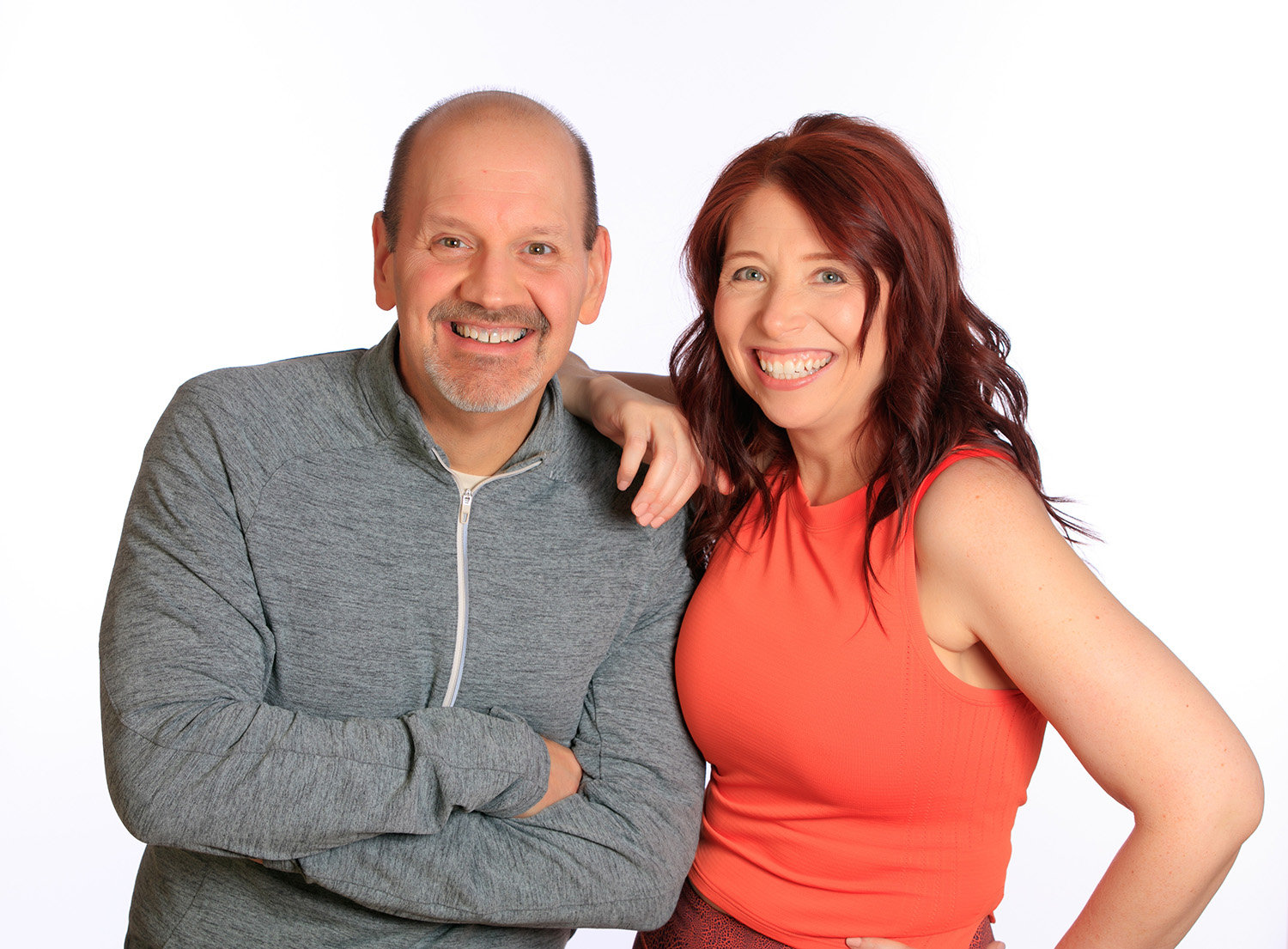 Subscribe
Keep up with all the Peloton news!