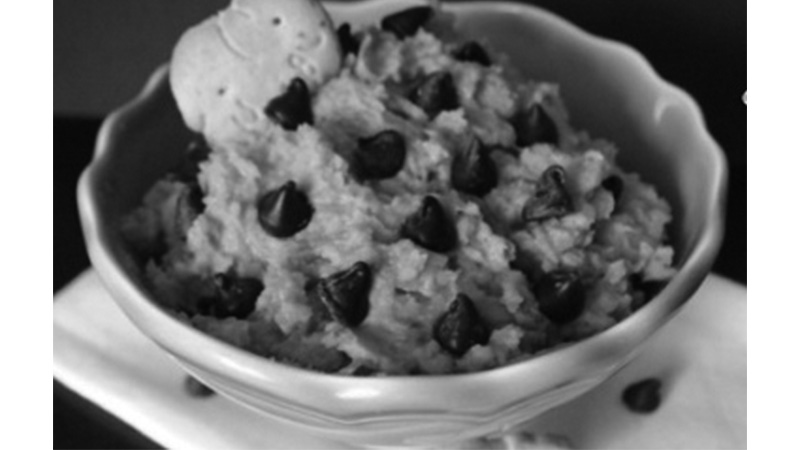 Peanut Butter Hummus
Paige Davis: Episode 32
Paige directs us to a "healthy" dessert!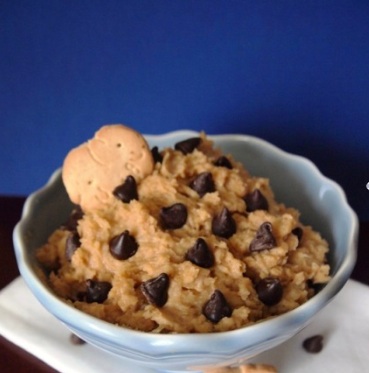 1 cup water
1/2 cup mini chocolate chips
1 teaspoon vanilla extract
1/2 cup peanut butter or almond butter
2 tablespoons sugar or honey
Prep

Cook
n/a
Ready in
5 minute
Directions
Combine all ingredients into a food processor.
Puree until smooth and whipped.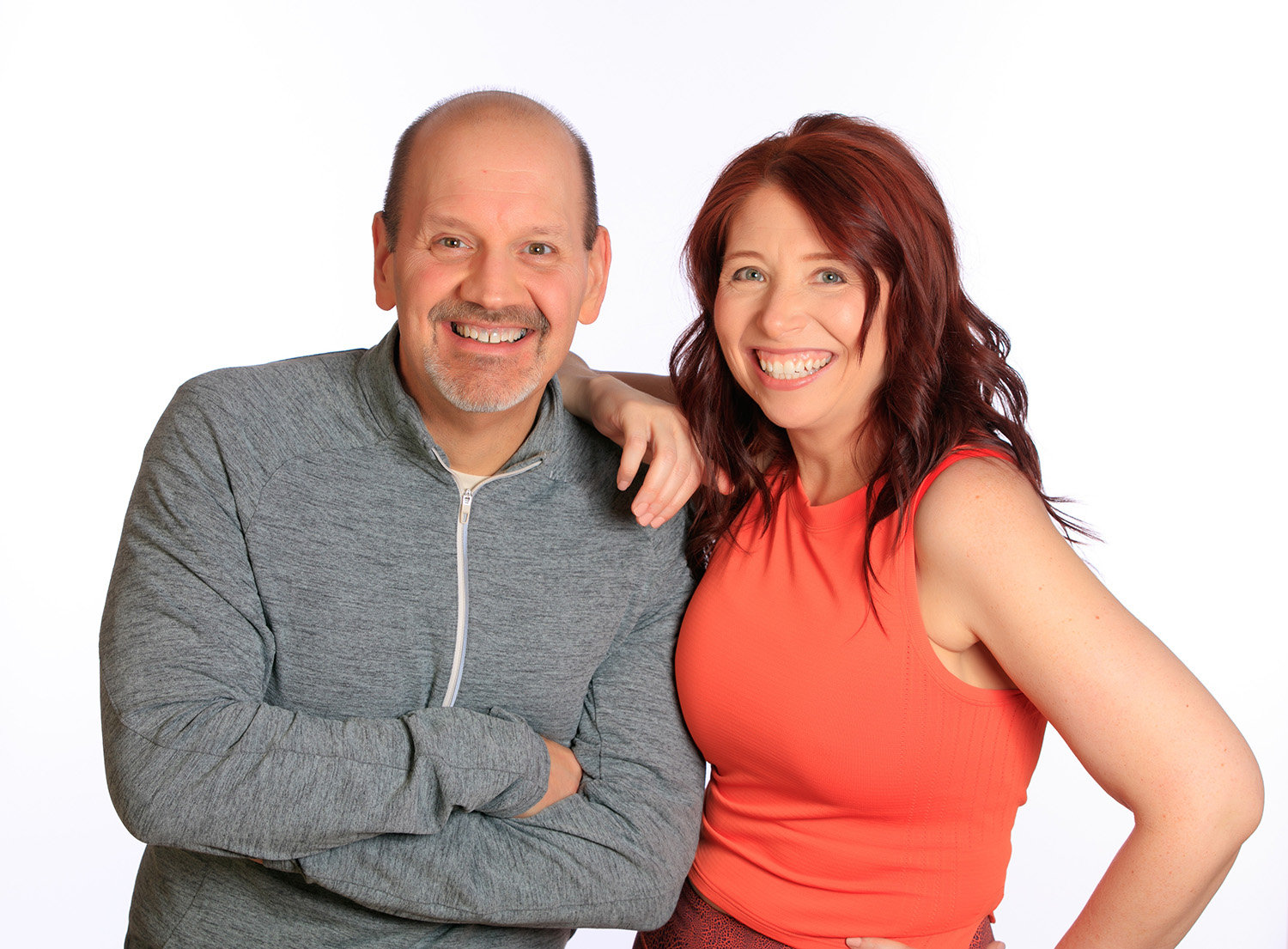 Subscribe
Keep up with all the Peloton news!